Westminster service receives 'Good' CQC rating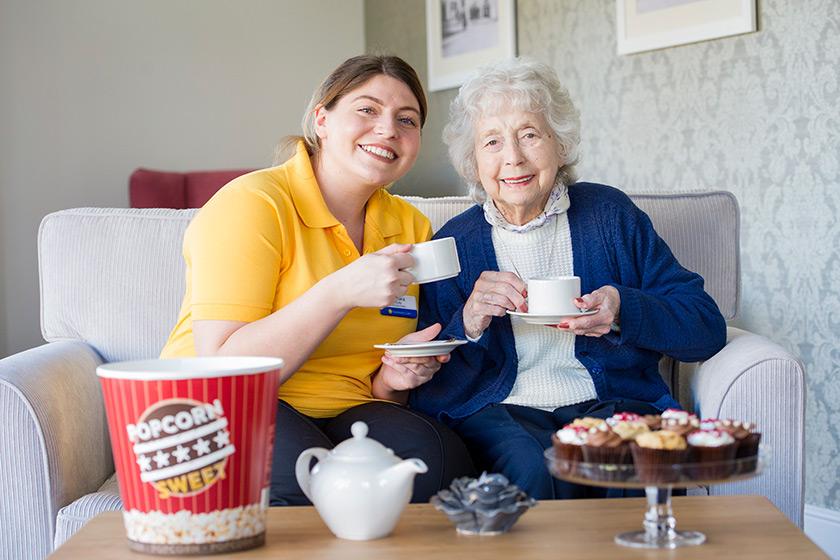 A Westminster service which looks after older people with mental health needs has received a 'Good' rating from England's health and social care regulator.
The Butterworth Centre, situated in the grounds of the Hospital of St John and St Elizabeth in St John's Wood, was given the grading by the Care Quality Commission following a recent inspection.
Managed by Sanctuary Care, the centre, which provides dementia, nursing and residential care, was praised for being caring, well led, effective and responsive.
The service, which has 42 single en-suite rooms, met the needs of all patients, the CQC said, and staff treated them with "compassion and kindness". Staff understood the individual needs of patients and supported them to understand and manage their care, treatment or condition.
Regularly reviewed individual care plans also enabled staff to provide "personalised, holistic and recovery-oriented" care, the report highlighted.
Sarah Clarke-Kuehn, Sanctuary's Group Director – Care, commented: "To receive this rating from the CQC is testament to the hard work of our dedicated staff and the care they provide to patients.
"The wellbeing of our patients is paramount and we take great pride in enriching their lives through this service."
The CQC said that patients were supported with communication, advocacy, cultural and spiritual requirements.
Inspectors also observed positive interactions between patients and staff and saw staff communicating and supporting patients in a calm and caring way.
In addition, the layout and furnishings of the Butterworth Centre's wards supported patients' treatment, privacy and dignity, with each having their own bedroom with en-suite and places to keep personal belongings safe.