Over 500 teenagers have volunteered in Sanctuary Care homes across the country as part of the National Citizen Service (NCS) programme.
Delivered by leading social integration charity The Challenge, the volunteers, aged between 15 and 17 years, spent time in 25 homes befriending residents and helping to deliver a host of activities from tea parties to virtual summer cruises.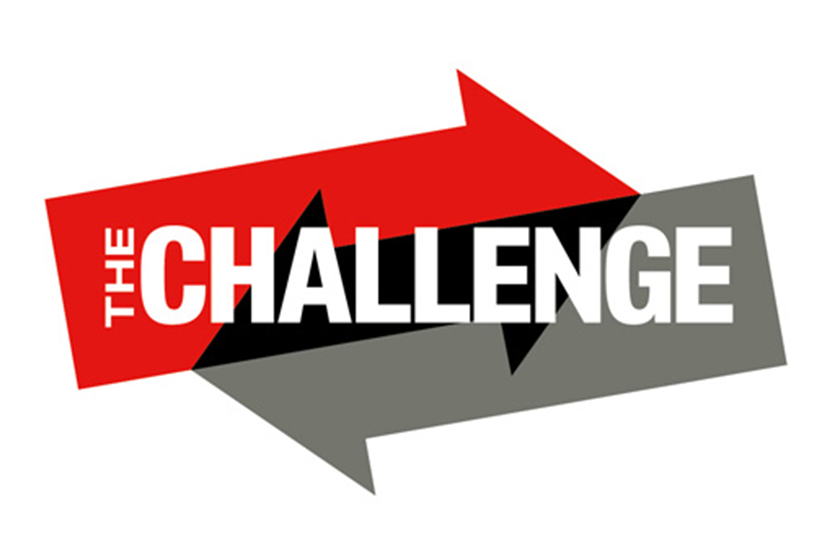 Fundraising projects for residents to enjoy
Many of the young volunteers blossomed into green-fingered heroes by designing garden makeovers that the residents can enjoy.
Along with rolling up their sleeves to get stuck in, youngsters also carried out all the fundraising to bring their projects to completion.
A total of more than £4,000 was raised for Sanctuary Care homes, £2,000 of which was used to transform the garden at Lake View Residential Care Home in Telford.
Local teenagers bought new furniture, including fences and benches to enable the residents to relax in their surroundings, and planted bright flowers.
Clare West, activities leader at Lake View, said: "We are so delighted with our new garden, the team worked so hard on the project and we are all really grateful for what they have done. Our residents love the garden, and loved having the group in the home – they have really put a smile on all our faces. Thank you team NCS!"
Perfect partnership
The government-backed NCS programme helps young people to build work and life skills, whilst encouraging them to mix people from different backgrounds and contribute to their local community.
Through The Challenge's partnership with Sanctuary Care homes, NCS has also been helping to bridge the gap between younger and older generations and build on the links between Sanctuary Care and the homes' local neighbourhoods.
Stefan Filby, assistant programme manager at The Challenge added: "Sanctuary has been an excellent partner for The Challenge, providing young people from all backgrounds with the opportunity to meet and mix with care home residents and make a real difference in their local communities."
The Challenge is the largest provider of NCS on behalf of National Citizen Service Trust.
Volunteering with Sanctuary Care
Sanctuary Care's senior work programmes officer Yunus Giwa concluded: "We are so thrilled to have supported the young volunteers from NCS. The work they have carried out and the money they have raised is an amazing achievement. We are thrilled so many people took part and hope everyone found the experience rewarding and worthwhile."
If you are interested in any other volunteering opportunities at Sanctuary Care, please call our Work Programmes Officer Yunus Giwa on 07484 547035 or email care.volunteer@sanctuary-housing.co.uk.