Meadow View Residential Care Home in Kent
Blackthorn Road, Hersden, Canterbury
,
Kent
,
CT3 4GB
Tucked away in a quiet residential area in the village of Hersden, our stunning care home was built in 2015. Finished with some truly wonderful facilities and glorious gardens, it is very much part of the local community.
From the very beginning, we welcomed local school children from the village to mark the official opening of Meadow View. They drew beautiful artwork to put in a time capsule, which is buried in the heart of our gardens, ready to be opened on our 60th anniversary.
The home is a 15-minute drive from the Cathedral city of Canterbury and the beachside town of Herne Bay.
 Safe admissions
Safe admissions into our care homes include the option for new residents to self-isolate in their own home before joining us.
 Virtual tours
Our virtual tours enable you to find out more about life in our care home and ask any questions you may have to a senior member of our team.
 Safe visiting spaces
Our home has a pre-bookable designated visiting space to enable families to visit their loved ones safely. Please contact our home directly to pre-book.
Outstanding care home facilities
Visitors are often surprised at how many special features the home has. The ground floor bedrooms have French doors opening out onto secluded paved patio areas. Meadow View also has its very own hairdressing salon, as well as a sun terrace on the top floor.
Our grounds are also as beautiful, with sensory planting and raised flower beds for the residents to enjoy a spot of light gardening, in the comfort of their wheelchairs. There are also wheelchair friendly pathways and seating areas.
We also have a beautiful dementia café, which our kind-hearted staff raised money to create by taking part in a 24-hour cycle-a-thon. They worked tirelessly to make a really special area for residents to relax in with their loved ones.
Our ethos
We know our care home facilities speak for themselves. But what we think makes us truly special is our team, each and every one of whom is kind and compassionate. Providing person-centred residential care and dementia care, we care for our residents as if they were members of our own family.
In the home's recent Care Quality Commission Report (CQC) report, which rated the home 'Good' in every single area, inspectors described Meadow View as 'well-led' with an "open and transparent" culture. The report highlighted how the team treats residents with the utmost dignity and respect, delivering "high quality, person-centred care" that supports residents to live as independently as possible. A quote in the report from the loved one of a resident read: "They seem to be very good at recruiting the right staff, staff with the right values."
Loved ones have even taken the time to leave independent reviews on independent reviews website Carehome.co.uk, with glowing examples including: "The care given to my husband during his stay at Meadow View was beyond words. There was care and unconditional love. This was also offered to me, as his wife. I shall never forget the staff, we were so lucky to find Meadow View."
Innovative care home training
We always try to think of innovative ways to enhance the support we provide. That is why we jumped at the opportunity to take part in something very special with the Kent Dementia Action Alliance. Our team tried on the GERT (GERontologic Test) age simulation suit for size. The innovative suit, which adds around 30 to 40 years to the wearer, gave members of our dementia care home team an insight into what it physically feels like to be a generation older and living with dementia.
Pricing information
It is usual for residents in care homes to contribute to the cost of their own care. Some people have the resources to pay for their care in full, whilst others make means-tested contributions. Our weekly fees are individual to each of our residents and are subject to a pre-admission assessment, which is required to truly understand the level of care and support needed. Our 2021 weekly care fees for residential care start from £1,012 but may be in the region of 20% more*, dependent on your care needs and the type of bedroom that is right for you, from our standard rooms through to our premium bedroom options. *If you require more specialist care such as 1-2-1 support your weekly fee could be higher.
Pre-bookable respite care
You can now book pre-book residential and dementia respite care breaks at Meadow View, giving carers across Canterbury and Kent a much-needed break, with the peace of mind their loved one is being looked after by our experienced staff.
Call today to find out more about our pre-bookable respite care breaks in Hersden.

Facilities at this home
Accommodation
Cafe coffee shop
Cinema room
Ensuite
Hairdressing salon
Lounges
Sun terrace
Wheelchair accessible garden
Wifi
Activities
Arts and crafts
Gardening
Light exercise
Magic table
Nail care
Pet therapy
Care and support
Chiropody
Hairdressing
Home cooked meals
Physiotherapy
Podiatry
Respite Care
Stories from the home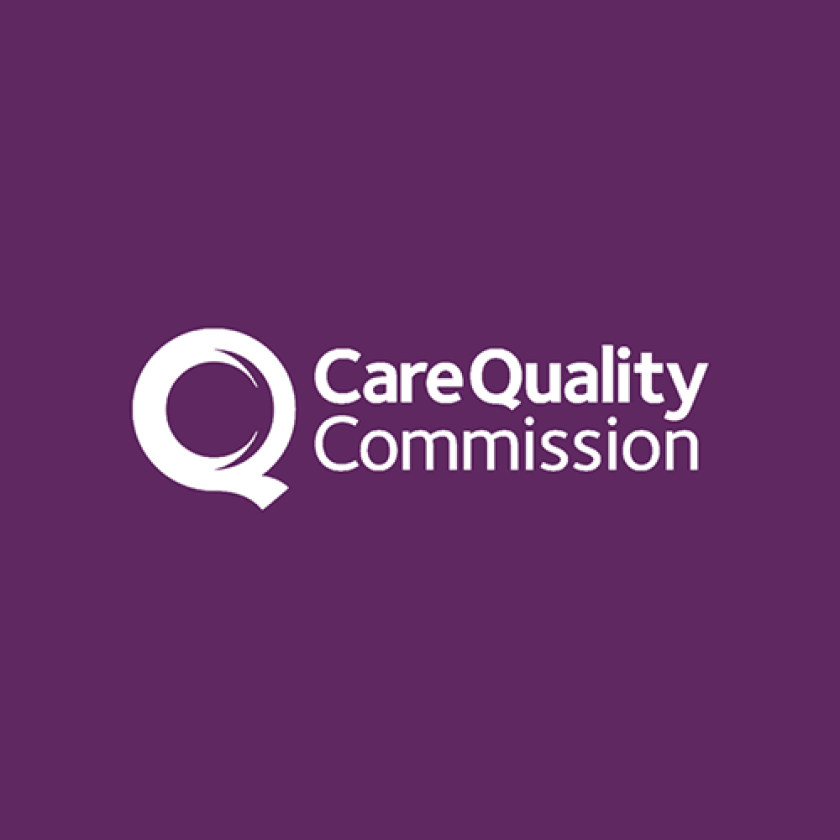 Beautifully furnished bedrooms
Our bedrooms are not only spacious but also decorated beautifully, making it the perfect place to call home.
Baking up a storm
No two days are the same here and for Cupcake Day, we were busy baking sweet treats for a charity close to our hearts.
More than just a home
Our residents are empowered to remain independent and can easily pop to the hairdressers at our very own salon.
Gorgeous outdoor spaces
Our gardens have wheelchair friendly walkways, seasonal planting and peaceful seating, and are a focal point during the summer.
Doing what they love
Our residents can spend their time doing the things they love thanks to our inspiring and fulfilling activities calendar.
Ready to know more?
Get help every step of the way, contact us below to get information or advice.