Our care home is nestled in the beautiful village of Sawston on the outskirts of Cambridge, not too far from the bustling High Street.
We provide a range of care including residential care, dementia care and respite breaks with all the comforts that gives our home a real family feel. Orchard House has some very special areas created for our residents and a popular spot is our relaxation area, where we hold one-to-one pamper sessions. With dimmed lights, tranquil music and aromatic scents which fill the room, our residents love to relax here and enjoy a hand massage or manicure, or even a wet shave for our gents.
Another popular place in our care home is the courtyard garden. Every care suite in Orchard House overlooks this glorious space, which sits directly in the centre of the home. While our residential dementia care suite has direct access to a secluded garden area, with raised flower beds. Our green-fingered residents enjoy looking after the plants here, with the height of the beds meaning they can continue to enjoy a favourite pastime.
Outside there are comfortable seating areas, so in the warmer months, you will often find us here enjoying afternoon tea. Elsewhere in our gardens, we have beautifully painted benches and handmade bird feeders. Our friends from the OWL Centre in Cambridge, a hub for adults who live with learning and physical disabilities, kindly lend us a helping hand sprucing up the gardens.
Being an active member of our Cambridgeshire community is so important to us. Our residents love to meet new people and socialise. We organise regular community events within the care home to which we welcome people from Sawston. Children from a local nursery often join us for arts and crafts. We love to see the beautifully bright creations they have to show us. These visits are very special - the residents often talk about them and their own childhood memories long after the youngsters have left.
A dedicated team who go the extra mile
On paper, our team provides residential care, dementia care and respite care, but we do so much more than that. We care for our residents as if they were members of our own family. Going the extra mile to enrich their lives and support their loved ones comes as second nature to us.
Home manager Tina Jones has worked at Orchard House for over 14 years and we even have carers who have been with us for nearly 20 years. We are that familiar face, a much-needed hug and the supportive voice at the end of the phone. And for our new staff, we only employ like-minded people who fit into the welcoming family-orientated environment that we are so proud of. 
Our loved ones agree, with many taking the time to leave glowing reviews on carehome.co.uk – an independent care home review site. Extracts from reviews describe the staff as "caring, sympathetic and helpful", as well as kindness being the "core value" of the home.
Along with our reviews and recommendations, we are also so proud of our Good Care Quality Commission (CQC) rating from the care sector watchdog. We are proud to be rated Good in every one of the five categories inspected - safe, effective, caring, responsive and well-led.
Pre-bookable respite care at Orchard House
We provide pre-bookable, short-term respite care breaks for people needing residential care and dementia care, so loved ones can plan a well-deserved break of their own.
For more information about the home, including our respite care options, please call 01223 712 050 or fill out our online form below. If you would be interested in viewing the home and speaking to a member of caring team directly, we are also able to offer virtual tours.
Pricing information
It is usual for residents in care homes to contribute to the cost of their own care. Some people have the resources to pay for their care in full, whilst others make means-tested contributions. Our weekly fees are individual to each of our residents and are subject to a pre-admission assessment, which is required to truly understand the level of care and support needed.
Our 2022 weekly care fees for residential care start from £996 up to £1,221*. This depends on your care needs and the type of bedroom that is right for you, from our standard rooms to our premium bedroom options.
*If you require more specialist care such as 1-2-1 support, your weekly fee could be higher.
Resident Satisfaction Score
Based on an independent survey completed by our resident's friends and family.
Facilities at this home
Accommodation
Dining room
Hairdressing salon
Lounges
Namaste room
Wheelchair accessible garden
Wifi
Activities
Arts and crafts
Light exercise
Movies
Nail care
Care and support
Chiropody
Day care
Hairdressing
Home cooked meals
Physiotherapy
Podiatry
Respite Care
FAQs
FAQs:
Question:

How many bedrooms are there at Orchard House Residential Care Home?

Answer:

There are 35 beautifully decorated bedrooms at Orchard House.
Question:

What types of care do you provide at the care service?

Answer:

At Orchard House we provide residential care, dementia care and pre-bookable respite care.
Question:

What is the home's CQC rating?

Answer:

Orchard House Residential Care Home was rated 'Good' by the Care Quality Commission from an inspection on 15 April 2021.
Question:

What facilities does the care home have?

Answer:

Orchard House boasts en-suite bedrooms, a hairdressing salon perfect for pamper sessions and wheelchair-friendly landscaped gardens.
Question:

What activities are on offer at Orchard House?

Answer:

We offer a range of activities at Orchard House, from arts and crafts, to gentle exercise sessions and pamper sessions.
Ready to know more?
Get help every step of the way, contact us below to get information or advice.
Where to find us
191 High Street, Sawston, Cambridgeshire, CB22 3HJ
Travelling to see us? View home on Google Maps
Drive time to home
Stories from the home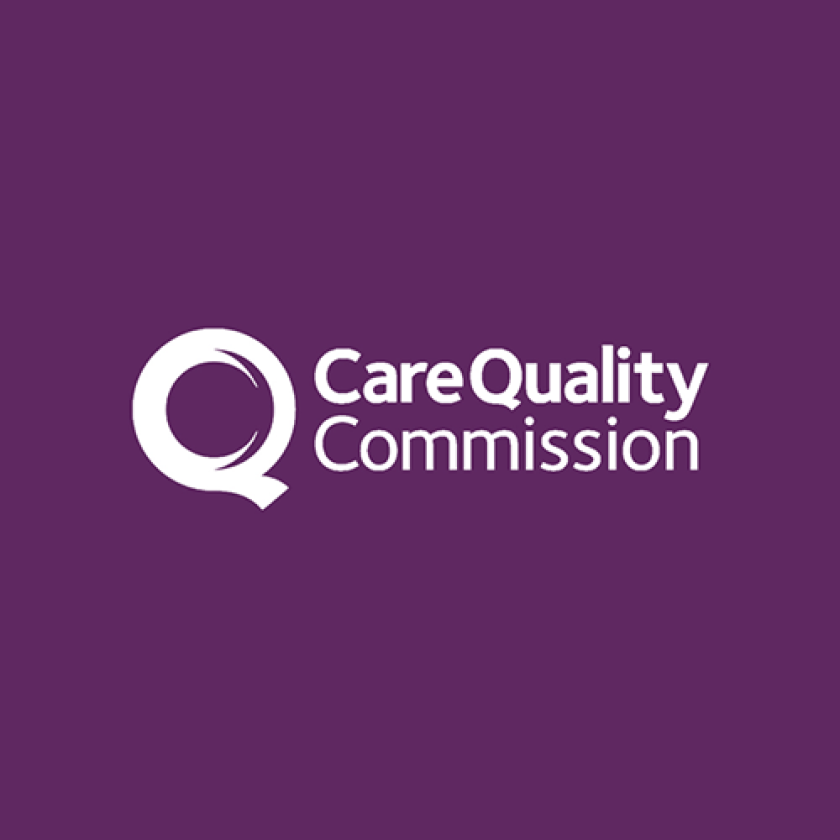 COVID-19 Emergency Support Framework
Review our latest CQC engagement and support call framework information sheet (PDF 337KB) for Orchard House.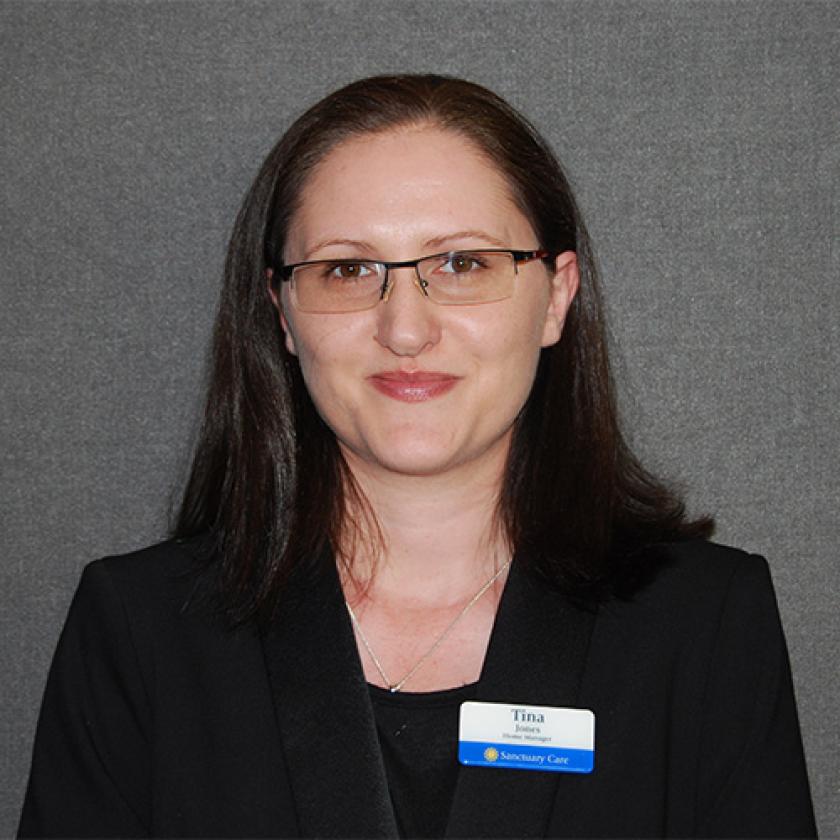 A Home Manager with experience
Meet our Home Manager Tina Jones who has worked with us for over 14 years, providing a great continuity of care.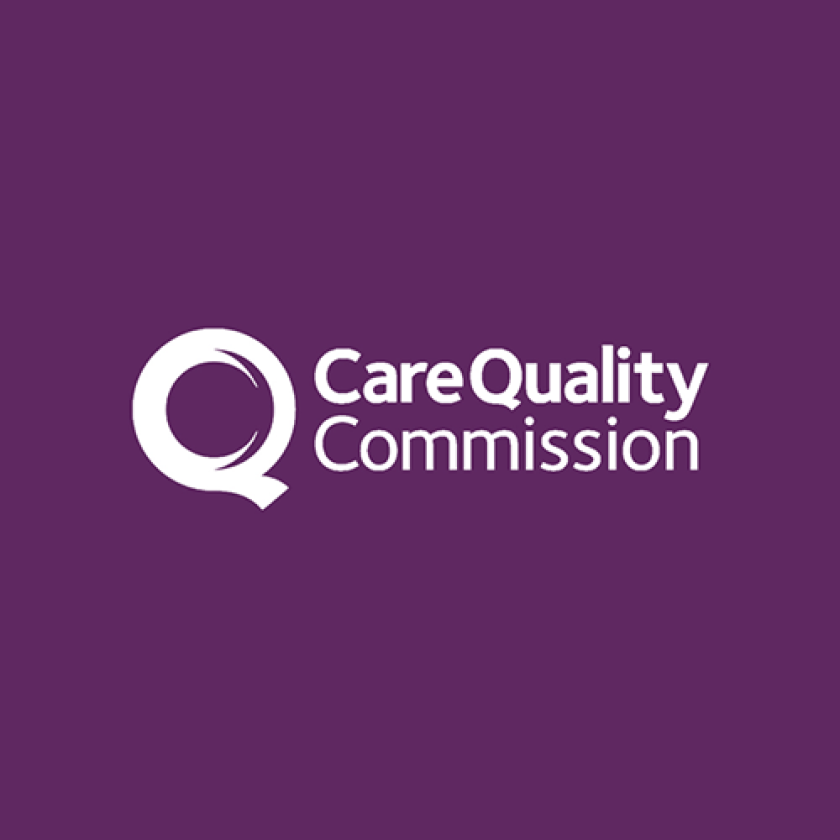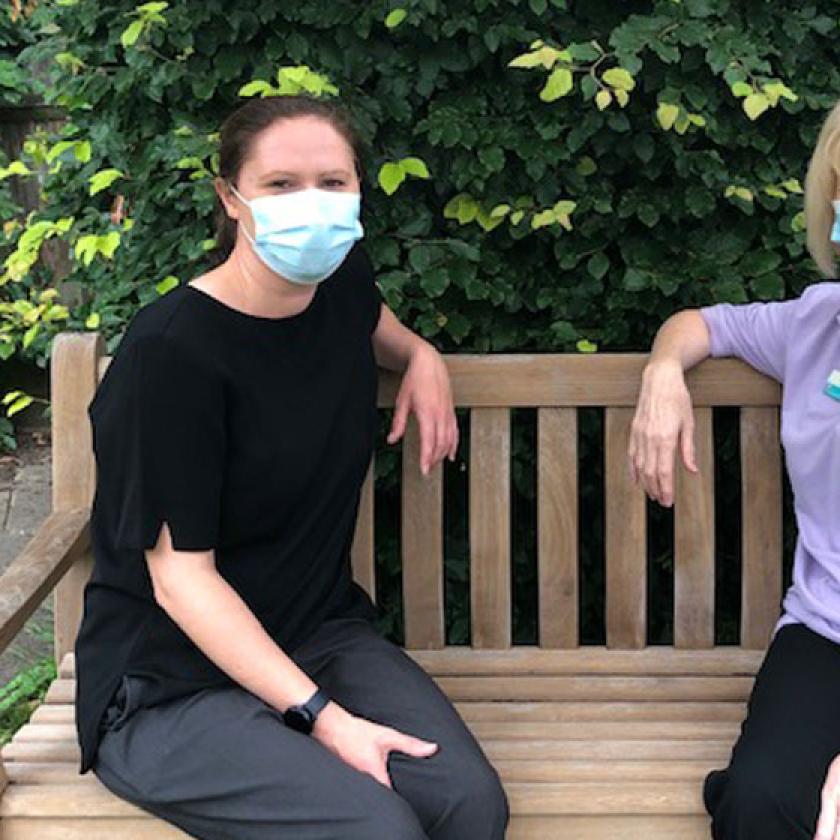 Tranquil courtyard gardens
Our two gardens are beautiful and provide a secluded tranquil spot for our residents to enjoy in the warmer months.