Riverlee Residential and Nursing Home in Greenwich
Franklin Place, Greenwich
,
London
,
SE13 7NJ
Our residential and nursing home is nestled in a quiet residential area of Greenwich, within walking distance of Deptford Bridge tube station. Near several bus stops, the home is easily accessible for our residents' loved ones, while still being tucked away from the hustle and bustle of London life.
Providing residential dementia care, respite care, dementia nursing care, nursing care and palliative care, Riverlee is a forever home. This gives loved ones the peace of mind that as a resident's needs change over time, the care we provide will evolve along the way.
 Safe admissions
Safe admissions into our care homes includes the option for new residents to self-isolate in their own home before joining us.
 Virtual tours
Our virtual tours enable you to find out more about life in our care home and ask any questions you may have to a senior member of our team.
Inside Riverlee, we have all the cosy comforts you'd expect, including bright and airy lounge and dining areas. The home also has a hairdressing salon, as well as an activity room. This is a real focal point and acts as a hub for our residents. It's where we host all of our group activities, bringing everyone together in a social setting. We even have our own karaoke machine, so the room is often filled with laughter, singing and even dancing – and it's big enough for residents and loved ones to join in the fun.
From quizzes, bingo and painting to baking and enjoying performances with live entertainers from across Greenwich. We still provide stimulating activities elsewhere in the care home, but it's so nice for our residents to have a central place away from their day-to-day living areas to socialise.
For our residents with greater nursing needs, we can provide one-to-one activities in the comfort of their own bedrooms; whether enjoying a hand massage, sitting with staff to read their favourite book or catch up on the daily news. When we host animal therapy sessions in the activity room, these sessions can always be brought to a resident's bedside. Our residential and nursing home is fully inclusive, and that's the way it should be.
Greenwich Community engagement
We pride ourselves on supporting and empowering our residents to be part of their local Greenwich community, meeting new people and seeing fresh faces in their home. Sometimes before they move here they may have been quite isolated in their own homes. We support them to have active social lives and enjoy new and exciting activities with friends. The home's larger celebrations, like Silver Sunday, summer fetes and barbecues, are often open to the local community, enabling them to stay connected.
At Riverlee we have a fantastic group of volunteers, who dedicate their spare time to the home. And there are regular visits from school children across Greenwich to look forward to. Spending time with the younger generation is something that is so beneficial for many of our residents' well-being.  As you can imagine, their faces light up as soon as they hear the laughter of youngsters in the home.
There is plenty going on outside the residential and nursing home that our residents like to explore in London, with museums, garden centres and Greenwich Park. In the warmer months, we go further afield, enjoying an ice-cream at the seaside.

Pre-bookable respite care at Riverlee
We also offer respite care breaks which can be booked in advance - enabling people who care for loved ones at home to take a break of their own. They can plan a holiday for themselves, safe in the knowledge that their relative is being cared for by our wonderful team. Call us anytime on 0208 694 7140, or fill out our online form to enquire about pre-bookable respite care.
Stories from the home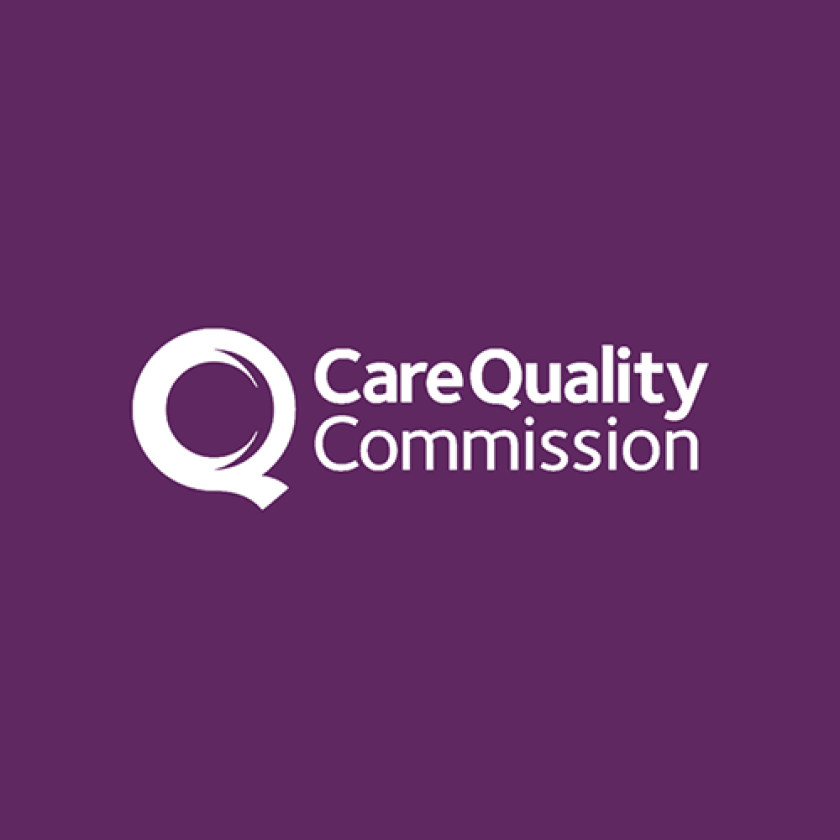 Shortlisted for the National Nursing Times Workforce Awards 2020
We are so proud of our amazing nurse Adefolake – a finalist in the Overseas Nurse of the Year Category.
Setting sail
Our residents are always busy. We've even enjoyed a virtual cruise where we explored the traditions of countries far and wide.
Beautiful singing
The inspiring activities calendar includes wonderful highlights from animal therapy to exercises and even opera performances.
A place to call home
Riverlee is set across smaller and intimate communities, with bedrooms and communal areas beautifully decorated.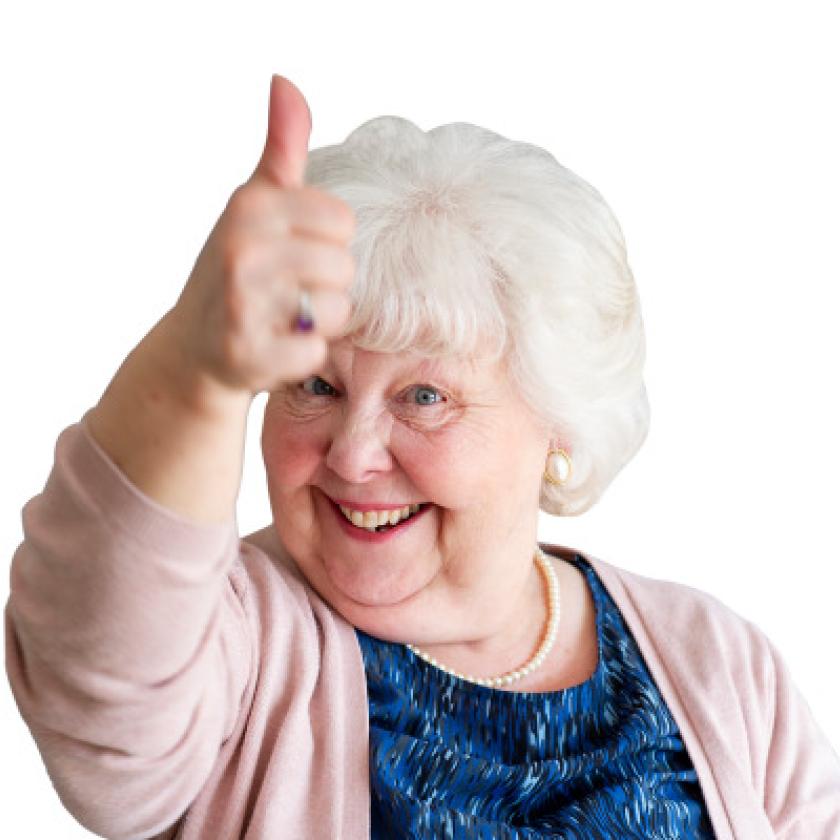 A loved one's review
My mother suffers from dementia and has received full support at Riverlee Residential and Nursing Home for the past nine years. She is settled and well cared for.
Facilities at this home
Accommodation
Activity room
Dining room
Hairdressing salon
Lounges
Wheelchair accessible garden
Wifi
Activities
Arts and crafts
Baking
Bingo
Children visits
Day trips
Live entertainment
Pet therapy
Sensory activities
Care and support
Chiropody
Hairdressing
Home cooked meals
Physiotherapy
Podiatry
Respite Care
Ready to know more?
Get help every step of the way, contact us below to get information or advice.