Broadmeadow Court Residential Care Home in Staffordshire
1 Broadmeadow Court, Chesterton, Newcastle-under-Lyme
,
Staffordshire
,
ST5 7JG
Nestled in a quiet residential area in Chesterton, Newcastle-under-Lyme, our care home has it all, including our very own family of feathered friends!
One cockerel and four hens have an impressive homemade run in the garden and our residents love to sit outside in the relaxing grounds to watch them roam. Starting their lives in an incubator from Hatching Eggs in Stoke-on-Trent, these pets are a really important part of our home and we've grown to really love them.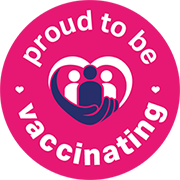 Safe admissions
Safe admissions into our care homes include the option for new residents to self-isolate in their own home before joining us.
 View our home
View our home to find out more about life in our care home and ask any questions you may have to a senior member of our team.
 Safe visiting spaces
Our home has a pre-bookable designated visiting space to enable families to visit their loved ones safely. Please contact our home directly to pre-book.
Our residents also enjoy spending their time sowing seeds in the raised beds and hanging baskets. Not only that, they look after the fruit and veg patch. We are currently growing lettuces to feed to the chickens, who are by far the most pampered care home pets in Newcastle-under-Lyme!
As you can tell we adore our garden, even in the cooler months we will wrap up warm for some fresh air. The activities that take place outside often prove to be a wonderful sensory experience for those living with dementia. They also help to promote the independence of many residents, some of whom would have cared for their own gardens and can still take pride in doing so today, having moved into residential care.
Elsewhere in the care home, you can find us shouting bingo, or dancing the afternoon away to live musical entertainment. We also have regular animal therapy sessions as well as limbering up and stretching in our weekly exercises classes. There is always so much to do here, without leaving our doorstep.
We are a proud part of our community here in Chesterton. Whether we are throwing open the doors to host fabulous tea parties, or welcoming our volunteers, visitors have a very important place at Broadmeadow Court. The residents love to meet new people, hear their stories and socialise with friends. One of our recent volunteers enjoyed their time with us so much, they wrote to say we had inspired them to want to work in a care home in the future.
Our residents love to get out and about to places across Stoke-on-Trent, including Trentham Monkey Forest and Trentham Estate. They also enjoy taking trips to the seaside.
Staff that feel like family
The team at Broadmeadow Court receives high praise from the people we care for and their loved ones. If you were to ask anyone what the best thing is about our home and team, who provide residential care, dementia care and respite care, they would say the 'family feel'.
Some of the staff have been with us since we opened. A member of our catering team retired after over 20 years, but then came back again part-time because she missed it so much. The familiar faces of our well-established, experienced team and with some enthusiastic new recruits, are the perfect mix for our residents.
Chris Singer, who has been the home manager since 2015, is often praised by her team, residents and loved ones for her great leadership, genuine compassion and for always going the extra mile. She lives for the residents and ensures the care and activities are person-centred, in an environment that is calm, yet stimulating.
Pricing information
It is usual for residents in care homes to contribute to the cost of their own care. Some people have the resources to pay for their care in full, whilst others make means-tested contributions.
Our 2022 weekly care fees for residential care start from £766, but maybe in the region of 20% more*, dependent on your care needs and the type of bedroom that is right for you, from our standard rooms to our premium bedroom options.
*If you require more specialist care such as 1-2-1 support, your weekly fee could be higher.
Pre-bookable respite care at Broadmeadow Court
Call our home today on 0178 256 1398 or complete our Broadmeadow Court enquiry form below for more information on how to book respite care in Staffordshire.
Stories from the home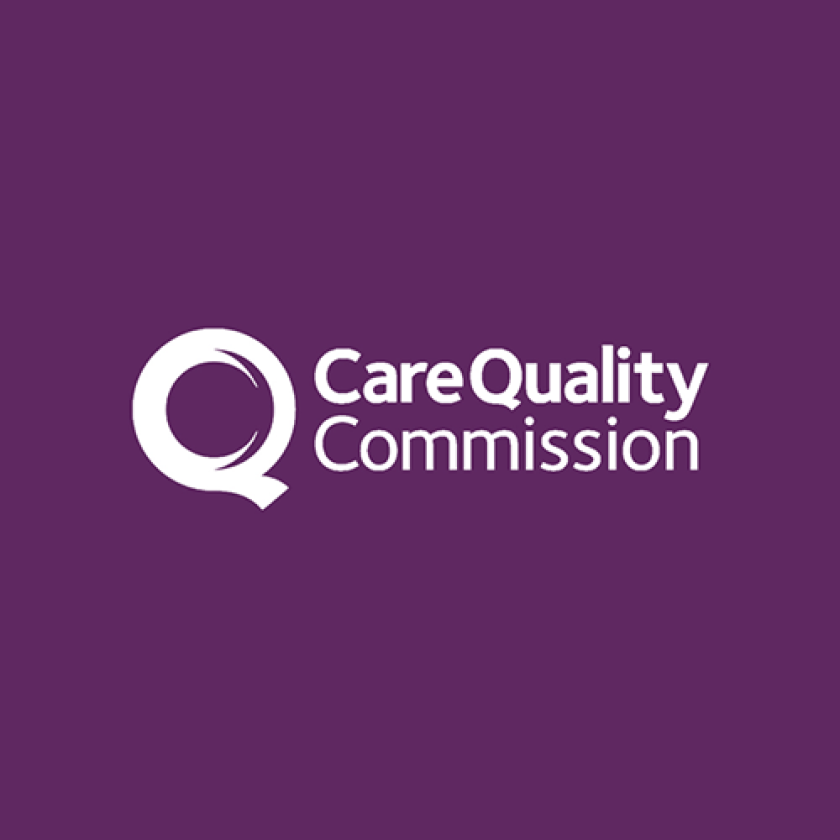 COVID-19 Emergency Support Framework
Review our latest CQC engagement and support call framework information sheet (PDF 337KB) for Broadmeadow Court.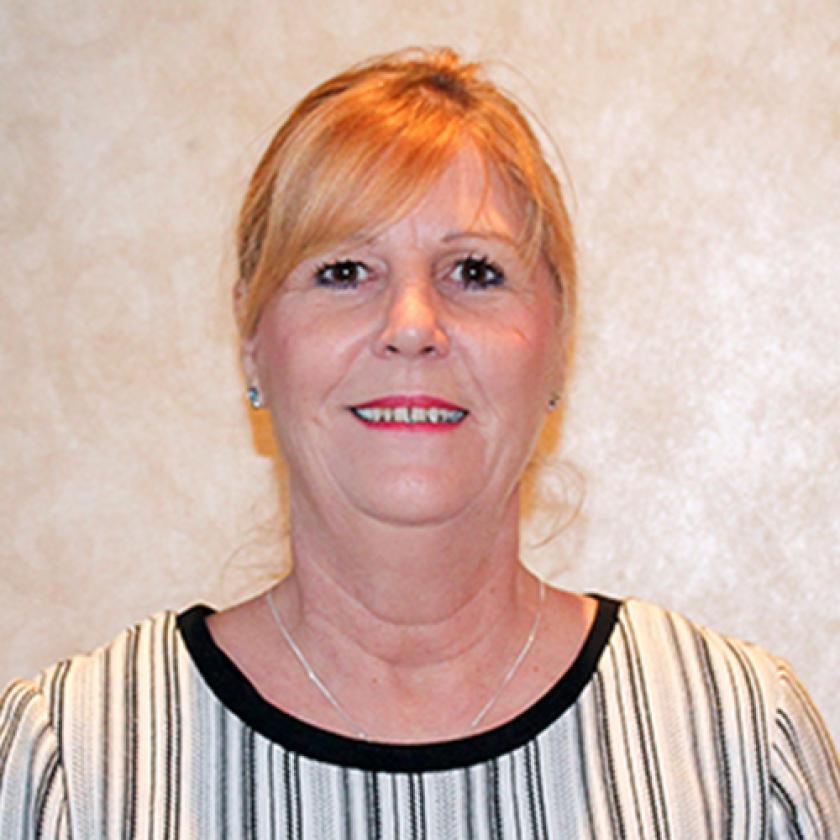 Managing by experience
Leading our team is Home Manager Christine Singer, who has worked for Sanctuary since 2008.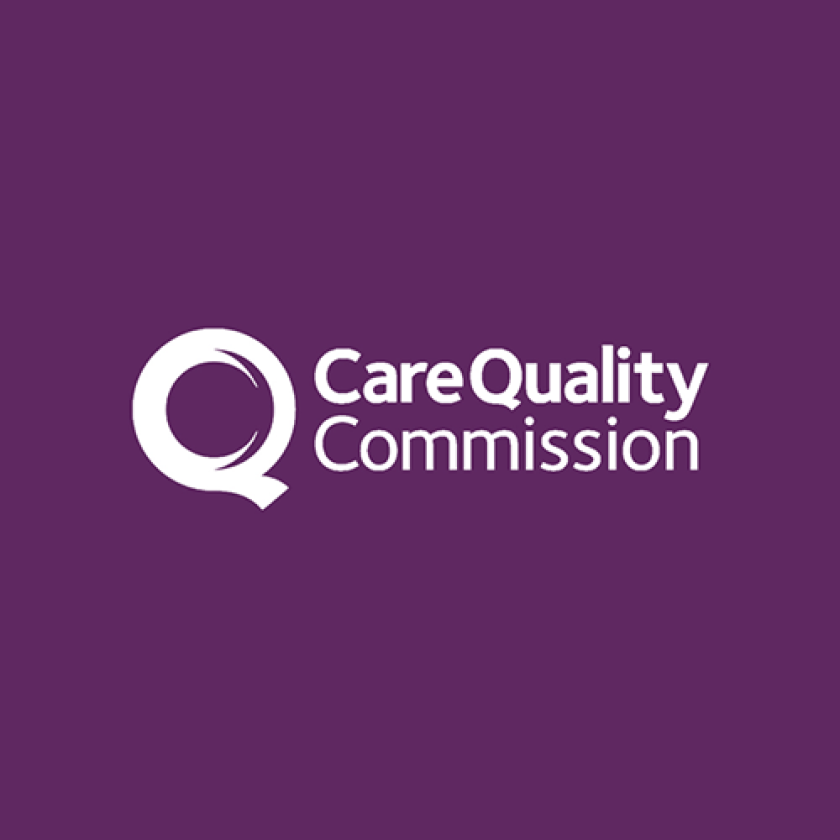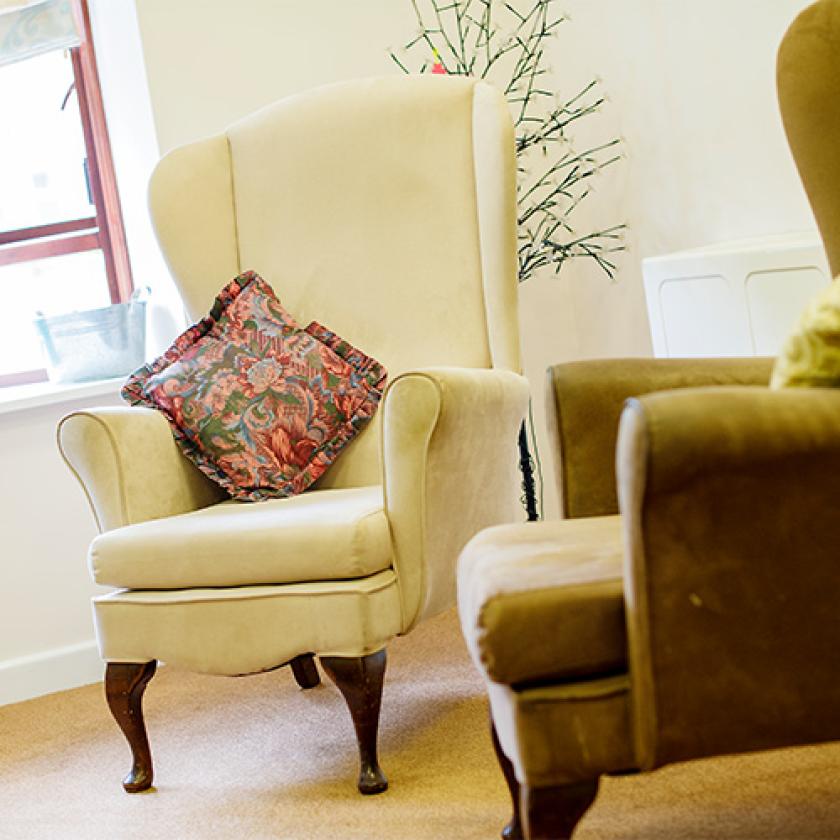 A resident's view
"The care here is extremely good, we are all well looked after – can't thank them enough".
Resident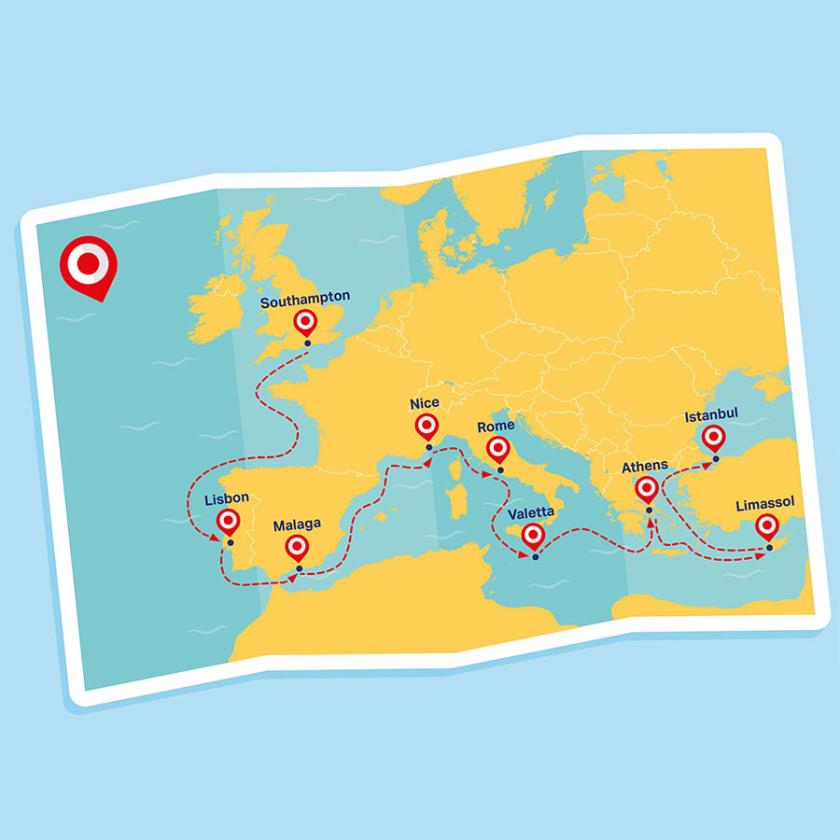 Virtual summer cruise
During the summer our home is transformed into a virtual ship where our residents enjoy traditions and flavours from popular hotspots across Europe.
Ready to know more?
Get help every step of the way, contact us below to get information or advice.