East Park Court Residential Care Home in Wolverhampton
29 Holloway Street, Bilston, Wolverhampton
,
West Midlands
,
WV1 2SY
East Park Court is an attractive care home located in a quiet residential area of Wolverhampton in the West Midlands. Our dedicated team provides differing types of care and support for our residents, including residential care, dementia care and respite care.
The team and residents at East Park Court feel very proud to be so well connected to our local community.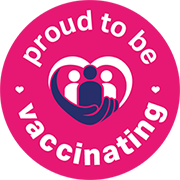 Safe admissions
Safe admissions into our care homes include the option for new residents to self-isolate in their own home before joining us.
 View our home
View our home to find out more about life in our care home and ask any questions you may have to a senior member of our team.
 Safe visiting spaces
Our home has a pre-bookable designated visiting space to enable families to visit their loved ones safely. Please contact our home directly to pre-book.
Children from a primary school in Bilston frequently visit the home. They engage in many activities with our residents, from potting seeds to giving us sneak previews of special musical performances. Recently the residents had a front-row seat to their Greatest Showman dance. They are also often invited to the school to take part in activities there. The home's King Charles Cavalier Dexter also likes to tag along for a bit of extra fuss!
We have two wonderful volunteers who come to East Park Court every week. One of our two ladies helps our mobile hairdresser with washing hair and making tea and coffee. Another helps out with activities and serving meals at lunchtimes.
The care home has a close partnership with the National Citizen Service. Their 16 to 18-year-old members get involved with all sorts of exciting fundraising projects with us. Recently they helped to support our summer fete, distributing posters to promote it to people in the Bilston community. 
Some of our residents also work independently with Healthwatch Wolverhampton. They provide valuable feedback on both access to and the quality of wider healthcare services across the city. This helps to improve the customer experience.
East Park Court is also a partner with HeadStart, The Challenge. An innovative volunteering programme for young people on their journey to employment. We will be welcoming volunteers from this programme at the end of the summer. They will spend time on our residential care floor, as well as with those living with different types of dementia. This gives our residents the chance to welcome fresh faces into their home. It also helps these young adults to develop their own communication skills.  
Promoting our residents' independence
We actively encourage our residents to be involved in every aspect of life in their care home. This empowers them to retain, and indeed enhance, their independence. When employing new members of staff, our residents always meet potential candidates. We offer the chance to ask them questions, providing us with their honest feedback. If a new member of staff joins the team, our residents get involved in their induction process. This helps ensure that they are fully integrated into daily life in the home.
At East Park Court we are able to offer pre-bookable respite breaks. These give people caring for family members at home the chance of a short break or simply take some 'me time'. This gives the person they look after a change of scenery. But also provides the carer with the peace of mind that the person they care about is being well looked after.
Pre-bookable respite care at East Park Court
Call our home today on 01902 494 525 or complete our East Park Court enquiry form below for more information on how to book respite care in Wolverhampton.
Pricing information
It is usual for residents in care homes to contribute to the cost of their own care. Some people have the resources to pay for their care in full, whilst others make means-tested contributions. 
Our 2022 weekly care fees for residential care start from £873, but maybe in the region of 20% more*, dependent on your care needs and the type of bedroom that is right for you, from our standard rooms to our premium bedroom options.
*If you require more specialist care such as 1-2-1 support, your weekly fee could be higher.
Facilities at this home
Accommodation
Dining room
Ensuite
Hairdressing salon
Lounges
Wheelchair accessible garden
Activities
Arts and crafts
Children visits
Gardening
Light exercise
Live entertainment
Pamper sessions
Pet therapy
Care and support
Chiropody
Hairdressing
Home cooked meals
Physiotherapy
Podiatry
Respite Care
Stories from the home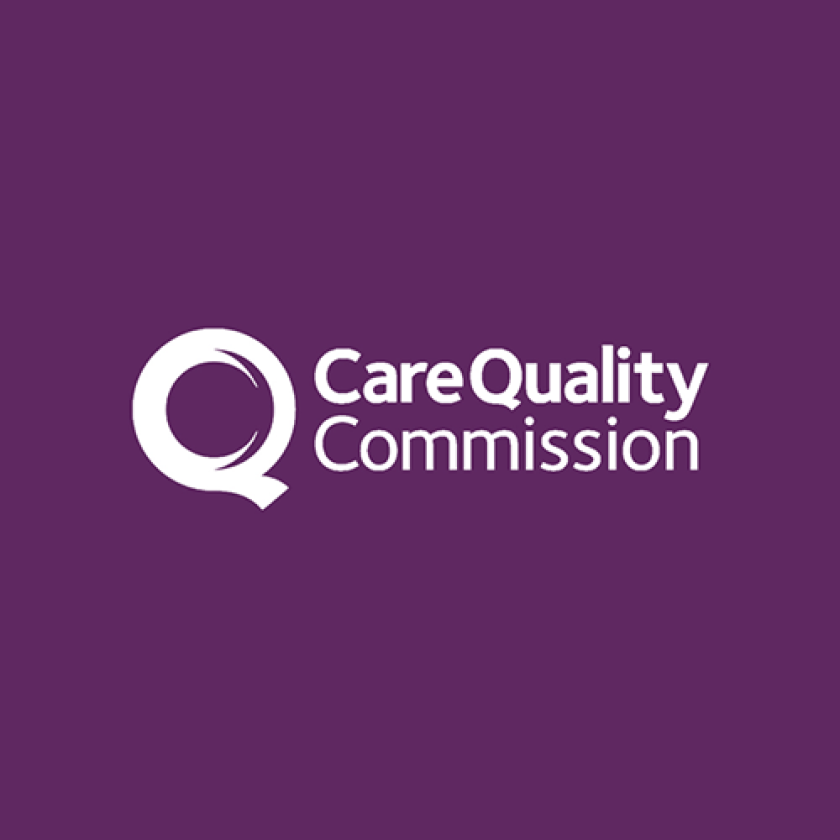 COVID-19 Emergency Support Framework
Review our latest CQC engagement and support call framework information sheet (PDF 337KB) for East Park Court.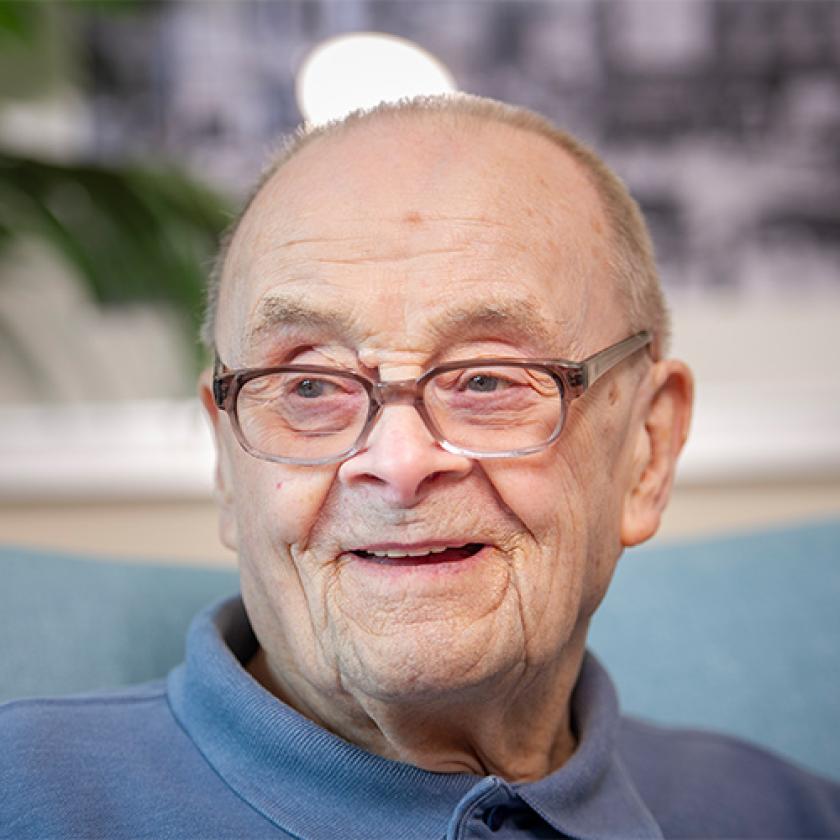 A wife's review
"When I visit my husband I see helpfulness, friendliness plus patience, respect and dignity with the way they treat residents".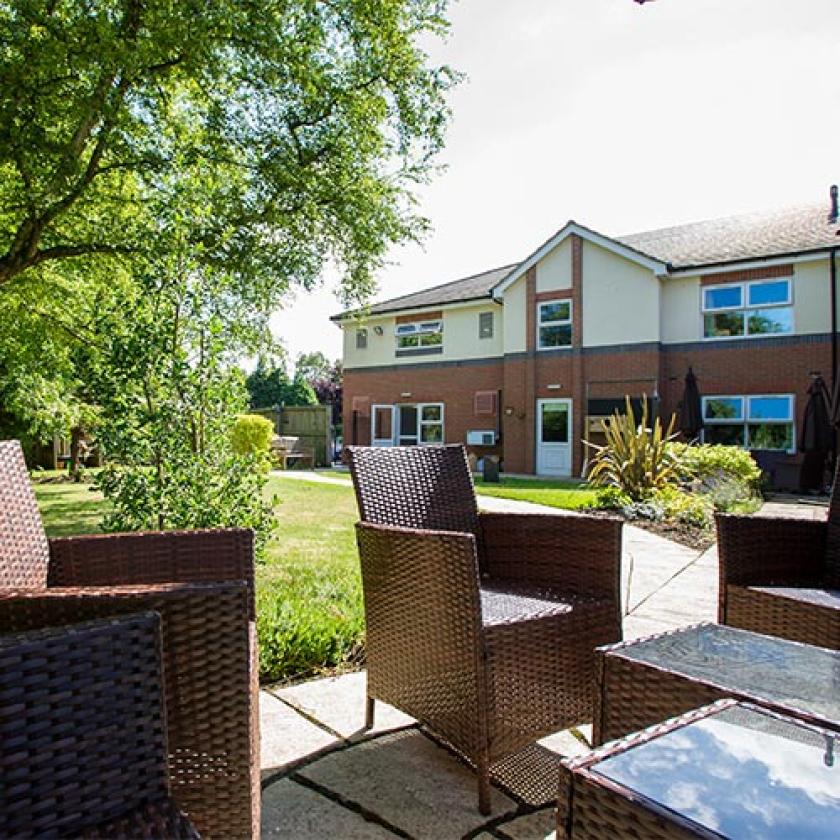 Beautiful gardens
We are so proud of our glorious gardens, with tranquil seating areas, seasonal flowers, raised flower beds and peaceful walkways.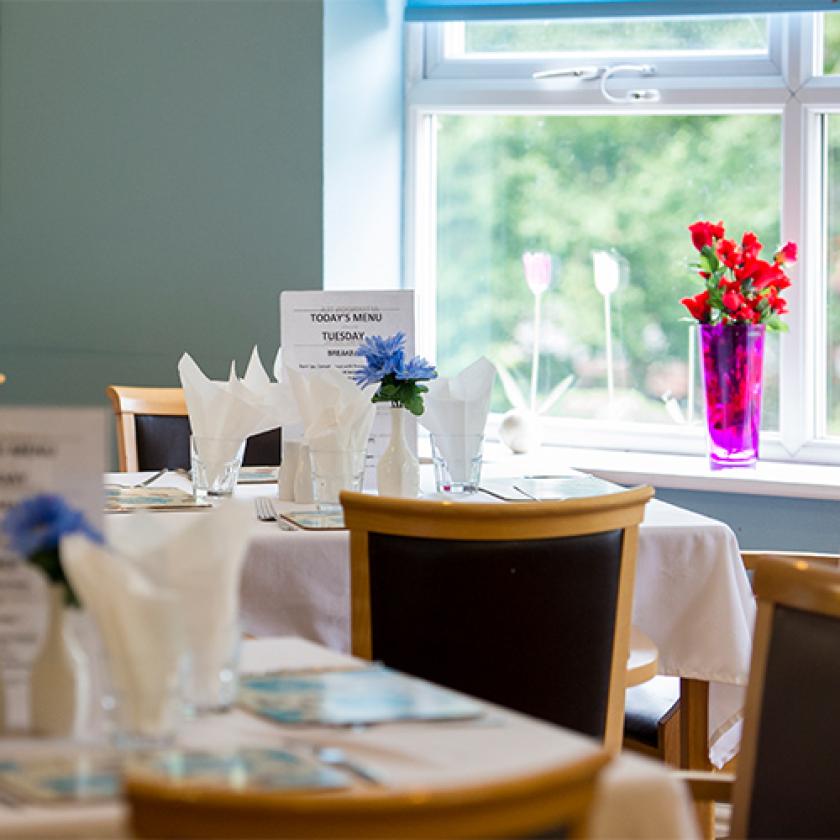 Dignified dining
It's so important to us that each and every resident enjoy a dignified dining experience, every single day.
Community celebrations
We're always inviting our community into the home and our summer fayre, which takes place in a our lovely garden, is always a hit!
Reading or stretching it out?
Residents get up to all sorts in our cosy lounges, from armchair exercise and animal therapy, to catching up with loved ones.
Ready to know more?
Get help every step of the way, contact us below to get information or advice.