High Peak Residential and Nursing Home in Warrington
Main Lane, Kenyon, Warrington
,
Cheshire
,
WA3 4AZ
Having achieved platinum status in the Gold Standards Framework, which recognises the exceptional gold standard of care given to residents at the end of their life, High Peak is highly respected in the Warrington community.
Our experienced team of highly trained staff provides nursing care to residents in a home set in a truly beautiful rural retreat. The residential and nursing home is surrounded by fields and rolling countryside and has stunning gardens.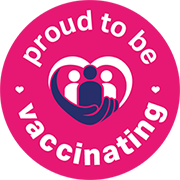 Safe admissions
Safe admissions into our care homes includes the option for new residents to self-isolate in their own home before joining us.
 View our home
View our homes to find out more about life in our care home and ask any questions you may have to a senior member of our team.
 Safe visiting spaces
Our home has a pre-bookable designated visiting space to enable families to visit their loved ones safely. Please contact our home directly to pre-book.
Inside High Peak, the atmosphere is jovial and happy, with a team of staff who love working here. Many have been at the home for 10, 20 and even 30 years! The long-serving team are led by passionate manager Sharon, who has been at the helm for almost a decade.
Our amazing activities
At High Peak, we have an enthusiastic and creative activities leader who is passionate about enriching our residents' lives. Because some of the residents have high nursing needs, many of the activities are centred within the home. Whether celebrating the finals of Wimbledon with a cream tea afternoon or welcoming members of our local rotary club in Warrington along for music sessions, there is so much to do.
Our gardens are equally as beautiful as they are extensive. The residents love to sit and watch the squirrels and listen to the birds, which they have enticed here with their homemade bird feeders. At night you can often spot a fox roaming across the lawn! We have one gentleman, whose wife lives with us, who donated this summer's beautiful bedding plants and spends hours tending to our gardens.
If our residents fancy visiting the local gardens centres in Newton and Glazebury for tea and cake, or anywhere else nearby in Warrington or the wider Cheshire area, we are able to take them in our own minibus.
The loved ones of our residents are truly embraced into life in our residential and nursing home, where we also provide respite care and love to get involved in everyday life. With many of our team having worked here for a long time, our residents feel like their extended family and often so do those closest to them.
Every year we hold a 'light of life' service in our gardens, where we are joined by the families of our residents, past and present, to remember those we have said goodbye to. We place messages on a special tree and enjoy mince pies and mulled wine.
Having been rated Good in every single area in Care Quality Commission's recent CQC report, High Peak is well respected in Warrington by medical and healthcare professionals. The staff have excellent working relationships with the local Macmillan Nurses, as well as our local GP surgery in Culcheth, who provide an outstanding service to our home.
Pricing information
It is usual for residents in care homes to contribute to the cost of their own care. Some people have the resources to pay for their care in full, whilst others make means-tested contributions. Our weekly fees are individual to each of our residents and are subject to a pre-admission assessment, which is required to truly understand the level of care and support needed.
Our 2022 weekly care fees for residential care start from £860 and £1,500 for nursing care, but maybe in the region of 20% more. This depends on your care needs and the type of bedroom that is right for you, from our standard rooms through to our premium bedroom options.
*If you require more specialist care such as 1-2-1 support your weekly fee could be higher.
Facilities at this home
Accommodation
Ensuite
Hairdressing salon
Period features
Sun terrace
Wheelchair accessible garden
Wifi
Activities
Arts and crafts
Flower Arranging
Gardening
Light exercise
Minibus
Pet therapy
Reminiscence sessions
Care and support
Chiropody
Hairdressing
Home cooked meals
Physiotherapy
Podiatry
Respite Care
Stories from the home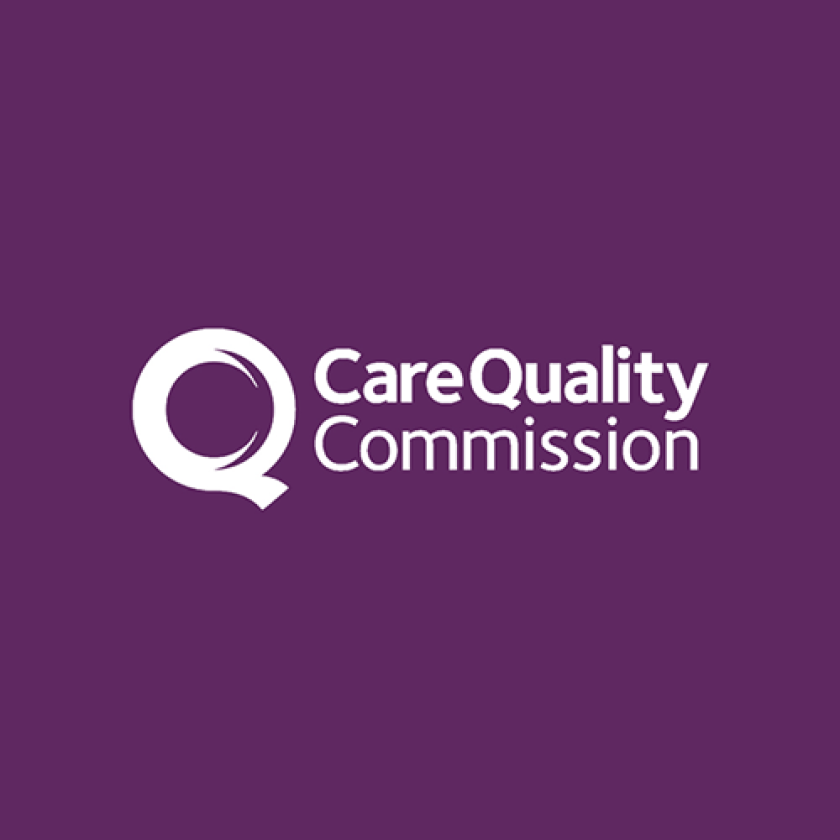 Platinum status
High Peak received the 2018 Gold Standards Framework Platinum Status which recognises outstanding end of life care.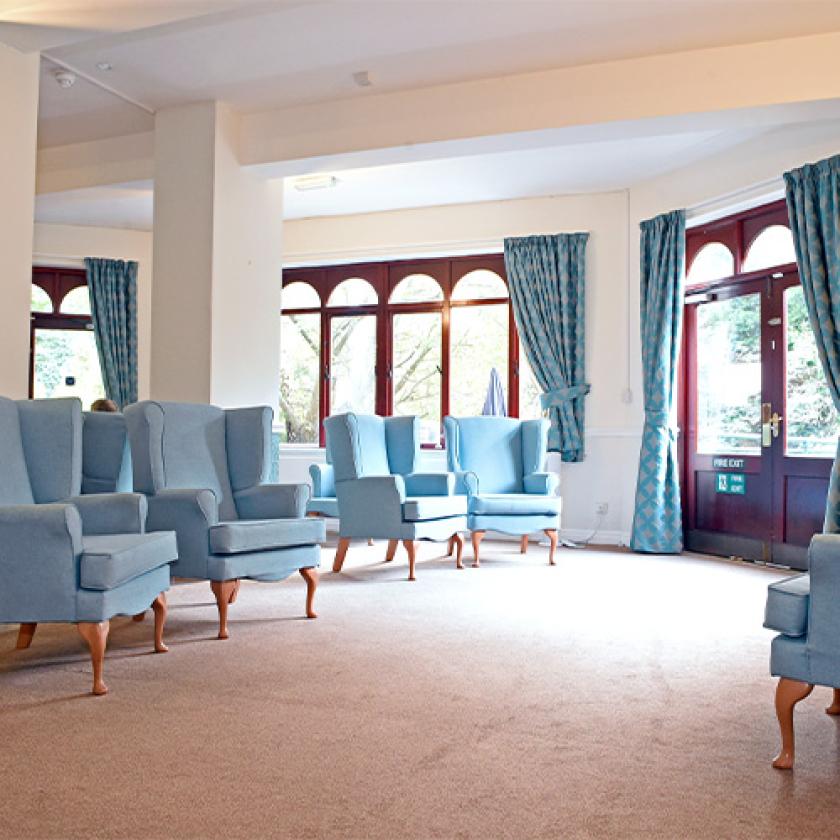 Lots of space for activities
Our large lounge is a great area for all sorts of events usually focussed around lots of tea, cake and music.
Our attractive dining room
After a day trip out, or potter in the garden, we're ready for lunch.
Ready to know more?
Get help every step of the way, contact us below to get information or advice.