Park View Residential Care Home in Shiregreen, Sheffield
416 Sicey Avenue, Shiregreen, Sheffield
,
South Yorkshire
,
S5 0EN
At our care home in Shiregreen, we provide residential care and dementia care. We also provide long and short stay adult respite breaks, giving relief care to people across Sheffield who look after elderly relatives at home. Whether a permanent resident or staying with us for a flexible respite break, our devoted, long-serving team are here to provide truly person-centred support.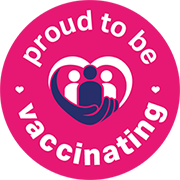 Safe admissions
Safe admissions into our care homes includes the option for new residents to self-isolate in their own home before joining us.
 View our home
View our homes to find out more about life in our care home and ask any questions you may have to a senior member of our team.
 Safe visiting spaces
Our home has a pre-bookable designated visiting space to enable families to visit their loved ones safely. Please contact our home directly to pre-book.
Life at our care home in Shiregreen
With a light and airy atrium lounge at the very heart of our residential home, we have spacious en-suite bedrooms, a hairdressing salon, Namaste room, cinema room and beautiful gardens. Not to mention delicious home-cooked cuisine and superb, stimulating activities. We also have a heated outdoor visitors' pod, for safe visiting for relatives.
In our café, which leads directly onto the atrium our residents enjoy coffee mornings. During 'normal times' these are open to the local community in Shiregreen. There are freshly-baked cakes every day – some made by Park View's residents.
In our hairdressing salon, there are traditional hood dryers and black and white photographs. Park View also has a Namaste room, where residents often enjoy relaxing hand and foot massages. This room is used to provide more holistic care, especially for our residents living with dementia, age-related memory loss and sensory impairments.
Bedrooms with garden views
Spacious, with en-suite walk-in wet rooms, most of the bedrooms overlook the gardens, which overlook Shiregreen. Some of the ground floor bedrooms have patio doors leading directly outside. The gardens also have wheelchair access, so can be enjoyed by our residents with greater physical disabilities.
Stimulating activities 
There are always a variety of stimulating activities taking place at Park View, from regular baking and gardening to arts and crafts. The home also has a cinema room, with a projector and screen, where residents can enjoy movie matinees. Many of our residents enjoy bingo, indoor bowling and our Fit to Fit gentle exercise. These sessions can be enjoyed by residents who are more mobile, as well as those with greater physical disabilities.
The secure gardens have raised beds and a vegetable patch, where our gardening club grow everything from tomatoes and lettuces to runner beans and carrots. Many were keen gardeners before they moved into residential care in Sheffield, so we love to continue supporting them to enjoy their hobby.
Getting out and about
At Park View, our residents have enjoyed getting out and about to places closer to home and further afield in South Yorkshire. They have enjoyed visiting Sheffield's Tropical Butterfly House in North Anston, as well as local garden centres for afternoon tea, pub lunches in Shiregreen and also Meadowhall Shopping Centre.
Sheffield Botanical Gardens, the city's Cathedral, Winter Gardens and Millennium Gallery are places our residents like to visit. They are also popular spots for people from dementia homes and residential care homes in Sheffield.
Transport links
There are great transport links for friends and family to get to Park View, as we're only a seven-minute drive from Chapeltown train station. If you are coming to Shiregreen by bus, then Park View is a two-minute walk from Shirehall Road and Beck Road.
Pre-bookable respite care at Park View
We offer flexible respite stays, whether planned or emergency respite care for people across Sheffield. Relatives who care for loved ones at home also make the most of our short-term breaks, which give them a little carers' relief. These stays are also ideal for those needing convalescence or post-operation recovery.  
Call our home today on 01142 571 060 or complete our Park View enquiry form below for more information on how to book respite care in Sheffield.
Pricing information
It is usual for residents in care homes to contribute to the cost of their own care. Some people have the resources to pay for their care in full, whilst others make means-tested contributions. Our weekly fees are individual to each of our residents and are subject to a pre-admission assessment, which is required to truly understand the level of care and support needed.
Our 2022 weekly care fees for residential care start from £850 but maybe in the region of 20% more*. This depends on your care needs and the type of bedroom that is right for you, from our standard rooms to our premium bedroom options.
*If you require more specialist care such as 1-2-1 support, your weekly fee could be higher.
Facilities at this home
Accommodation
Cafe coffee shop
Cinema room
Dining room
Ensuite
Hairdressing salon
Lounges
Namaste room
Wheelchair accessible garden
Activities
Arts and crafts
Bingo
Children visits
Day trips
Flower Arranging
Gardening
Movies
Pamper sessions
Care and support
Chiropody
Hairdressing
Home cooked meals
Physiotherapy
Podiatry
Respite Care
FAQs
FAQs:
Question:

How many bedrooms are there at Park View Residential Care Home?

Answer:

There are 60 en-suite bedrooms at Park View.
Question:

What types of care do you provide at the care service?

Answer:

At Park View we provide residential care, dementia care and pre-bookable respite care.
Question:

What is the home's CQC rating?

Answer:

Park View Residential Care Home was rated 'Good' by the Care Quality Commission from an inspection on 14 December 2019.
Question:

What facilities does the care home have?

Answer:

Our Shiregreen care home boasts en-suite bedrooms, a café, hairdressing salon and wheelchair-friendly gardens.
Question:

What activities are on offer at Park View?

Answer:

We offer a range of activities at Park View, from gardening club and arts and crafts, to gentle exercise sessions and quizzes.
Stories from the home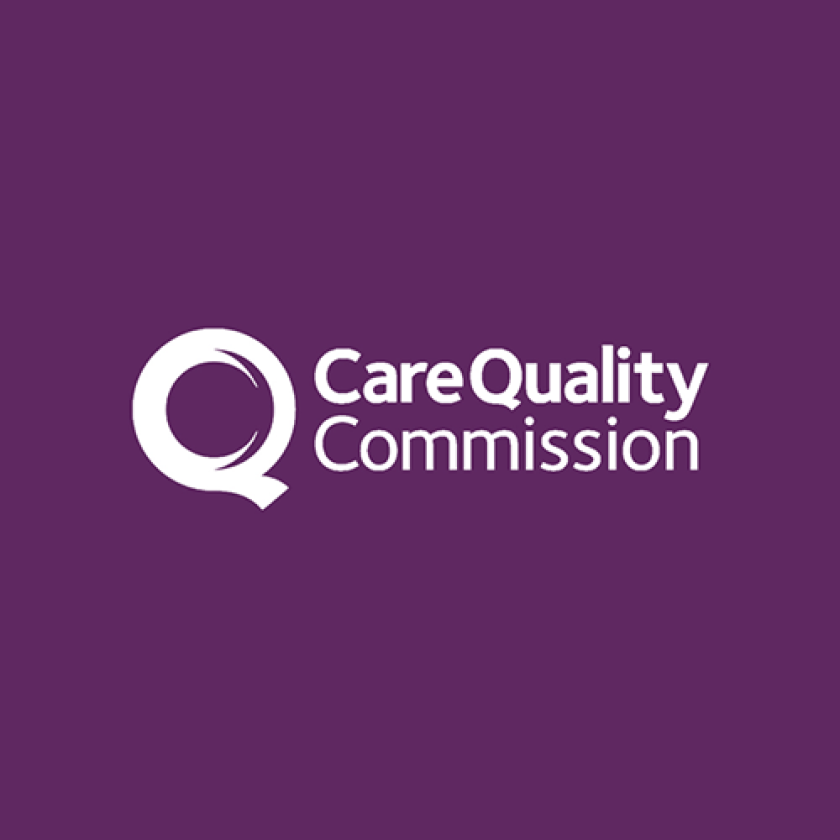 I would recommend Park View – the staff are fantastic 
Diane's father Jim was originally having a short-term respite care break at Park View but they were so happy with the home, he is still there over a year later!
The CQC said…
A friendly and welcoming environment for people to live, work and visit and care plans were person-centred and promoted independence.
Dedicated Home Manager - Andrea
With over twenty years' experience in the care profession, Andrea is passionate about the care we provide to residents at Park View and has been managing our home for six years.
Treat yourself
We have a lovely hairdressing salon and a hairdresser that comes in each week; perfect for our residents who like a little pamper.
Ready to know more?
Get help every step of the way, contact us below to get information or advice.