Awarded a 'Gold Standard' by Sunderland City Council, we are proud to have the highest rating for care services in the area. Pavillion Residential and Nursing Home in Sunderland is a home for life.
Our devoted staff, including qualified and experienced registered nurses, provide residential, dementia, nursing, palliative or end of life care, with dignity at the very heart.
If you are an older person in Sunderland in need of a carers' break, or caring for elderly parents at home, we offer short-term respite care and longer-term breaks. You can take a well-earned rest knowing your loved one is in safe hands. These can also be pre-booked in advance.
In a recent review on independent care home reviews website Carehome.co.uk, our team was praised for their "kindness, care and compassion". All of our team at Pavillion are dedicated in providing a genuinely homely atmosphere. At the helm is devoted manager Paula, who has over 20 years of nursing experience, working with healthcare professionals in Tyne & Wear and Sunderland.
What are the gardens like?
The Pavillion boasts extensive gardens and a heated outdoor visitors' pod – another lovely spot to welcome family and friends. There is a conservatory leading out onto a separate courtyard area, and our residents love to participate in activities outside. The outside areas of our care home are wheelchair accessible – perfect for those who are a little frailer or with greater mobility needs.
Over the coming months, new seating areas, sensory planting and further alterations will transform the Pavillion's gardens. Many of our bedrooms, some of which have en-suite showers, have direct patio access to the gardens.
Delicious home-cooked food
Our head chef Donna prepares delicious, home-cooked cuisine. She sources her fruit and vegetables locally and her baking, particularly her fruit scones and cakes, is superb! 
The recently refurbished dining room is light and airy. It's also a beautiful space for our residents to gather to enjoy 'foody' activities.
Our inspiring activities 
We have so many engaging and inspiring activities on offer each day, from music and arts and crafts to bingo and baking. We also have a hairdressing salon for those who enjoy a spot of pampering. They are all tailored to our residents' individual needs, whether they are receiving residential, nursing or dementia care.
Our residents have enjoyed taking part in Singing for the Brain sessions, which the Alzheimer's Society runs. This music therapy is beneficial for our residents, particularly those living with late-stage dementia or progressive memory loss.
During 'normal times', we visit a local social club in Tyne & Wear, where they enjoy a pint while chatting and playing dominoes and other games. Some residents like to go to church services in and around Houghton-le-Spring.
Our residents have also enjoyed visiting The Bridges Shopping Centre in Sunderland, a short drive away in our care home's own minibus.
The home is located a short drive from the beautiful Durham Wildlife Trust's Rainton Meadows, which our residents have enjoyed visiting for a stroll, followed by tea and cake in the café.
Why not join us?
We are here to provide truly person-centred care and can meet increasing needs, providing a home for life.
Suppose you or your family member has progressive disease, or if you have a terminal illness or life-limiting condition, requiring further nursing interventions.
With our advanced planning our care packages are flexible to your needs. Whatever the future may hold our dedicated team of carers and registered nurses will support you with round-the-clock support, kindness and compassion.
If you are looking after an older person and are in need of a carers' break, or in need of a convalescence stay after a fall or illness, contact us for more information about our senior respite services and support packages.
Pricing information
It is usual for residents to contribute to the cost of their own care. Some people have the resources to pay for this in full, whilst others make means-tested contributions.
Our weekly fees are individual to each of our residents and are subject to a pre-admission assessment, which is required to truly understand the level of care and support needed.
Our 2022 weekly care fees for residential care start from £828 and £996 for nursing care, but maybe in the region of 20% more. This depends on your care needs and the type of bedroom that is right for you, from our standard rooms through to our premium bedroom options.
*If you require more specialist care, such as 1-2-1 support, your weekly fee could be higher.
Call us today on 0800 917 0478 or take a couple of minutes to complete an enquiry form below.
Resident Satisfaction Score
Based on an independent survey completed by our resident's friends and family.
Facilities at this home
Accommodation
Dining room
Ensuite
Lounges
Wheelchair accessible garden
Wifi
Activities
Arts and crafts
Bingo
Children visits
Day trips
Light exercise
Minibus
Pet therapy
Quizzes
Care and support
Chiropody
Hairdressing
Home cooked meals
Physiotherapy
Podiatry
Respite Care
Ready to know more?
Get help every step of the way, contact us below to get information or advice.
Where to find us
North View Terrace, Colliery Row, Houghton le Spring, Sunderland, Tyne & Wear, DH4 5NW
Travelling to see us? View home on Google Maps
Drive time to home
Stories from the home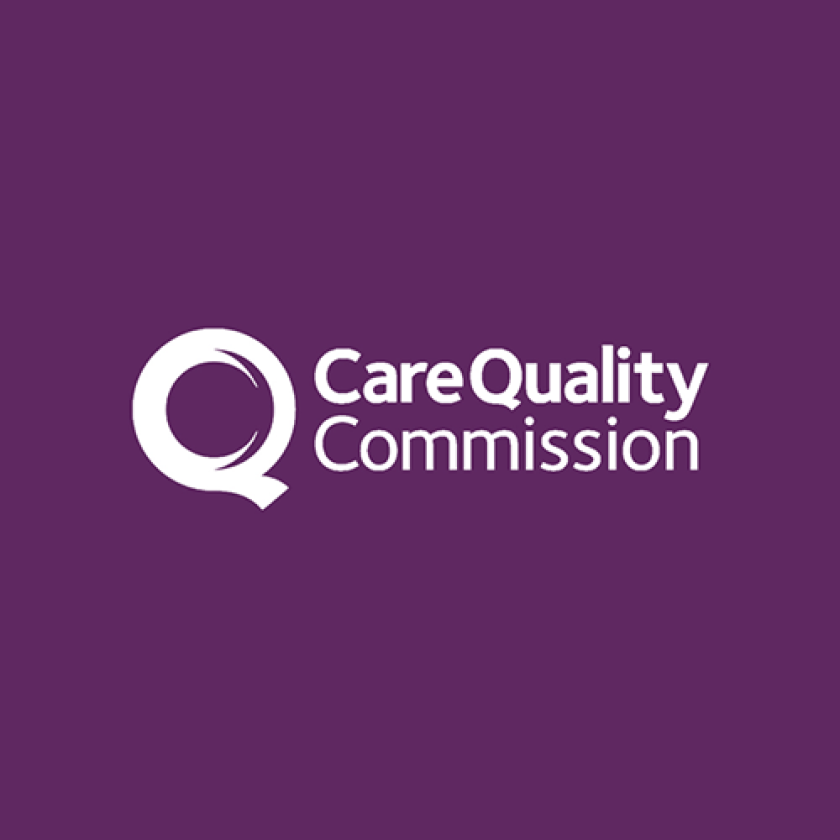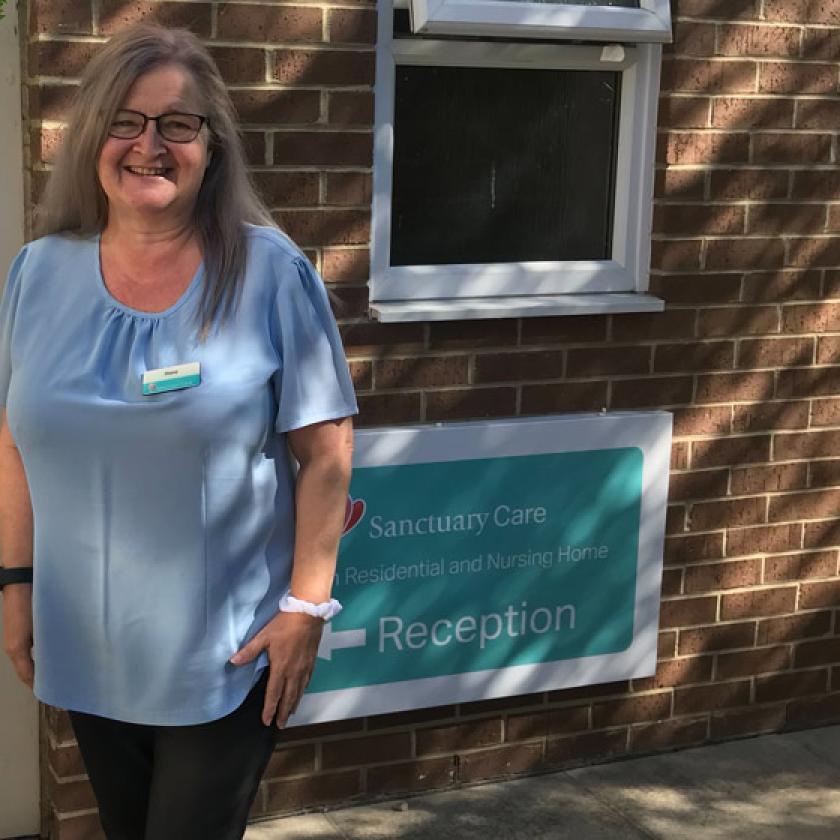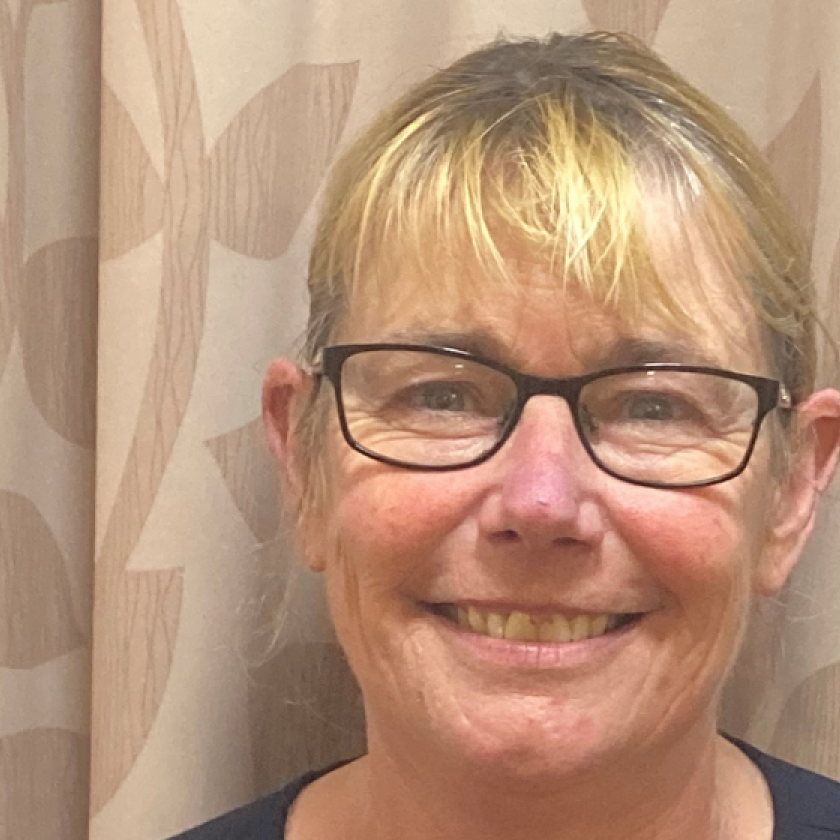 Dedicated Home Manager - Paula
Paula joined Pavillion in November 2020, having spent 32 years working as a registered nurse and within hospice care settings.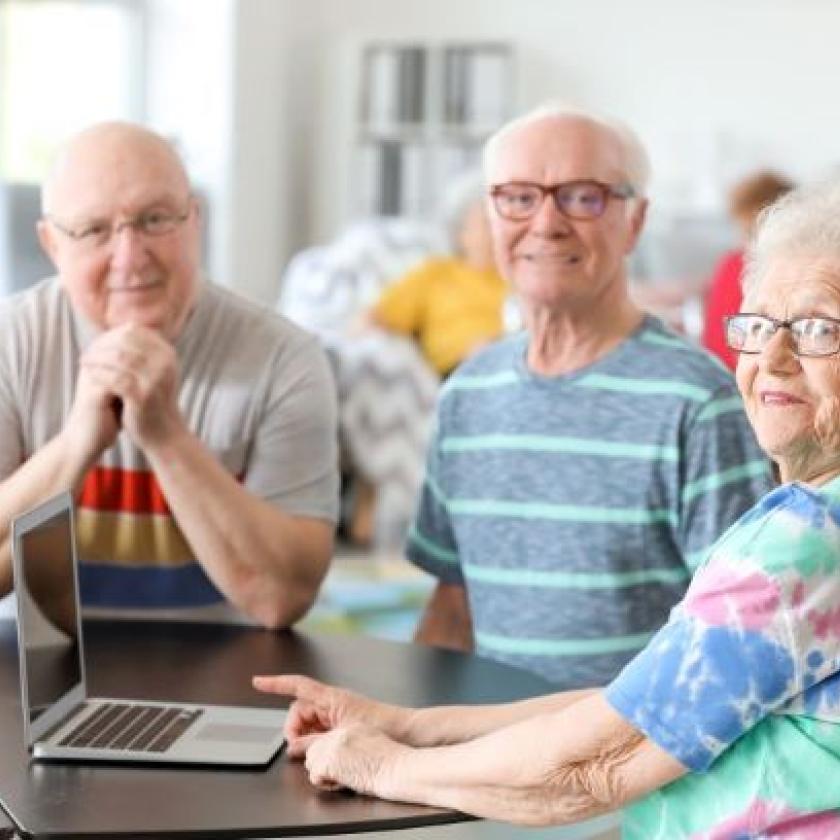 Friendly and helpful
"It's a big change for my parents but they seem to be settling in very well due to the care of all staff. They areparticularly impressed with the standard of the food!" Daughter of resident
A home from home
Pavillion has been recently been refurbished to a fantastic standard and boasts 68 en-suite bedrooms.