Close to the town centre, Willow Gardens is a home with a wonderful family feel and a fantastic reputation in the Bootle community. Many of our residents grew up here and in the wider Sefton area and because we are known for providing an exceptionally high standard of care; many choose to stay in the area so they can live here.
With a team which provides residential, nursing, palliative and respite care, as our residents' needs change over time, we have the experience to meet those needs every step of the way. Some members of the team have been with our residential and nursing home for over 10 and even 20 years, providing the continuity of care and familiar and comforting faces that are so important to our residents, and of course those closest to them.
Keeping active in later life
A ten-minute drive from Liverpool city centre, the home has extremely strong links with the Bootle community. Our residents frequently receive visits from youngsters who attend the local college, as well as a gospel choir who fill the residential and nursing home with truly magical sounds. Toddlers from the local nursery are regular visitors and enjoy singing and doing arts and crafts with the residents. People from local church groups across the Sefton area also visit to carry out religious services, especially for our residents.
Outside the home, there is so much to do. Some of our residents love to visit the Museum of Liverpool. There are also excursions to Southport Beach as well as Martin Mere Wetland Centre and Knowsley Safari Park. At the end of the summer, we are also planning a trip to see the Blackpool Illuminations.
Pricing information
It is usual for residents in care homes to contribute to the cost of their own care. Some people have the resources to pay for their care in full, whilst others make means-tested contributions. Our weekly fees are individual to each of our residents and are subject to a pre-admission assessment, which is required to truly understand the level of care and support needed.
Our 2022 weekly care fees for residential care start from £692 and £934 for nursing care, but maybe in the region of 20% more. This depends on your care needs and the type of bedroom that is right for you, from our standard rooms through to our premium bedroom options.
*If you require more specialist care such as 1-2-1 support your weekly fee could be higher.
Facilities at this home
Accommodation
Dining room
Lounges
Wheelchair accessible garden
Wifi
Activities
Arts and crafts
Children visits
Day trips
Pamper sessions
Care and support
Chiropody
Hairdressing
Home cooked meals
Physiotherapy
Podiatry
Respite Care
Ready to know more?
Get help every step of the way, contact us below to get information or advice.
Stories from the home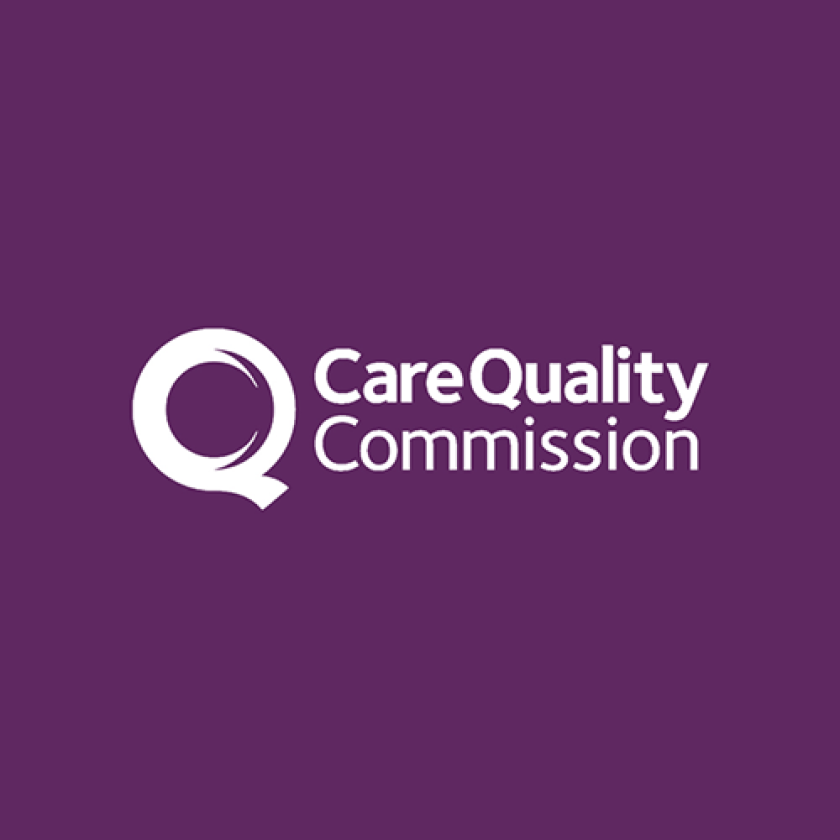 COVID-19 Emergency Support Framework
Review our latest CQC engagement and support call framework information sheet (PDF 337KB) for Willow Gardens.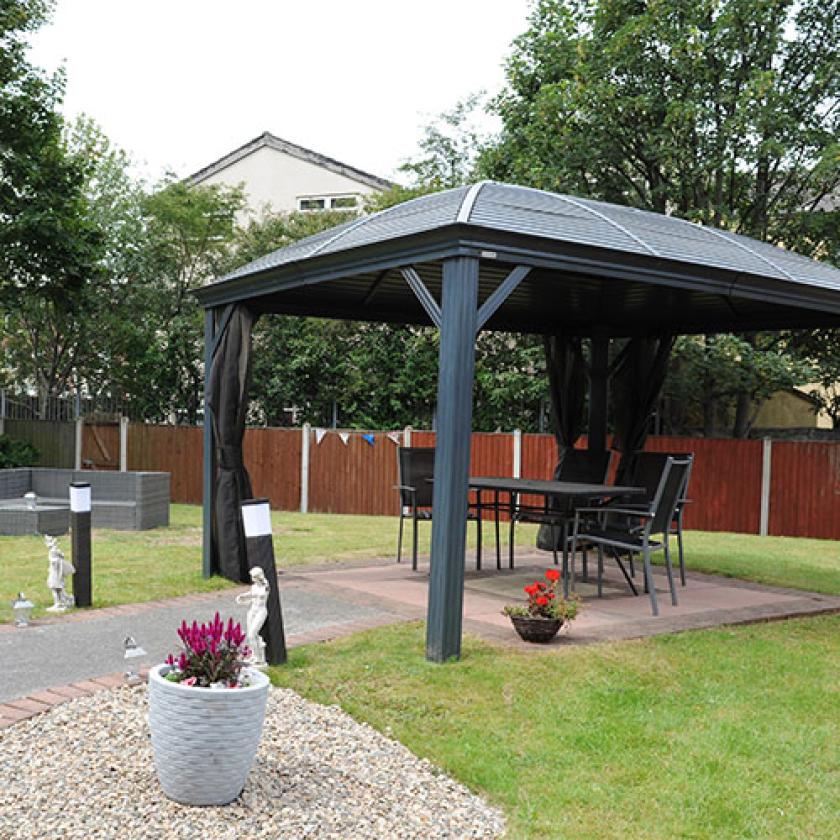 Outdoor retreat
Our garden area is a beautiful haven to enjoy, perfect for our green-fingered residents or for those who simply love the sunshine.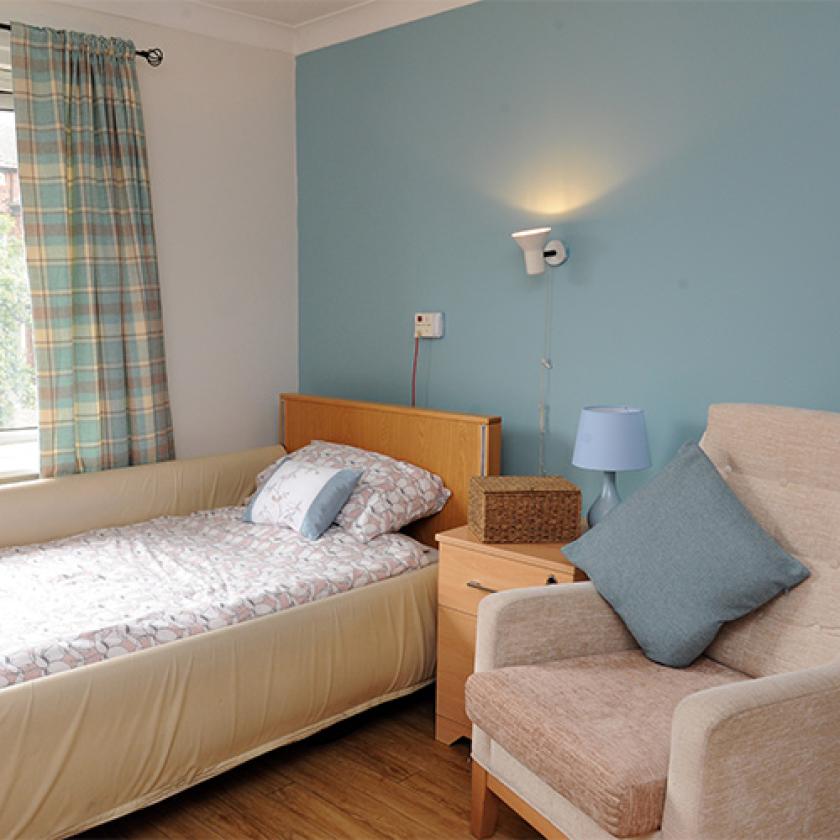 Home from home
Our home boasts 43 bedrooms which we invite our residents to personalise with trinkets to make it their own.