Watlington and District Nursing Home in Oxfordshire
Hill Road, Watlington
,
Oxfordshire
,
OX49 5AE
Our 'outstanding' CQC rated nursing home is beautiful in both appearance and location, overlooking magnificent gardens and the Chiltern Hills. So many of our highly qualified and experienced team have worked here for over 10 and even 15 years.
The care and support team at Watlington and District provide nursing, dementia nursing care and palliative end of life care for residents with a range of complex, and often changing needs.
We also have long term and short term respite care options for loved ones needing a carer's break, or for convalescence after a hospital stay.
With wonderful activities, home-cooking from our chef, inspiring activities and our own minibus, Watlington is a wonderful home. We are also lucky to have our GP service right on our doorstep at The Chiltern Surgery, opposite the home.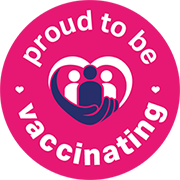 Safe admissions
Safe admissions into our care homes includes the option for new residents to self-isolate in their own home before joining us.
 Virtual tours
Our virtual tours enable you to find out more about life in our care home and ask any questions you may have to a senior member of our team.
Our Outstanding CQC rating
Sanctuary Care prides ourselves on caring for our residents with dignity and respect as if they were part of our own family. And for some members of the team, our service is like a second family.
We are so proud of our Care Quality Commission (CQC) rating at Watlington, which is testament to the superb and devoted staff who work here. Julie has been managing the home for 16 years, with Deputy Manager, nurse Josie by her side.
One of the CQC report's many glowing comments of our service included: "I am in awe of the kindness and friendliness of the staff. Nothing is too much trouble".
Another highlight was the praise for Julie, who was described as being a "driving force to all staff which demonstrates how they are happy to go beyond the call of duty."
A stunning dementia nursing home in a picture-perfect location
In the picturesque spot in South Oxfordshire, behind the home are views over the Chiltern Hills, with the front overlooking the magnificent lawns.
Our residents enjoy breath-taking sights of Red Kites flying overhead from the lounges on either side. With seasonal planting, a water feature, peaceful walkways and seating areas, the gardens are beautiful.
Our latest addition, The Orangery is a magnificent extension to the home. It is a bright and airy room which is beautifully decorated and furnished. Our residents love to enjoy afternoon tea and activities here.
Activities to promote our seniors' well-being
Our glorious gardens are perfect for our green-fingered residents during the summer, as we love to get outdoors. We have raised planters which are for our less mobile and frailer residents.
We have our own activities coordinator and a team who love to get involved in activities, especially anything involving singing or dancing. There are games and flower arranging and our weekly 'Watlington Bake-Off'.
We also have a hairdressing salon and a Magic Table, with interactive lights games designed to promote the well-being of older people living with dementia. Designed in the Netherlands, this amazing piece of equipment was donated to us by our trustees at The Watlington Hospital Charitable Trust.
Trips out and about in the minibus
During 'normal times' we take residents out and about to places across Thame, Oxfordshire, Buckinghamshire and beyond.
One of our residents' favourite places to visit is the Age Concern café on Watlington's High Street. Every year we go to Buckingham Palace, as well as more locally Blenheim Palace.
There are shopping and cinema trips into High Wycombe and Oxford, as well as Notcutts Oxford Garden Centre. We also love to gather in the lounges for live entertainment.
Quality care to meet complex needs
Adapting their support to meet the needs of every single resident, the team provides the highest standard of person-centred care around the clock.
We have residents with a range of health conditions, including cognitive impairments such as Alzheimer's disease, Lewy Body dementia, frontotemporal, mixed dementia and memory loss.
Some of our residents have alternative nursing requirements, for example, stroke, cancer or Parkinson's or heart disease.
Our nursing team is highly qualified, experienced and trained to care for older people with a range of increasing needs. With many staff working at the nursing home for over 15 years, our close-knit team provide not just outstanding care for our residents but also support for families.
Pricing information
It is usual for residents in care homes to contribute to the cost of their own care. Some people have the resources to pay for their care in full, whilst others make means-tested contributions. Our weekly fees are individual to each of our residents and are subject to a pre-admission assessment, which is required to truly understand the level of care and support needed. Our 2021 weekly care fees for nursing care start from £1,545 but maybe in the region of 20% more*, dependent on your care needs and the type of bedroom that is right for you, from our standard rooms through to our premium bedroom options. *If you require more specialist care such as 1-2-1 support your weekly fee could be higher.
How do I find out more about paying for care?
We have dedicated advisors in our Care Enquiry Hub, who can signpost you regarding funding care and give you more information about the home. If you would like to speak to them directly please call 0800 917 0478. If you are interested in viewing the home and speaking to a member of staff directly, we can also give you a remote 'show around' with a virtual tour.
Pre-bookable respite care at Watlington and District
If you are a husband or wife in your senior years, or a son or daughter caring for a loved one at home, our short term and long term respite care options are there if you need a break from caring.

Call our home today on 01491 613 400 or complete our Watlington and District enquiry form for more information on how to book respite care in Watlington.
---
Watlington and District is just one of Sanctuary Care's four established and purpose-built nursing homes in Oxfordshire.
Facilities at this home
Accommodation
Ensuite
Hairdressing salon
Independent cooking facilities
Wheelchair accessible garden
Wifi
Activities
Arts and crafts
Card games
Children visits
Day trips
Flower Arranging
Live entertainment
Magic table
Minibus
Care and support
Chiropody
Hairdressing
Home cooked meals
Physiotherapy
Podiatry
Respite Care
Stories from the home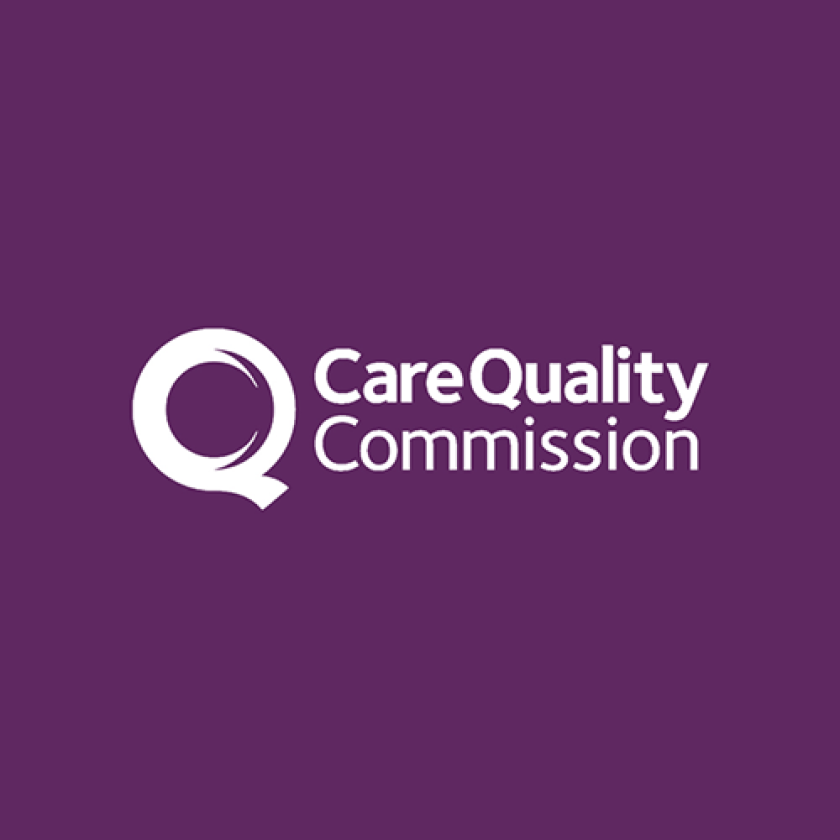 COVID-19 Emergency Support Framework
Review our latest CQC engagement and support call framework information sheet (PDF 337KB) for Watlington and District.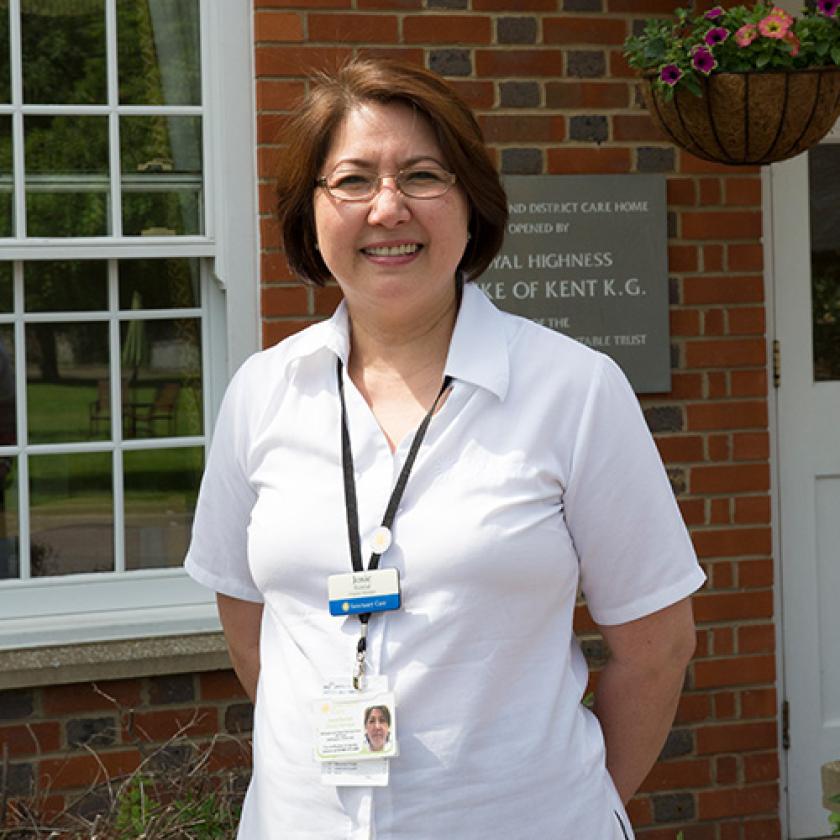 Brushing shoulders with Royalty
Deputy Manager Josie attended Buckingham Palace for a reception hosted by The Prince of Wales to celebrate nursing in the UK.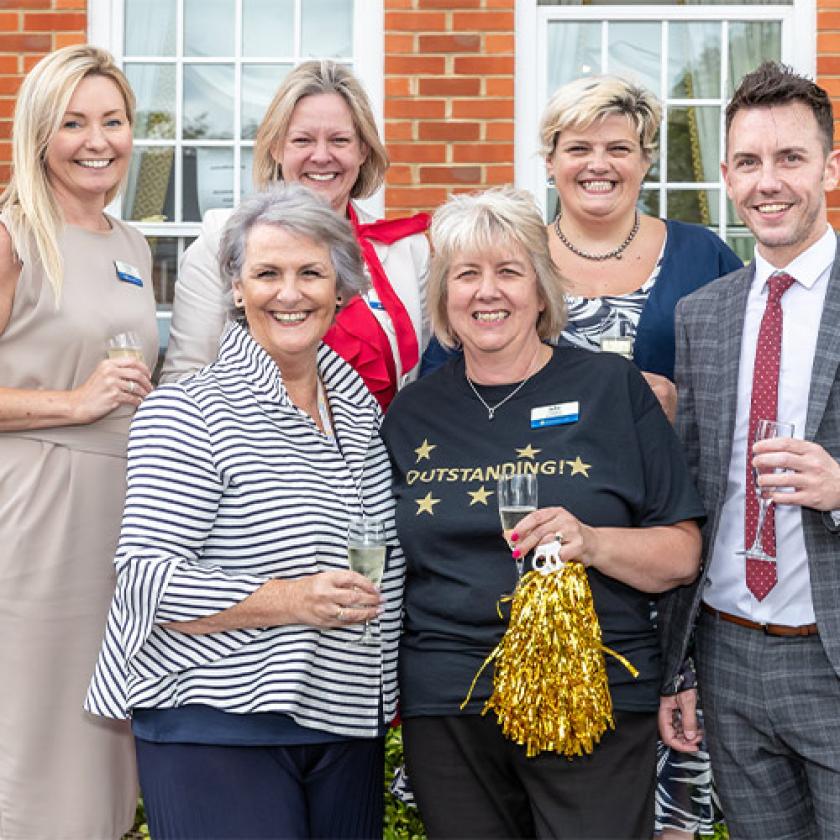 Outstanding nursing home
We recently celebrated our 'Outstanding' CQC report with our residents, loved ones, colleagues and local professionals.
Bright and beautiful orangery
Our gorgeous orangery is beautifully bright and very spacious, it really is a stunning part of our home.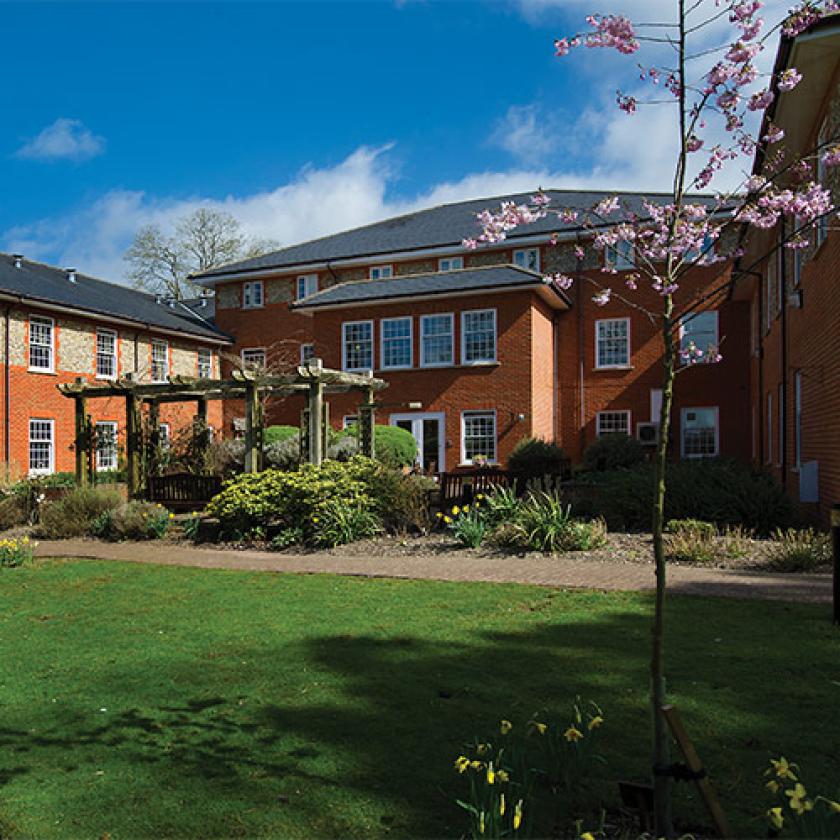 Our outdoor oasis
We are surrounded by glorious gardens, with a water feature, peaceful seating and seasonal planting. Our very own outdoor haven.
Ready to know more?
Get help every step of the way, contact us below to get information or advice.