Our residents are the voice of Abercorn House and are actively engaged in everything that happens here. They drive the decisions on everything from the style of the soft furnishings following the recent refurbishment to suggesting new ideas for recipes they love to see on the menu. The residents are very much in the driving seat and we wouldn't have it any other way!
The team listens very carefully to what makes their residents happy, especially when it comes to what they enjoy spending their time doing. Many love to visit the dementia gardens in the grounds of Hamilton Academical Football Club, as well as taking advantage of the private dementia-friendly cinema screenings that they enjoy at this club. They really do get the VIP treatment.
Our team – dedicated and fearless!
The team are completely dedicated to the residents and we have many staff who have worked at Abercorn House for over 15 years. They, like the residents feel very much at home. There is a very special feeling when you walk through that door, something people often compliment us on. 
Stimulating activities in later life
Situated in the Low Waters area in Hamilton, our care home is close to the town centre. With our own minibus, we have lots of options available for trips and excursions further afield across South Lanarkshire.
Our residents are excited to be planning for a garden makeover, choosing everything from the design and layout to the plants and the type of furniture they would like.
This year the team and residents at Abercorn House are also planning the home's first summer dance. The dance is taking place at a mining club in Hamilton and is something everyone is very excited about.
The home also has its own family room which can be used to give loved ones' space and privacy to celebrate special family occasions.
Pricing Information
It is usual for residents in care homes to contribute to the cost of their own care. Some people have the resources to pay for their accommodation in full, whilst others make means-tested contributions.
Our 2022 weekly room fee starts from £950 but may be in the region of 20% more*. This depends on your care needs and the type of bedroom that is right for you, from our standard rooms to our premium bedroom options.
*If you require more specialist care such as 1-2-1 support, your weekly fee could be higher.
Resident Satisfaction Score
Based on an independent survey completed by our resident's friends and family.
Facilities at this home
Accommodation
Dining room
Ensuite
Garden room
Hairdressing salon
Lounges
Quiet room
Wifi
Activities
Bingo
Community events
Day trips
Movies
Nail care
Pet therapy
Quizzes
Care and support
Chiropody
Hairdressing
Home cooked meals
Physiotherapy
Podiatry
Respite Care
Ready to know more?
Get help every step of the way, contact us below to get information or advice.
Where to find us
184, Low Waters Road, Hamilton, Lanarkshire, ML3 7QH
Travelling to see us? View home on Google Maps
Drive time to home
Stories from the home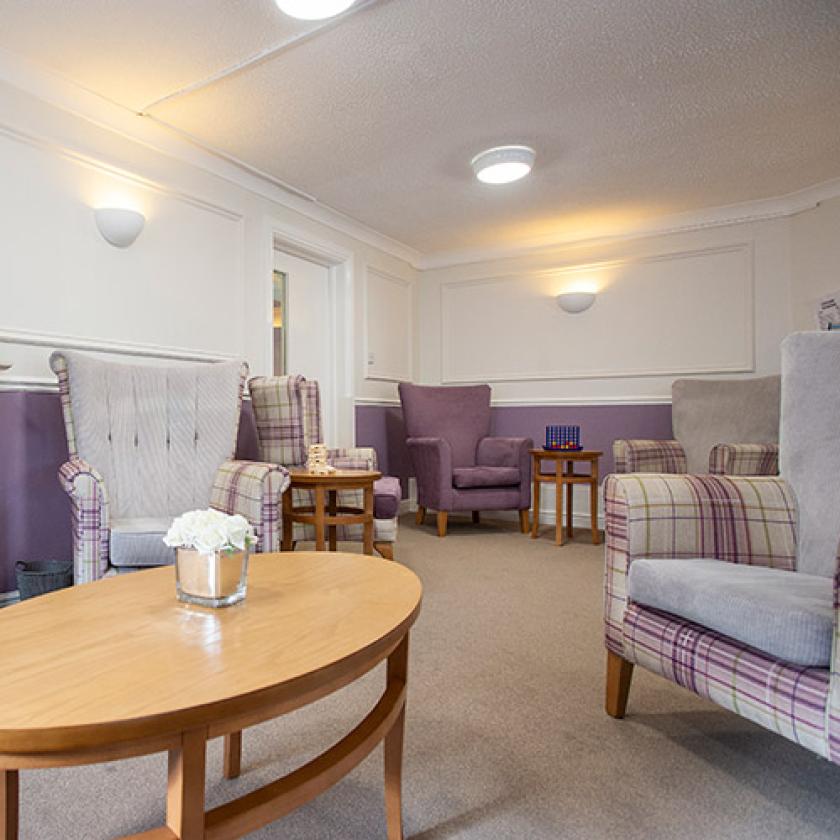 Catching up
Newly refurbished, our lounges have smaller breakout areas perfect for playing games or socialising with loved ones.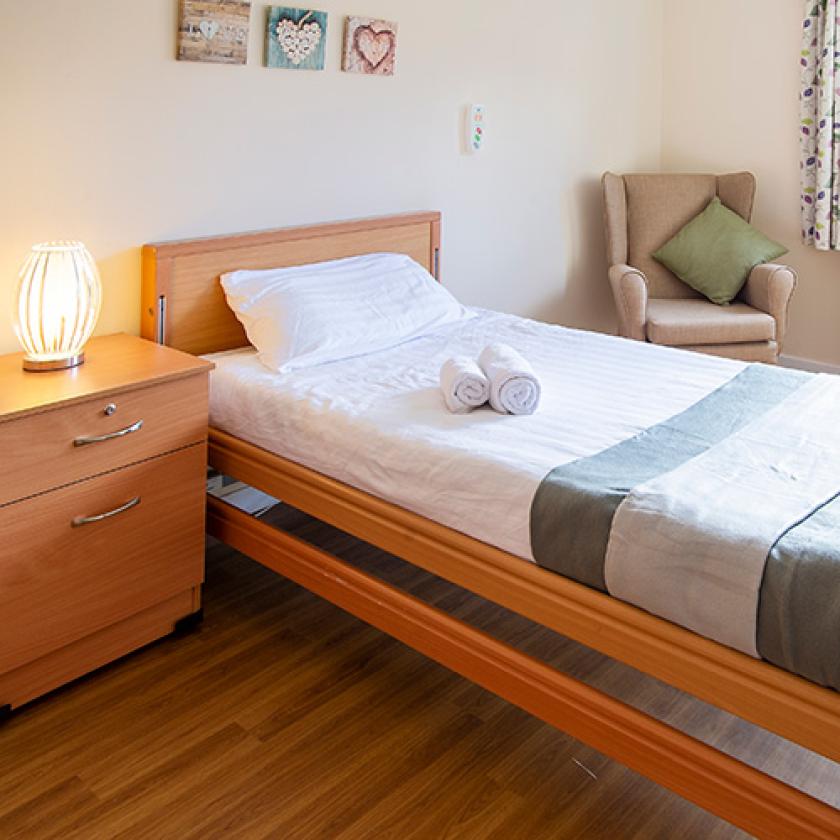 Your retreat
Our en-suite bedrooms are bright and spacious - the perfect retreat.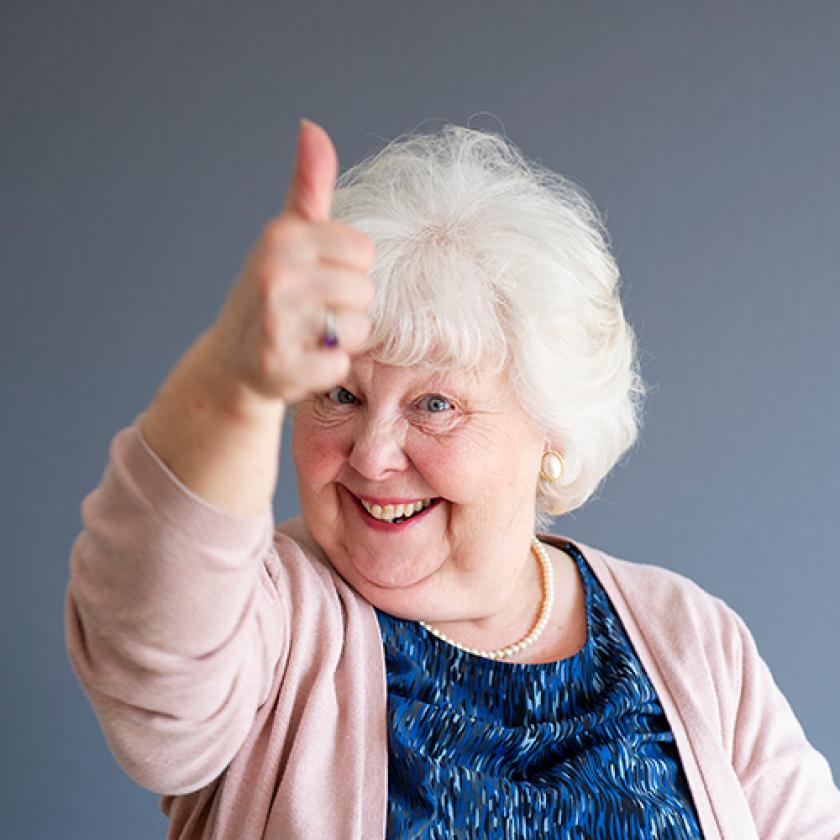 Quote from a loved one
"The team all loved my dad and gave him the best of care. I would recommend this home 100%"
Daughter of Resident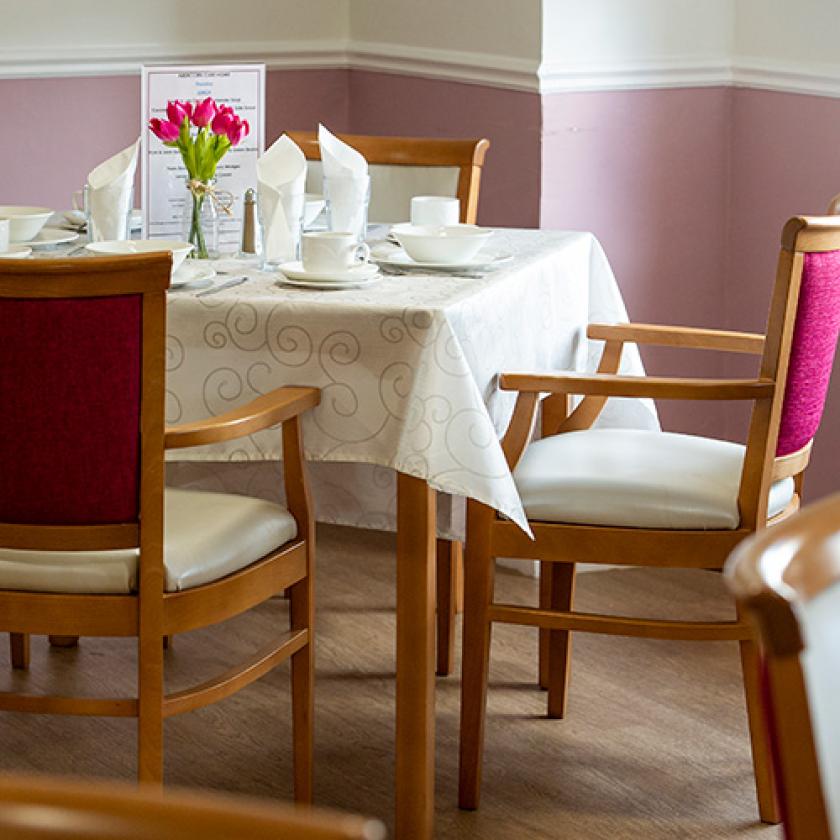 The dining experience
We encourage residents to eat together in our relaxing environment, however if they prefer to eat alone we always accommodate.