Beach Lawns Residential and Nursing Home - our care home in Weston-super-Mare
67 Beach Road, Weston-super-Mare
,
Somerset
,
BS23 4BG
Located on the beachfront, with coastal views and glorious gardens, Beach Lawns is a beautiful care home in a wonderful location.
Providing residential care, dementia care, nursing and end of life palliative care, Beach Lawns is a home for life, where our highly experienced team can meet our residents' increasing needs.
It's the devotion of our team which makes the home truly special. Many have been here for over 10 and even 20 years, providing that professional experience and continuity of high-quality care which helps our residents thrive.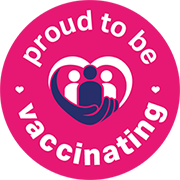 Safe admissions
Safe admissions into our care homes includes the option for new residents to self-isolate in their own home before joining us.
 View our home
View our home to find out more about life in our care home and ask any questions you may have to a senior member of our team.
We also provide short stay and long term adult respite care options, giving caregivers in Weston-super-Mare a well-deserved break; with the peace of mind that their loved one is in safe hands.
A beautiful care home in a stunning location
The front of Beach Lawns runs along the promenade, with sea views from the nursing home's front lounge, dining area and many of the bedrooms, most of which have en-suite showers. Outside the gardens, which have a sun terrace, have direct private access to Clarence Park. 

Despite being recently refurbished, the home still holds its true character, with large bay windows, stained glass and a feature staircase. 

We also have a hairdressing salon if our residents fancy being pampered,  as well as two conservatories. These have been wonderful spaces for family and friends to enjoy pre-booked visits, with the peace of mind that we are following the latest safety advice.
What are the care home activities like?
We have an activities team who organise everything from flower arranging and manicures to gardening, movie afternoons and quizzes, run by our own resident quiz master!

One of the truly special things about Beach Lawns is the way the team strives to make our residents' wishes come true. 

Take Adele, who took to the skies in a helicopter over Weston-super-Mare. Adele, who has used a wheelchair all her adult life, has always been fascinated with the sky, so the team made her dream of flying a reality. Staff, residents, family and friends watched as Adele was flown over Beach Lawns and other Somerset nursing care homes in a chartered flight from The Helicopter Museum in North Somerset. 
The secret garden
The glorious gardens have different areas and features to explore. Memory Lane, our suite for our seniors who live with Alzheimer's and other forms of dementia or memory loss, has its own secure garden. It includes wheelchair friendly pathways, seating areas and a water fountain. 

The garden for our residential care suite is home to a classic Morris Minor. It really is a focal point of the gardens and has been painted by our residents.

Further down the path is a hidden gateway leading to what looks like a secret garden; it's actually Clarence Park. Our private access means during 'normal times' our residents can enjoy the park with their family and friends, whenever they like.

The gardens are the perfect spot to watch the annual Weston-super-Mare Air Festival, with the red arrows flying straight overhead! This event is one of the most spectacular air shows to take place in North Somerset, attracting visitors from across the South West. We think we have the best view than any other Somerset nursing care home!
Food for thought 
Our chef Debbie lovingly prepares freshly cooked cuisine and cakes daily, with everything from a cooked breakfast to her Sunday roast with all the trimmings. There are vegetarian and meat dishes every day, or if our residents don't fancy what is on the menu she will rustle up something else. 

Debbie meets with our residents on a regular basis so that they can give her feedback on her food, making mealtimes something they really love.
A variety of care and support 
One of Sanctuary care homes in the South West, which include three providing dementia care in Somerset, Beach Lawns has a highly experienced professional team of nursing staff, along with care and support staff. 
We support elderly people who may simply need short stay respite care for convalescence, or to give caregivers the chance to recharge their batteries. We also provide longer-term respite stays for those with Alzheimer's and other forms of dementia, age-related memory loss or transitioning to full-time care. 
With nursing staff on hand round the clock, we also care for elderly people with terminal illnesses or progressive conditions who require more specialist care. Quite simply Beach Lawns is a home for life, with devoted staff ready to meet your increasing needs.
Feel free to contact us today
Please speak to our Enquiry Support Team for more information on 0800 9170478 or complete our Beach Lawns enquiry form below.
Price information
It is usual for residents in care homes to contribute to the cost of their own care. Some people have the resources to pay for their care in full, whilst others make means-tested contributions. Our weekly fees are individual to each of our residents and are subject to a pre-admission assessment, which is required to truly understand the level of care and support needed.
Our 2022 weekly care fees for residential care start from £934 but may be up to £1,195 and £1,229 but may be up to £1,581 for nursing care*. This will be dependent on your care needs and the type of bedroom that is right for you, from our standard rooms through to our premium bedroom options.
*If you require more specialist care such as 1-2-1 support your weekly fee could be higher.
Facilities at this home
Accommodation
Hairdressing salon
Library
Period features
Quiet room
Sun terrace
Wheelchair accessible garden
Wifi
Activities
Arts and crafts
Bingo
Children visits
Community events
Day trips
Light exercise
Live entertainment
Pamper sessions
Care and support
Chiropody
Hairdressing
Home cooked meals
Physiotherapy
Podiatry
Respite Care
FAQs
FAQs:
Question:

How many bedrooms are there at Beach Lawns residential and nursing home?

Answer:

At Beach Lawns we have 82 bedrooms, the majority of which are en-suite. We can also offer shared double rooms for couples.
Question:

What types of care do you provide at Beach Lawns in Weston-Super-Mare?

Answer:

As well as residential, dementia and respite care, our highly experienced team provides nursing and palliative, end of life care at Beach Lawns.
Question:

What is the home's CQC rating?

Answer:

We are proud that our nursing home was rated 'Good' in every area of our CQC report following our latest inspection.
Question:

What facilities does the care home have?

Answer:

Our care home boasts sea views and period features, spacious lounges, a hairdressing salon and stunning gardens, with private access to Clarence Park.
Question:

What activities are on offer at Beach Lawns?

Answer:

Popular activities include pamper sessions, arts and crafts, gentle exercise and live entertainment. We are also a stone's throw from the famous Weston Pier.
Stories from the home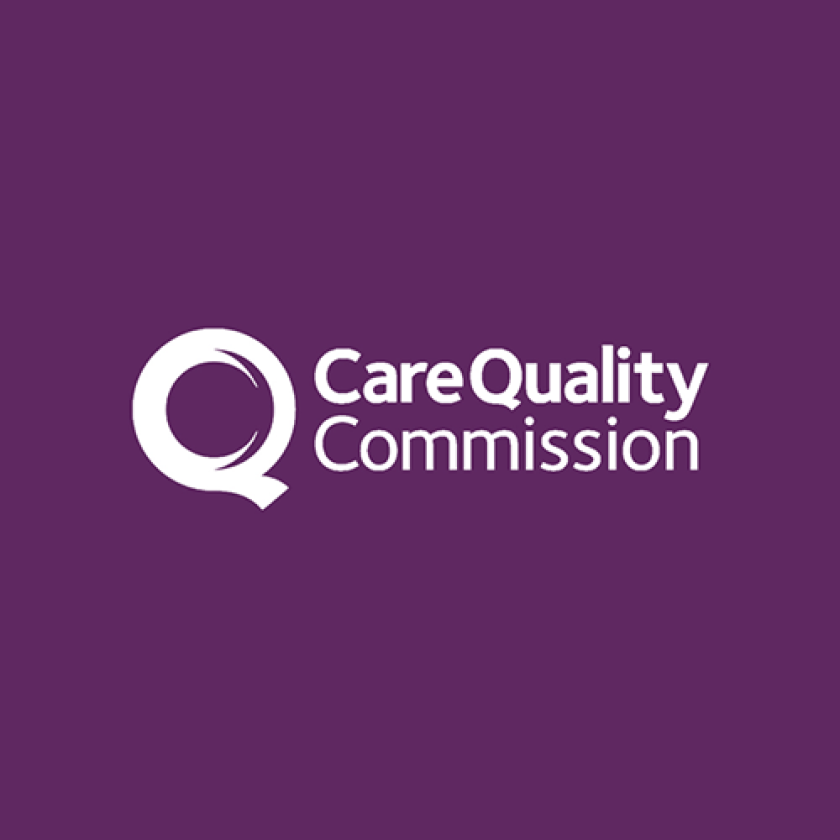 Take a look inside our home with this virtual tour
Find out more about our home and life at Beach Lawns with our virtual tour. Click to view. Read our virtual tour transcript (PDF 155KB).
Dorothy's journey
"I've got a lovely room and all the staff are absolutely brilliant, they couldn't be more attentive. I would certainly recommend Beach Lawns to everybody."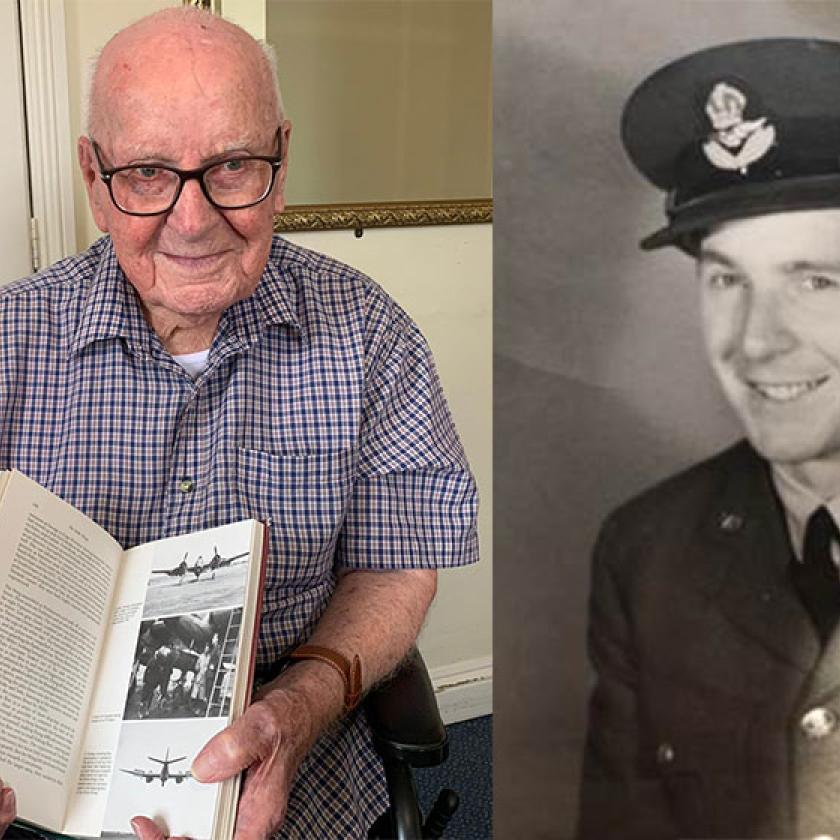 Happy 104th birthday to our amazing Arthur! We share Arthur's incredible story, which includes surviving a plane crash into the sea at over 300mph.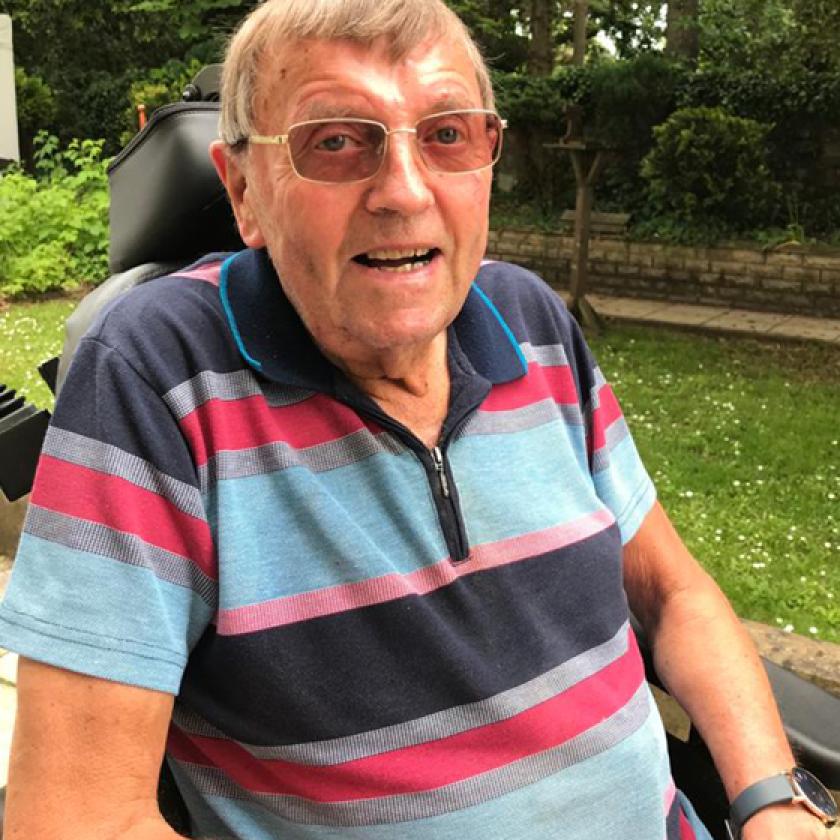 "The staff are so loving and kind. My favourite thing is going in the lovely garden and watching the squirrels play."
Dedicated Home Manager
Ken has been a home manager for over 10 years, joining Beach Lawns in 2021. "I'm passionate about Sanctuary Care's ethos of enriching lives and I believe they deserve the best experience that we can give them."
Ready to know more?
Get help every step of the way, contact us below to get information or advice.