Beach Lawns Residential and Nursing Home in Somerset
67 Beach Road, Weston-super-Mare
,
Somerset
,
BS23 4BG
Situated on Beach Lawns, with views across the sea, our aptly named Beach Lawns Residential and Nursing Home is in the perfect coastal location.
Our caring staff provide a range of support, including residential care, nursing care and dementia care, across our four dedicated suites.
 Safe admissions
Safe admissions into our care homes includes the option for new residents to self-isolate in their own home before joining us.
 Virtual tours
Our virtual tours enable you to find out more about life in our care home and ask any questions you may have to a senior member of our team.
The front of the home runs along the promenade, with fantastic views of the sea from the front lounge, dining area and many of the bedrooms on both the ground and first floors. There is also a sun terrace which is the perfect place to relax. Seats on the terrace are especially sought after every summer during Weston-super-Mare's Air Festival. It's always an exciting weekend that brings a lot of tourism to the town and our residents have the best seats in the house – with red arrows literally flying straight over the nursing home!
Despite being recently refurbished much of the home still holds its true character, with large bay windows, stained glass and a feature staircase.
Enriching lives
One of the truly special things about Beach Lawns is the way the team strives to make their residents' wishes come true. Working together the home's activities team do everything in their power to make their dreams come true – no matter how big or small.
One such resident is 69-year-old Adele Steen, who took to the skies in a helicopter over Weston-super-Mare. Adele, who has used a wheelchair all her life after contracting polio at an early age, has always been fascinated with the sky, so the team made her dream of flying become a reality. Staff, residents and family watched as Adele was flown over Beach Lawns in her own chartered flight from The Helicopter Museum.
Another resident told us that he was determined to climb Mount Kilimanjaro for Comic Relief. Unfortunately, due to his mobility, this was not possible but he came up with an even better idea that could get everyone involved. With the support of the team, he organised a sponsored walk around the home, gardens and adjoining park with fellow residents and staff members, raising £500 for charity.
This is a classic example of how the team promotes the independence of their residents, supporting them to live life to the full. The activities team supports residents to continue with their favourite pastimes, which for one of our gents is flying kites. He can be seen every day in front of the home, flying his kite from his electric wheelchair.
The secret garden
Our gardens are simply beautiful, with many different areas and features to explore. Memory Lane, our dementia care suite, has a secluded and secure garden with wheelchair friendly pathways, plenty of flora and features such as a traditional lamppost, seating areas and a water fountain – it's so peaceful.
The garden for our residential care residents is equally as glorious and is home to a classic Morris Minor, donated by the home's maintenance supervisor. It really is a focal point of the gardens and has been painted by our residents.
Further down the path is a hidden gateway leading to what looks like a secret garden; it's actually Clarence Park which the home's residents have direct access to. This special access means our residents can enjoy the park with their families whenever they like.

Pre-bookable respite care at Beach Lawns
Call our home today on 01934 629 578 or complete our Beach Lawns enquiry form for more information on how to book respite care in Somerset.
Stories from the home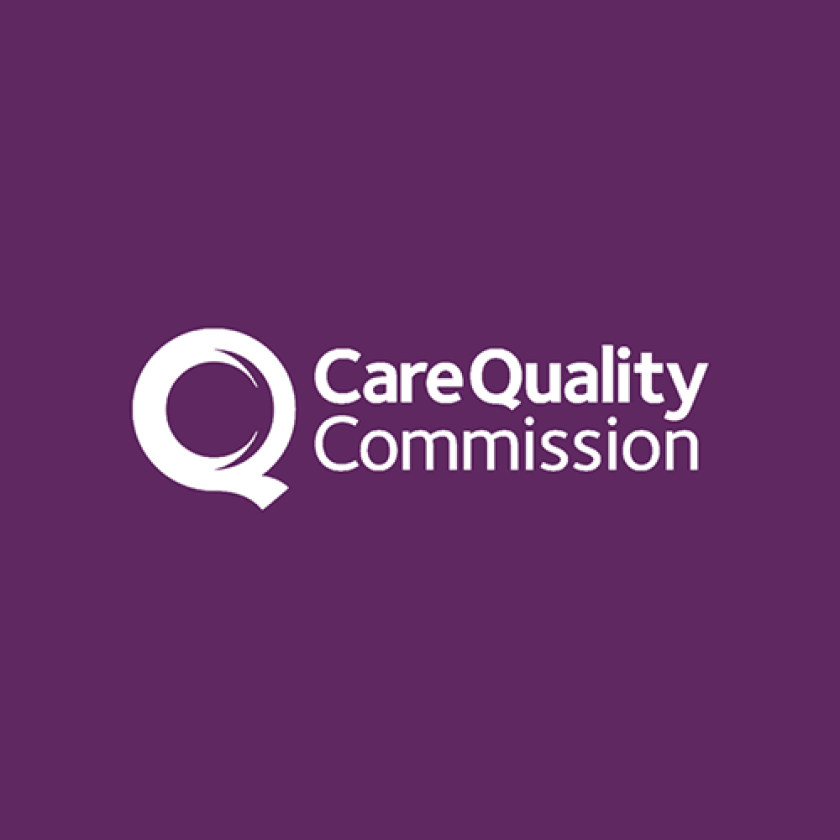 Beach Lawns being home
"I am so happy with the care mum is receiving and the staff are amazing." Julia, daughter of resident. 
Virtual cruising during lockdown
A spot of wine and pasta in the garden anyone?  Welcome to Italian day.
Taking flight
69-year-old resident Adele has always had a fascination with the sky, so we arranged a closer look with a helicopter ride.
A truly beautiful home
Beach Lawns is a beautiful home, we have our own sun terrace and from the lounge there are stunning views across the seafront.
Bright bedrooms
After a day of fresh air and activities, our residents sleep well in their own comfortable rooms.
Winged friends and more
Every day should be different, and one particular day that raised smiles was when Wings of Freedom flew in for a visit.
Braving the shave!
Care assistant Sue and resident Martin joined forces to brave the shave in honour of their mums and raised over £1,000.
A rather royal hoorah!
Looking for any reason to celebrate, we invited our local community to join us at our royal-themed Care Home Open Day.
Facilities at this home
Accommodation
Hairdressing salon
Library
Period features
Quiet room
Sun terrace
Wheelchair accessible garden
Wifi
Activities
Arts and crafts
Bingo
Children visits
Community events
Day trips
Light exercise
Live entertainment
Pamper sessions
Care and support
Chiropody
Hairdressing
Home cooked meals
Physiotherapy
Podiatry
Respite Care
Ready to know more?
Get help every step of the way, contact us below to get information or advice.