Breme Residential Care Home in Bromsgrove
46 Providence Road, Bromsgrove
,
Worcestershire
,
B61 8EF
Situated in a residential area of Bromsgrove, our care home is just a ten-minute walk from the heart of the town.
Our residents and their loved ones often compliment us on the close-knit family feel of the care home. This is also praised in our 'Good' Care Quality Commission (CQC) report from the care sector watchdog.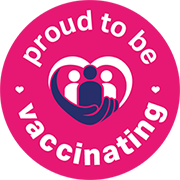 Safe admissions
Safe admissions into our care homes include the option for new residents to self-isolate in their own home before joining us.
 Virtual tours
Our virtual tours enable you to find out more about life in our care home and ask any questions you may have to a senior member of our team.
Inspiring activities
Members of our dedicated team deliver residential care and dementia care with true devotion and kindness, providing inspiring and engaging activities every single day. We have an activities room which serves as a hub of the care home. It's a large and welcoming space where we host a busy timetable of activities and events, as well as helping residents to rekindle pastimes they once enjoyed.
As you can tell no two days are the same. For instance, during Guide Dogs Week we enjoyed a spot of animal therapy. Gorgeous Labradors, including a puppy and their trainers from the Guide Dogs for The Blind Association for Redditch and Bromsgrove, popped in, especially for our residents. During Wimbledon, we fully embraced the spirit of the occasion by wearing bright coloured visors for tennis-themed armchair exercises.
Some of our residents like to bake up a storm for charitable tea parties, enjoy arts and crafts with local volunteers as well as choral performances from local schoolchildren.
We proactively empower our residents to be active members of our community in the town and wider Worcestershire area. Staff support them to continue to stay connected to groups that are important to them, from their local church to knitting clubs, as well as welcoming new and familiar faces into the home every week.
The doors are often thrown open for community events. We've even hosted our very own beach party themed virtual cruise in the heart of the home, recreating the flavours and cultures of everywhere from America and Australia to Barbados and Switzerland.
Growing our own
Breme's beautiful sensory gardens are a space where the team can support the residents to continue gardening. With our own polytunnel, which is sheltered from the main sunlight, residents can sow seeds at the raised working bench come rain or shine. It means people who are in wheelchairs can still enjoy gardening in the comfort of their chairs.
Elsewhere in the care home, we have our very own hairdressing salon. A local Bromsgrove stylist visits every week for appointments with the residents, who love to feel pampered and fully indulge in some 'me' time. And so, they should!
Gateway Services in Bromsgrove
We are also proud to offer Gateway care services to our community. Gateway offers a range of services to people in the community, supporting independent living through occupational and recreational sessions and activities. We promote living well in later life, starting friendships, learning new skills and most importantly having fun.
Local people can join us for a morning or afternoon session, or even a full day if they prefer on Mondays, Wednesdays and Thursdays (9.30am – 4.30pm). A hot lunch is included which caters for all dietary requirements and other refreshments are served throughout the day.
We have a varied timetable of activities on offer including:
Strength and Balance Sessions
Chat and Cake
Gardening Club
Arts and Crafts
Baking
IT Skills Sessions
Pre-bookable respite care

Our short-term respite care breaks are an opportunity for loved ones who care for people at home to have the chance to take a rest while their relative is being cared for by the team. Call today for more information and how to book respite care.
Pricing information
It is usual for residents in care homes to contribute to the cost of their own care. Some people have the resources to pay for their care in full, whilst others make means-tested contributions. Our weekly fees are individual to each of our residents and are subject to a pre-admission assessment, which is required to truly understand the level of care and support needed. Our 2021 weekly care fees for residential care start from £961 but may be in the region of 20% more*, dependent on your care needs and the type of bedroom that is right for you, from our standard rooms through to our premium bedroom options. *If you require more specialist care such as 1-2-1 support your weekly fee could be higher.
Facilities at this home
Accommodation
Activity room
Allotment
Dining room
Hairdressing salon
Lounges
Wheelchair accessible garden
Wifi
Activities
Arts and crafts
Baking
Children visits
Gardening
Light exercise
Live entertainment
Pet therapy
Care and support
Chiropody
Day care
Hairdressing
Home cooked meals
Physiotherapy
Podiatry
Respite Care
Stories from the home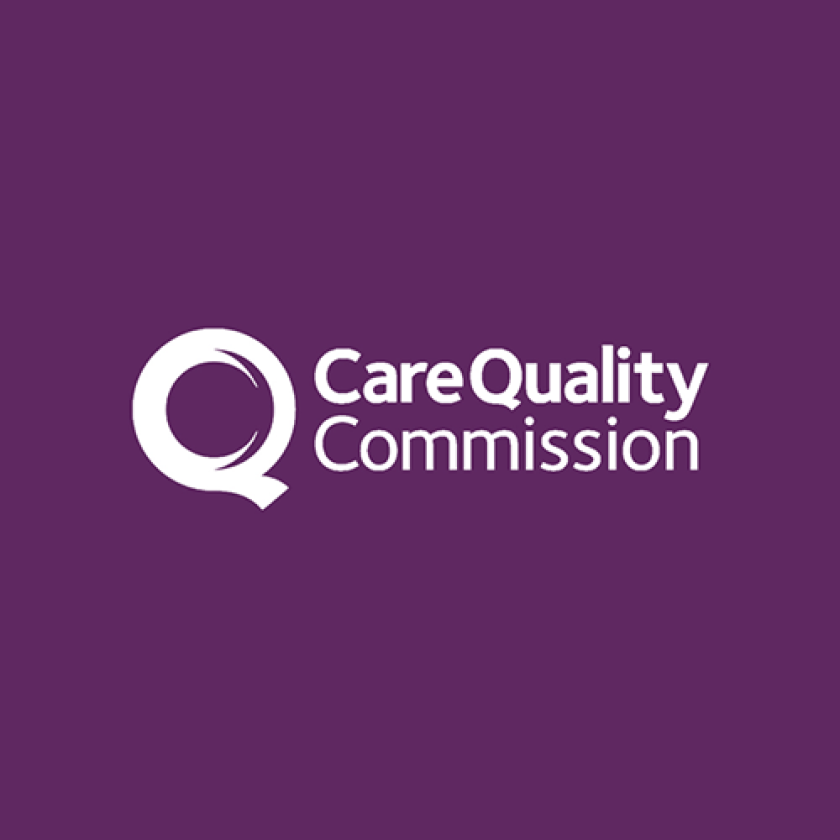 "It is overwhelming and I'm very proud – it is a team effort here at Breme. I was so surprised I wasn't expecting it as I just feel I am doing my job."
Sunlight spots
You'll always find a sunny spot at Breme – sunlight pours through our large windows.
Mealtime choice
We come together in the dining rooms to enjoy socialising and a tasty choice of starter, main course and desserts every day.
Your own bedroom
If you've used all your energy in day time activities such as crafting and community events, retire to your room for some rest.
Rain or shine
Whatever the weather you'll find our keen gardeners pottering around in the garden growing our own veg in low level, wheelchair friendly beds.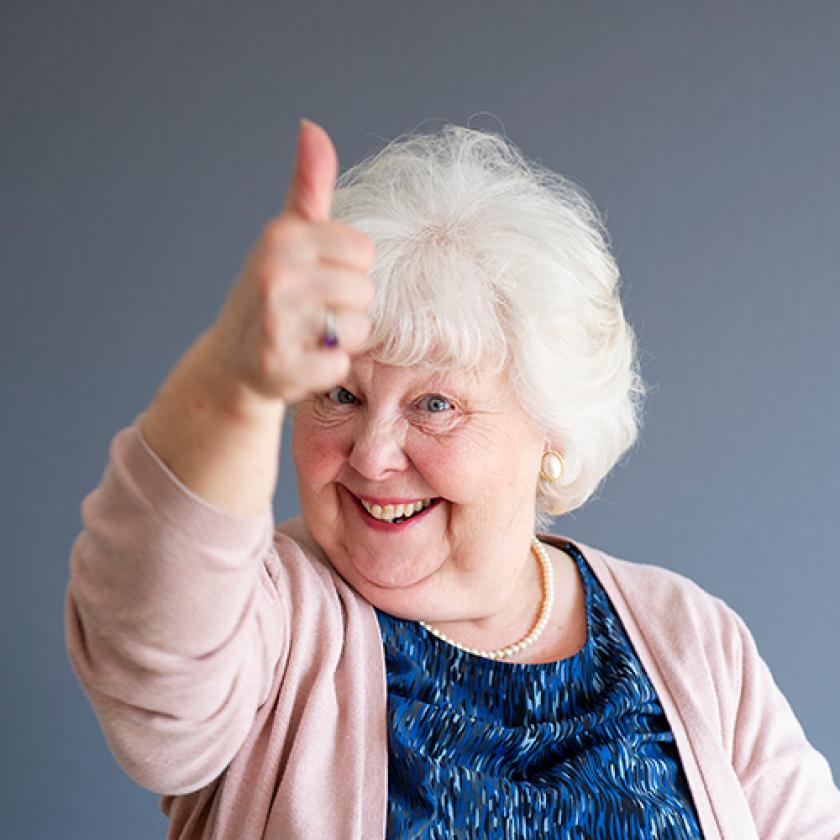 Quote from daughter
"We as a family are truly delighted with mum's placement here on all levels."
Ready to know more?
Get help every step of the way, contact us below to get information or advice.