Regent Residential Care Home in Worcester
School Road, St Johns, Worcester
,
Worcestershire
,
WR2 4HF
Regent is a beautiful care home set in the residential area of St John's, within walking distance of the cathedral city of Worcester. Our care home is easily accessible by bus, rail and road, and benefits from having a library, shops, cafes, pubs and GP surgeries within easy walking distance.
When people visit Regent, they often compliment us on how welcome they are made to feel by a devoted team. Our care and support services include residential care, dementia care and respite care.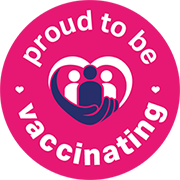 Safe admissions
Safe admissions into our care homes include the option for new residents to self-isolate in their own home before joining us.
 Virtual tours
Our virtual tours enable you to find out more about life in our care home and ask any questions you may have to a senior member of our team.
The staff are what makes our care home a true home for its residents. Many have been here for several years, including Jill Pearce, who has been our deputy manager for 10 years.
Jill has seen many changes over the years, but the most exciting and rewarding for the team has been the introduction of kradle. Sanctuary Care's bespoke care planning app was trialled at Regent and because of its success, it is now being rolled out to all of our care homes across the country. The app, downloadable on handheld devices, replaces traditional paper care plans. It means our staff have even more time to spend with residents because they can update their electronic plans at the touch of a button at the point of care.
Our dedicated team going that extra mile
Our wonderful team go above and beyond for their residents. One of the home's care assistants regularly pops in on her day off to take one of our residential care ladies swimming. She does this regularly simply because she knows how much happiness it brings her. Another visited with her gorgeous pet lambs, which the residents immediately fell in love with. On the subject of animals, we must not forget Regent's pet cat Sparky! Staff and loved ones are often joined by pets from home when they visit.
Our residents love trips away from the care home to places like the Cob House Country Park near Martley, where they can feed the animals and enjoy a cup of tea and a slice of scrumptious cake. Recently our gents had a fantastic time when they were taken to a sports bar in Worcester, where they played darts and pool while enjoying a pint.
Community
Regent's residents also welcome people from the community in St John's and the wider Worcestershire area in to their home. They include students from local schools such as Our Lady Queen of Peace, who also take part in a pen pal scheme with the home. Students who are training to be paramedics and physicians from the University of Worcester often carry out work placements in our home. The residents also love visits from local nursery children, who like to join us for a sing-along. This is a wonderful activity, especially for our residents who live with dementia as it reminds them of a time when they sang nursery rhymes with their own children.
The gardens at Regent are glorious. They are the entire length of the home and many of the bedrooms and lounge areas have patio doors leading out onto them. We are also building raised wooden planters for the residents to enjoy growing their own, plus there is a summer house and water feature.
Pricing information
It is usual for residents in care homes to contribute to the cost of their own care. Some people have the resources to pay for their care in full, whilst others make means-tested contributions. Our weekly fees are individual to each of our residents and are subject to a pre-admission assessment, which is required to truly understand the level of care and support needed. Our 2021 weekly care fees for residential care start from £920 and may increase to £1,171. Prices are dependent on your care needs and the type of bedroom that is right for you, from our standard rooms through to our premium bedroom options.
Pre-bookable respite care at Regent
Call our home today on 01905 337 100 or complete our Regent enquiry form for more information on how to book respite care in Worcester.

Facilities at this home
Accommodation
Dining room
Ensuite
Hairdressing salon
Lounges
Wheelchair accessible garden
Wifi
Activities
Arts and crafts
Bingo
Children visits
Day trips
IT skills
Knit and natter
Light exercise
Pet therapy
Care and support
Chiropody
Home cooked meals
Physiotherapy
Podiatry
Respite Care
Stories from the home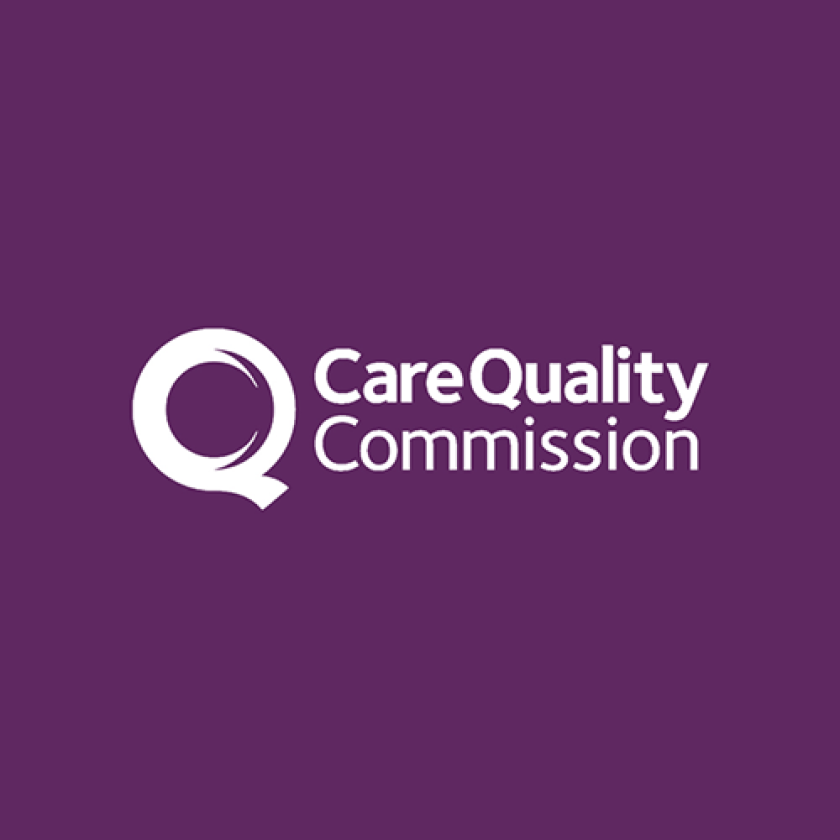 Take a look inside our home with our virtual tour
Click the play button to be guided around our wonderful home and find out more about what life is like at Regent. Read our virtual tour transcript (PDF 138KB).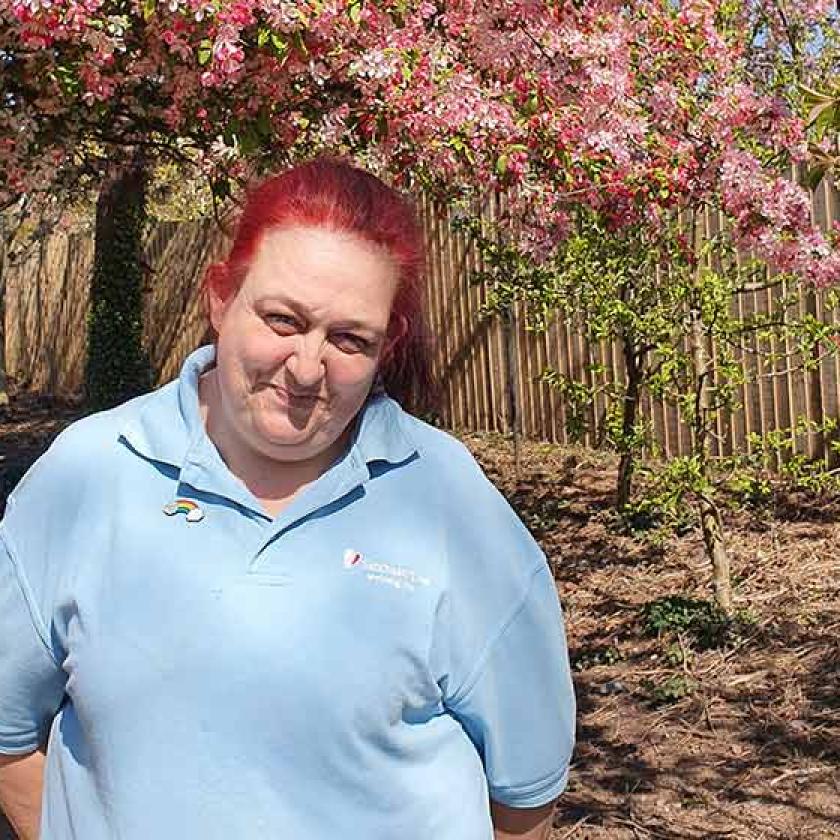 "I feel so touched that I have been nominated for this award."
Going swimmingly well
Enjoying a regular swim together is top of the agenda for resident Val and Care Assistant Karen who takes Val on her day off.
Warmth and music
There's nothing like wartime singalongs or 1960s swing to get our residents singing at the top of their voices.
Best part of the day
We love our meals. It's a great time to come together and enjoy a three-course meal freshly prepared by the kitchen team.
Top cat
Don't be fooled by this grumpy face. Sparky is our happy cat who loves a cuddle and fuss.
Ready to know more?
Get help every step of the way, contact us below to get information or advice.