A celebration of all things north of the border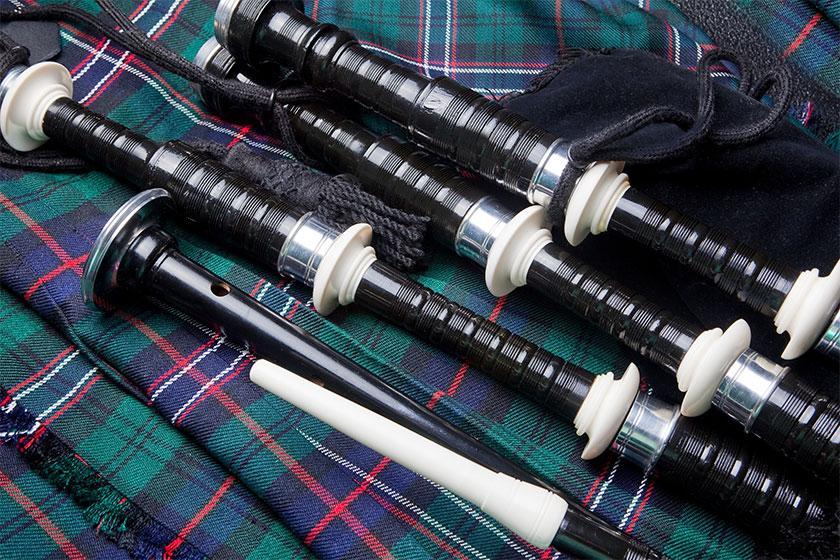 Sanctuary Care residents across the country celebrated Burns Night yesterday in Scottish style complete with tasty food and entertainment.
Celebrations in Chester
Following an afternoon of Scottish entertainment, residents at Upton Dene Residential and Nursing Home in Chester enjoyed samples of Glenmorangie, Glen Moray and Glenfiddich to name a few, at their very own whiskey and haggis tasting event.
Activities leader, Bernie Harding added: "We love celebrating Burns Night; it's something our residents really look forward to and the Scottish delicacies always go down a treat, the whisky more than the haggis for most!"
The Rowanweald Highland Games
To the delight of their residents, the team at Rowanweald Residential and Nursing Home in Harrow organised the first Rowanweald Highland games in honour of Burns Night.
Taking part in a Tug o' War, caber toss and curling, the residents and their family and friends enjoyed an afternoon of fun, complete with Scottish music and whisky.
Speaking of the festivities, resident Reg Atkinson who tried his hand at the Tug o' War with his wife Dot said: "We had a wonderful afternoon filled with fun for all of us here at Rowanweald."
Festivities in Bridgwater
Residents at The Rosary Nursing Home, Bridgwater enjoyed a morning of Scottish poetry and music; followed later by a range of Scottish delicacies including whisky and cheese to haggis and tatties.
The Sanctuary Care home's activities assistant Chloe Hembery said: "Many of our residents have always celebrated Burns Night and we wouldn't want it to be any different for them at The Rosary, it's such a wonderful celebration."