Winnie the Pooh and new friends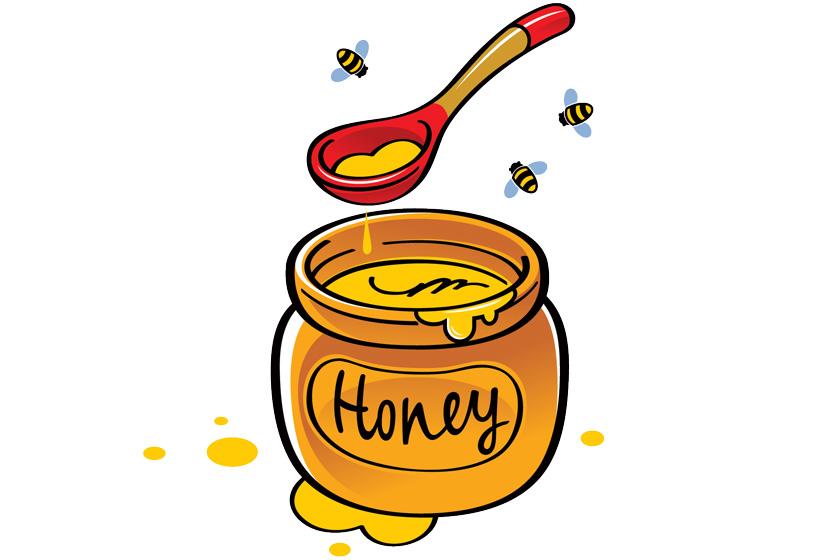 Residents at a Sanctuary Care home in Bridgwater were joined by local nursery children to celebrate the birthday of author, A.A. Milne.
The team and residents at The Rosary Nursing Home on Mayfield Drive welcomed youngsters aged two to four, from the Little Montessori House, also in Bridgwater for Winnie the Pooh Day, celebrated each year on 18 January.
Painting Piglet, Eeyore and Pooh, the children and residents showcased their creative talents, whilst listening to fun-filled stories of the infamous bear and his furry friends.
Speaking of their visit, co-owner of the nursery, Siobhan Orr said: "At the Little Montessori House we place a lot of emphasis on being kind to, and respectful of others, young and old.
"With this in mind, we chose to visit The Rosary as several of our past and present parents work there, they have been so welcoming to us and the children, and we look forward to many future visits."
Activities assistant from the Rosary, Chloe Hembery added: "Our residents really enjoy the children's visits and what better day to join forces than Winnie the Pooh Day!
"Watching the two generations together is just wonderful – we are really looking forward to welcoming them to the home again soon."