Time for a Cuppa at Riverlee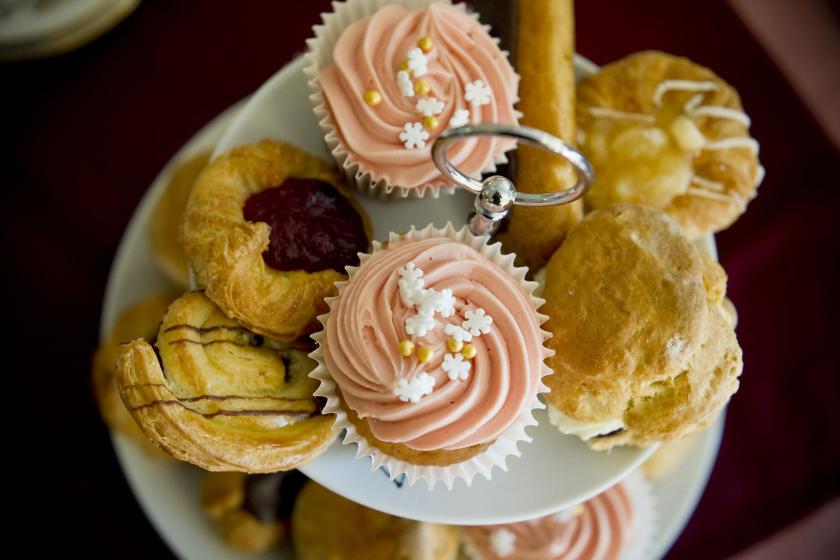 Join our welcoming staff, residents and their family and friends for a cuppa and some homemade cake for a small donation to Dementia UK.
We will be hosting a Time for a Cuppa event on Wednesday 7 March from 11am to 1pm at Riverlee Residential and Nursing Home in Franklin Place.
If you care for someone living with dementia and are in need of a little support yourself, Leanne Stephens, Dementia Support Manager at Alzheimer's Society in Bexley, will be delivering two talks at 11am and 12pm as well as offering support, information and guidance at the event.
For those wishing to attend the address is Riverlee Residential and Nursing Home, Franklin Place, Greenwich, London SE13 7NJ.