Sanctuary Care wins national award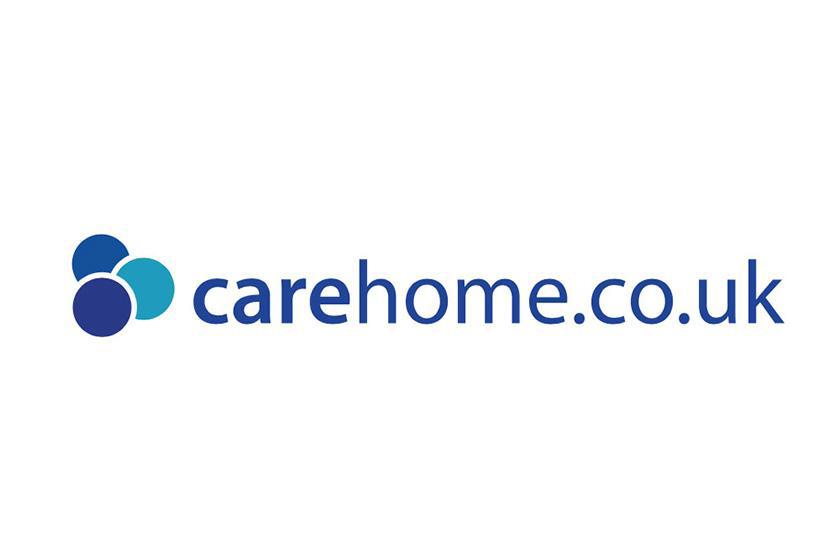 Thanks to glowing reviews from its residents and their loved ones, Sanctuary Care has scooped another national award from a leading online review guide for care homes.
For the third year running, Sanctuary Care has gone head to head with care providers across the UK to receive a Top 20 Recommended Large Care Home Groups 2018 award from carehome.co.uk
The win is a double celebration, with Sanctuary Care also marking its milestone 20 year anniversary of delivering care to its residents.
Davina Ludlow, Chair of carehome.co.uk said: "Care home groups, which put dignity, compassion and kindness at the heart of their care, are making a profound difference to residents' lives.
"Our reviews show that Sanctuary Care provides a high standard of care throughout its homes and we would like to congratulate it on being a top large care home group! We feel it is a real achievement to be recognised for being in the Top 20 care home groups in the UK."
The award is based on care home reviews from residents, as well as their friends and relatives.   
Sanctuary Care's Group Director – Care, Mark McCarthy said: "It is an honour to receive this award because it is testament to the wonderful reviews the teams in our homes and hospital service receive. They are written by the people we care for and their loved ones, which means an enormous amount to us. It is fitting that we have received another Top 20 award during what is our 20 year anniversary of delivering care with kindness – so it is truly cause for a double celebration." 
The review score, as of 31 January 2018, was calculated using a combination of the number of reviews, the average of each of the ratings and the size of the care home.
Homes were rated on: Overall Standard; Facilities; Care/Support; Cleanliness, Treated with Dignity; Food & Drink; Staff; Activities; Management; Safety/Security; Rooms and Value for Money. 
Sanctuary Care will be marking its anniversary with a series of celebrations over the coming months with its residents, their loved ones and teams in its care homes and hospital service.