Tea party with a 'twist'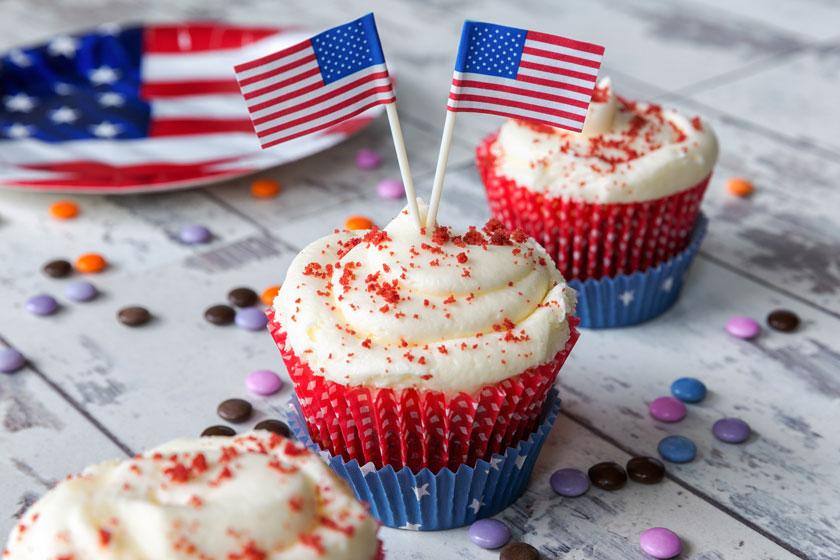 Residents at a Sanctuary Care home in St John's will don their finest frocks for a Care Home Open Day celebration with a twist.
On Saturday 21 April from 11am to 12noon and 2.30pm 4pm, the team and residents from Juniper House Residential Care Home on Oak View Way will be inviting the local community to enjoy a very special combined celebration.
There will be a North American themed high tea party to mark Care Home Open Day as the home, which provides residential and residential dementia care unveils a special plaque to celebrate a new friendship with a residential care home in California.
There will be an afternoon tea with a 'twist' to enjoy, complete with mini cheese burgers, Twinkies and scones with peanut butter and jam as well as other traditional favourites.
The overseas friendship was developed to help residents to share their wonderful stories and forge strong bonds through an international penpal scheme.
Saturday 21 April marks the sixth annual Care Home Open Day, when homes nationwide open their doors and welcome people to share a special day with their teams and residents, forging lasting links with their local communities.
Care Home Open Day comes as a double celebration for Sanctuary Care, which is marking its 20 year anniversary of delivering care to its residents.
The address for those wishing to attend is Juniper House Residential Care Home, 2 Oak View Way, St John's WR2 5FJ.