Event: Free Care Fees Planning and Later Life Seminar in Chelmsford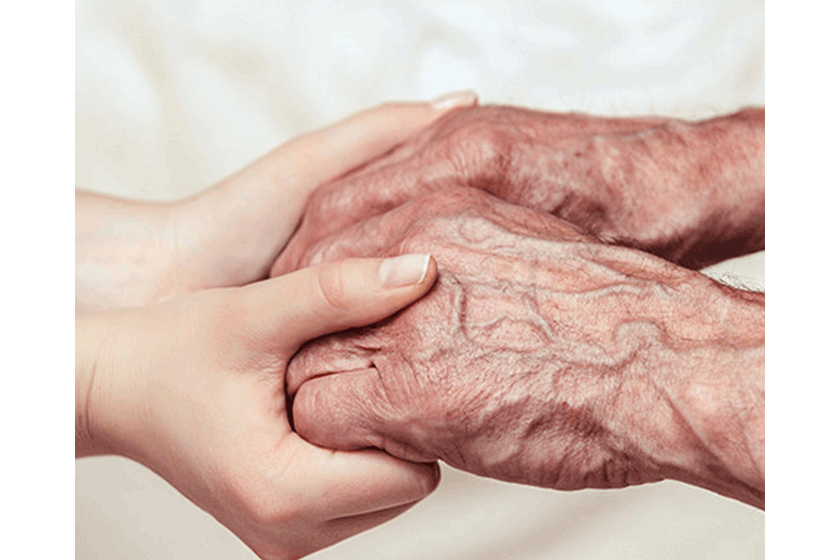 A Sanctuary Care home in Chelmsford will be helping local elderly people, their loved ones and carers to prepare for the future with a free seminar about care fees and later life planning.
The team and residents at Lyons Court Residential Care Home on Canvey Walk will welcome members from the local community along on Tuesday 12 June from 6.30pm.
There will be an independent fully accredited Later Life Advisor and local Solicitor on hand to offer advice and answer questions on care fees funding, funding rules, local authority, lasting power of attorney, estate planning and wills plus much more.
To secure your place, or to find out more about this event and future events like this please contact Paul Roche on 07843 928 629 or email Paul.Roche@sanctuary-housing.co.uk.
The address for those wishing to attend is Lyons Court Residential Care Home, Canvey Walk, North Springfield, Chelmsford CM1 6LB.