Birmingham care homes shine in 'Good' CQC report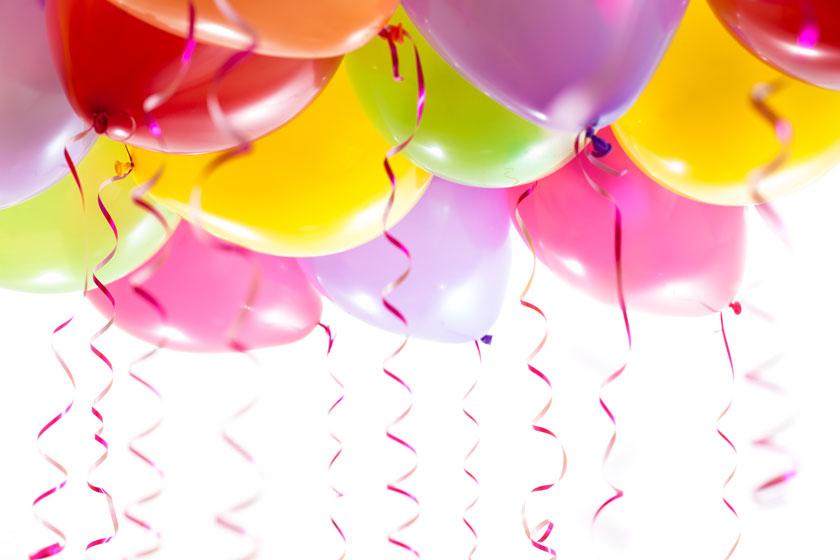 Two Sanctuary Care homes in Birmingham had a special reason to celebrate, after they were both awarded with 'Good' ratings by the country's health and social care watchdog.
Following unannounced inspections by the regulator the Care Quality Commission (CQC), the team and residents at both Redhill Court Residential Care Home in Kings Norton and Castlecroft Residential Care Home in Weoley Castle are delighted after achieving overall 'Good' ratings.
In celebration, residents and the teams at the homes, which provide residential and residential dementia care, enjoyed tea parties, with scrumptious homemade cakes and fizz to mark the occasion.
Redhill Court Residential Care Home
Redhill Court Residential Care Home on Nearhill Road, received 'Good' ratings in all five outcomes of the report including caring, safe and well-led. Speaking of the home's glowing report, home manager Joanne Sheppard said: "We are all so thrilled to have been awarded a 'Good' rating by the CQC. It's a true testament to all of the hard work of our committed team, providing quality care, with kindness.
"I would like to thank all of our residents, their families and friends, for their lovely comments in the report – we are all so happy and privileged to have you here with us at Redhill Court."
One area commended within the report, was the safety within the home. The CQC stated that all of the people they spoke with felt the home was a safe environment. One resident said: "I have nothing to worry about."
A relative agreed: "The staff are very good; my relative is safer than they have ever been."
The report also noted the 'kind, caring and attentive nature' of the staff, who always speak politely and are very respectful. One resident told the CQC: "They are very helpful whenever I need them."
Another resident agreed: "They really care, I can't complain! I know 75% of the staff names; and obviously they all know mine!"
Castlecroft Residential Care Home
The kind and compassionate team at Castlecroft Residential Care Home on Castle Road were also highly praised in their report. One resident said: "They are very good to me here, very kind and caring."
Another agreed saying: "The girls are as good as gold."
A relative the CQC spoke with added: "All the carers are brilliant, they treat everyone very well and respectfully. The staff here make it a lovely place to be for both my relative and I."
Mealtimes were also an area of commendation within the CQC's report, with residents saying: "The food here is always good. If I don't want any of the meal choices then the staff will get me something else. They have got to know what I like to eat."
The home's chef added: "If people want something different, this is no problem, we can always accommodate people's individual requirements."
Castlecroft's home manager Leanne Carter said: "Our team work tirelessly to provide the very best care to all of our residents so we are so very pleased to be awarded with this 'Good' rating."
This news is a double celebration for Sanctuary Care, which is marking its 20 year anniversary of delivering care to its residents.