CQC celebrations at Athlone House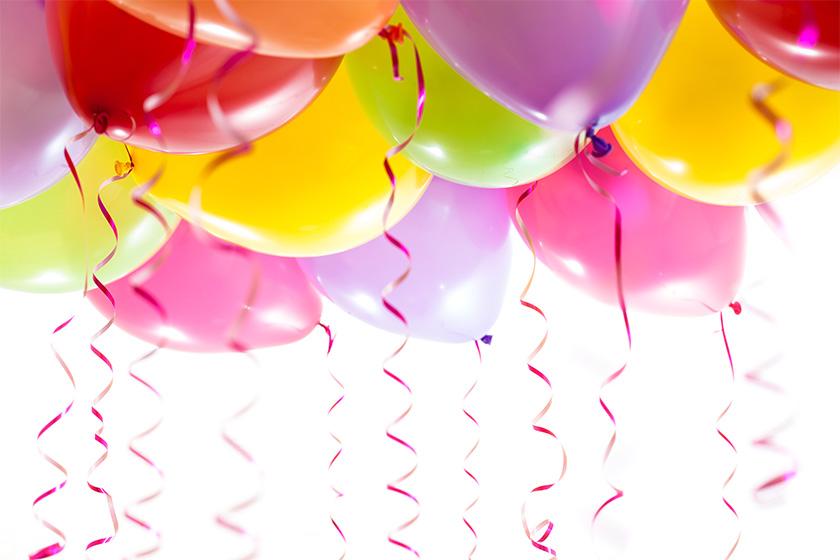 There were celebrations all round this week, after a Sanctuary Care home in Westminster was awarded a 'Good' rating by the country's health and social care watchdog, the CQC.
Athlone House Nursing Home on Woodfield Road received 'Good' ratings in all five outcomes of the Care Quality Commission's (CQC) report, including well-led and caring, following an unannounced inspection in April 2018.
In celebration, the elated team and residents enjoyed a special afternoon tea party complete with fizz and homemade cupcakes.
One area particularly commended within the home's CQC report was the kind and caring nature of the staff. Comments from residents included: "Staff are wonderful" and "people are very good here, it's like my own house."
Athlone was described as having a relaxed and homely atmosphere, with a team who treat their residents with compassion. One staff member said: "I really enjoy working here. I feel good inside because I'm helping people to have a good quality of life. It's about what the job gives you, not what's on your payslip."
Athlone House's home manager David Coker was also praised within the report, with both residents and staff members speaking highly of the home's management. One resident said: "I know the manager well; he is a very kind, gentle man."
Team members added: "Our manager is very nice, the best manager I've ever had, easy going, approachable and easy to speak to" and "the management are really helpful and easy to get on with. We are a very good team."
Speaking of the glowing report David said: "I am so proud of my team for all of their hard work, and our wonderful residents who we have the privilege of caring for each day.
"Our 'Good' rating is a true testament to them, and I am very thankful for all of the lovely comments within the report."