Event: Free Dementia Friends sessions in Shiregreen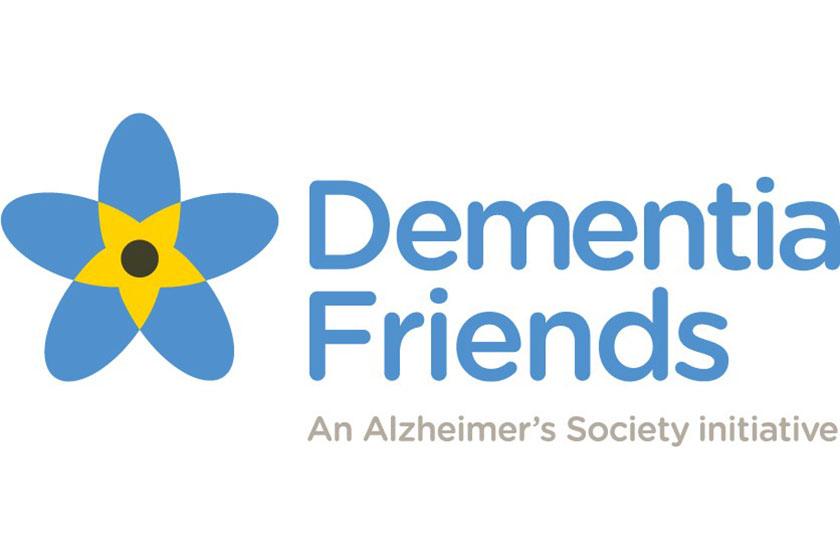 The team and residents at a Sanctuary Care home in Shiregreen have set themselves a mission to make their local community as dementia friendly as possible.
People from the local community are being invited to Park View Residential Care Home on Sicey Avenue, to learn about the small things they can do to make a big difference to the lives of people living with dementia.
On Wednesday 27 June between 10am and 11am, 11am and 12noon and 2pm and 3pm, the home which provides residential and residential dementia care, are hosting Dementia Friends sessions, an Alzheimer's Society initiative that will not only provide people with an understanding of dementia but also show the easy ways to turn understanding into action to support those living with dementia.
The home's manager Andrea Stenton said: "Providing residential dementia care, this is a cause close to our hearts.
"Dementia should be openly spoken about, and those living with dementia or caring for someone with dementia should be supported by local people, so we hope as many people pop along to our free Dementia Friends sessions."
Venue
For those wishing to attend the address is Park View Residential Care Home, 416 Sicey Avenue, Shiregreen, Sheffield S5 0EN.