Your invitation to the 'Timeless Friendships Café'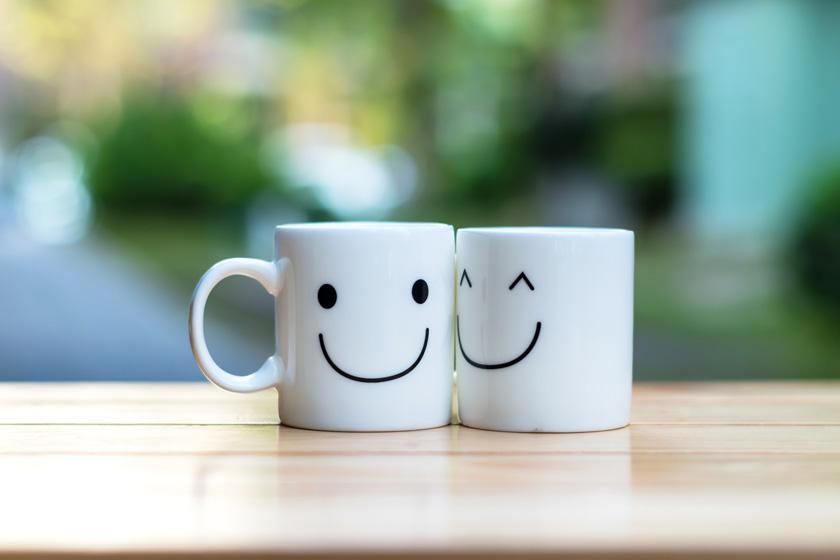 A Sanctuary Care home in Yarnton is throwing open the doors for a new monthly community café.
The team and residents at Yarnton Residential and Nursing Home on Rutten Lane are inviting people of all ages from their local community along to the home's 'Timeless Friendships Café'.
The café will be held every first Tuesday of the month from 2pm to 4pm, with the first being Tuesday 3 July.
There will be the opportunity to chat, meet new and familiar friendly faces, get support and advice if needed, or just relax with a warming cuppa and slice of homemade cake.
The Sanctuary Care home's manager Tina Walstrom said: "Our Timeless Friendships Café will provide a welcoming space for members of our local community and residents to come together, enjoy scrumptious tea and cake and make some new friends – we are all really looking forward to welcoming you all to Yarnton."
Venue
The address is Yarnton Residential and Nursing Home, Rutten Lane, Yarnton, Oxfordshire OX5 1LW. If needed, please call the home's friendly team on 01865 849 195 to arrange free transport to and from the café.