Summer celebrations in Exmouth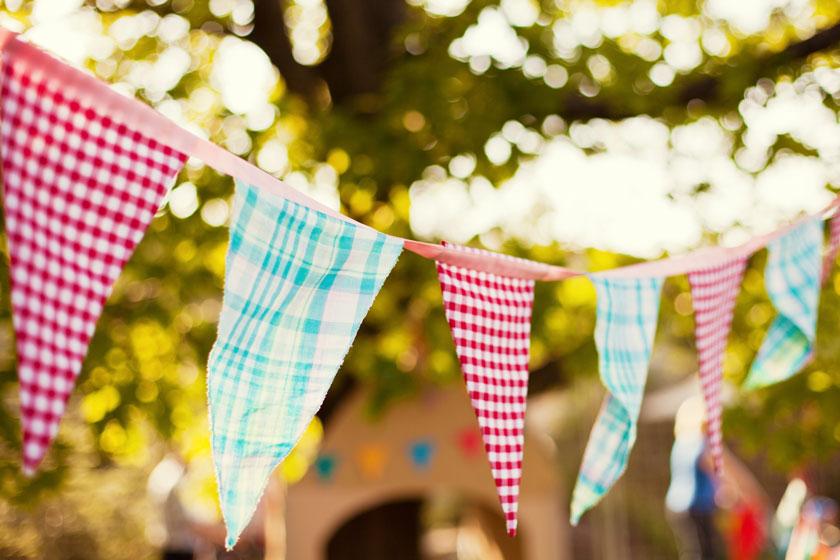 There will be fun for the whole family to enjoy, when a Sanctuary Care home in Exmouth throw open the doors to host their annual Summer Garden Party.
On Thursday 26 July from 2.30pm to 4pm, the team and residents from Fernihurst Nursing Home on Douglas Avenue are inviting the local community along to a fabulous garden party.
Opened by the Town Crier, there will be something for everyone, with live entertainment and a range of stalls selling things such as homemade jams and cakes, arts and crafts, books and more. A scrumptious afternoon cream tea will also be available to enjoy, with homemade sweet treats and scones.
The Sanctuary Care home's activities leader, Hazel Tribble said: "We are really looking forward to welcoming our local community to what promises to be a wonderful afternoon.
"Our Summer Garden Party really is a highlight in the yearly calendar – each year getting bigger and better!"
The address for those wishing to attend is Fernihurst Nursing Home, 19 Douglas Avenue, Exmouth, Devon EX8 2HA.