Beach party and virtual cruise fun in Bromsgrove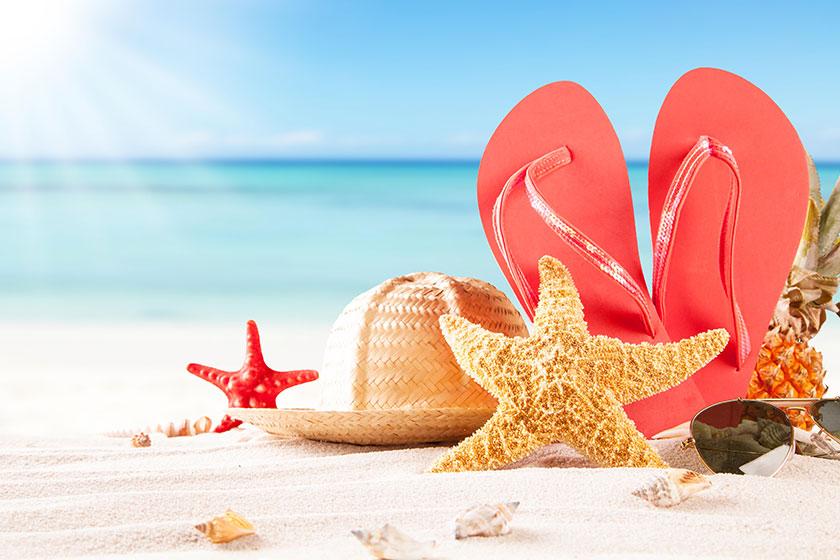 Globe-trotting residents at a Sanctuary Care home in Bromsgrove are embarking on a 'virtual' voyage around the world this week.
As part of their summer cruise week, residents at Breme Residential Care Home in Providence Road are exploring the cultures and flavours of different destinations right in the heart of their home.
America to Barbados
Boarding passes in hand; the home's residents are voyaging to places far and wide including America, Australia, Barbados and Switzerland.
Line dancing, live music and even boomerang throwing competitions were enjoyed while docked in America and Australia earlier this week.
They also visited Barbados, where the team transformed the home, which provides residential care and dementia care, into a Caribbean paradise with floral garlands galore. The home's residents relaxed to live music from Debbie Mills at their tropical beach party.
Commenting on the beach party, 80-year-old resident Jean Mulvale said: "I've never had so much fun! I really all the music love the music and the fruit cocktails."
Fellow residents, husband and wife, Doreen, 84, and Ron Higgins, 87, added: "We feel like we have been on holiday all week. It's lovely to see all the bright clothing!"
Come and join in the fun
Over the rest of the week the 'cruise' will also visit Switzerland, where residents will sample delights from a chocolate fountain, coming to a close on Friday (3 August) back in Blighty, to an event which the local community of Bromsgrove are invited to attend between 2pm and 4pm.
There will be a scrumptious afternoon tea to enjoy and live entertainment in the home's summer show.
The address for those wishing to attend is 46 Providence Road, Bromsgrove B61 8EF.
Speaking of the adventurous week, the Sanctuary Care home's activities leader Helen Barron said: "Many of our residents have travelled far and wide in their younger years with their loved ones so it has been great to be able to bring the world to them and celebrate fond memories, from the comfort of our home.
"We hope as many people from the local community come along and join us for what promises to be a special day."
About Breme
Breme is a welcoming care home located a ten minute walk from the heart of Bromsgrove.
Designed with the usual comforts, including cosy lounges with fireplaces, light and airy dining rooms and beautiful landscaped gardens, the residential and dementia home has a real home from home feel.