Charity car wash in Bridgwater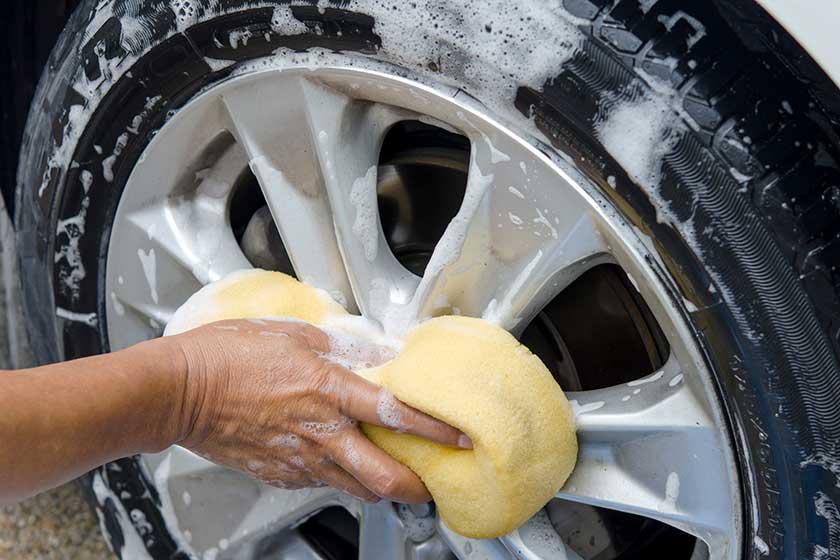 A Sanctuary Care home in Bridgwater will be getting into a lather to raise money for a local children's hospice.  
Armed with buckets and sponges, the team at The Rosary Nursing Home in Mayfield Drive will be rolling up their sleeves to raise money on Friday 31 August between 11am and 4pm.
Any donations welcome
You can pay what you feel for the car wash and all money raised from the day will be donated to the Children's Hospice South West, a hospice who care for children with life-threatening conditions.
Activities leader at the home, which provides residential care, nursing care and dementia care, Chloe Hembery said: "We really hope as many people come along to our car wash and help us raise as much money for a valuable cause. The work the Children's Hospice carries out is a lifeline to many families and it something we all, including our residents, feel strongly in supporting."
Address
The address for those wishing to attend is: The Rosary Nursing Home, Mayfield Drive, Durleigh, Bridgwater TA24 5AW.
About Children's Hospice South West
For more than 25 years Children's Hospice South West has been caring for children with life-threatening conditions. The charity is dedicated to making the most of the short and precious lives through the provision of the best possible hospice care for children.