Community invited to afternoon tea in Plymstock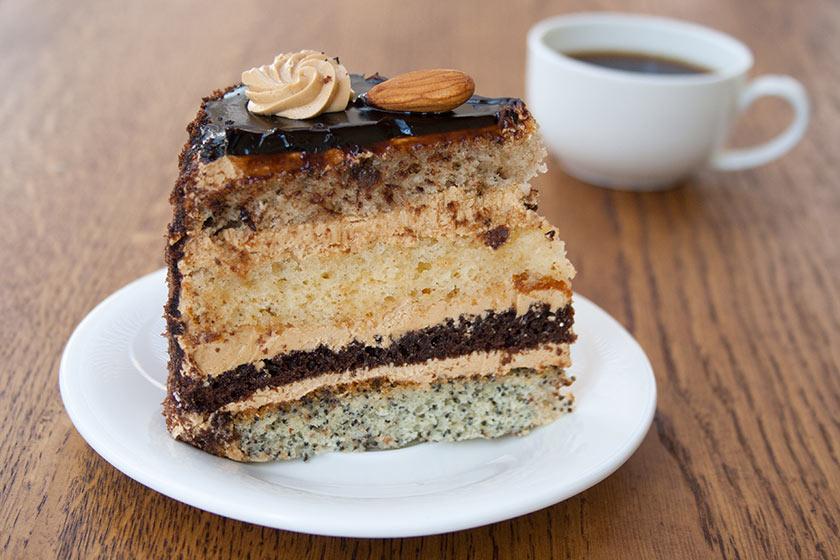 There will be fabulous finery and homemade bakes when a Sanctuary Care home in Plymstock throws opens the doors next week.
On Wednesday 15 August, from 2pm to 4pm, people from the local community are invited to Furzehatt Residential and Nursing Home in Furzehatt Road to enjoy a scrumptious afternoon tea.
Fun quiz and a slice of cake
The home, which provides residential care, nursing care and dementia care, will be whipping up a storm to provide the sweetest of treats and there will also be a fun general quiz to take part in.
The Sanctuary Care home's activities leader Suzie Davis said: "Our residents love to see new faces so we hope people do come along and join us – who doesn't like a slice of cake and a fun quiz?"
Address:
The address for those wishing to attend is Furzehatt Residential and Nursing Home, 59 Furzehatt Road, Plymstock, Plymouth, Devon PL9 8QX.