World cruise for Yarnton residents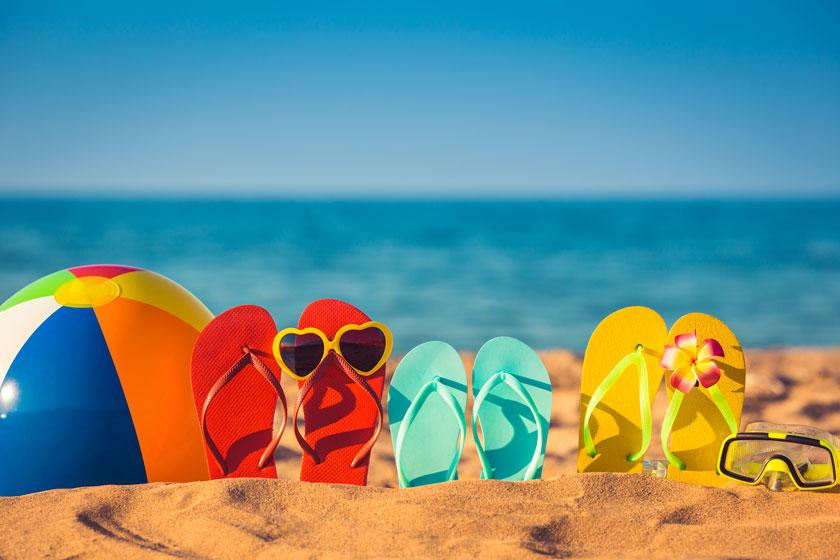 Globe-trotting residents at a Sanctuary Care home in Yarnton are embarking on a 'virtual' voyage around the world next week.
As part of their summer cruise week, residents at Yarnton Residential and Nursing Home in Rutten Lane are exploring the cultures and flavours of different destinations right in the heart of their home.
Boarding passes in hand, the home's residents are voyaging to places far and wide, from Australia to Spain.
Pop along to Las Vegas
On Wednesday 15 August, 2pm- 4.30pm, the home, which provides residential care, dementia care and nursing care, is throwing open the doors to their local community for an afternoon at the entertainment capital of the world, Las Vegas.
There will be the chance to try your luck in the home's themed casino. There will also be scrumptious refreshments and residents will be adorning their Las Vegas inspired headpieces that they have decorated for the special occasion.
From Mexico to Spain
Elsewhere throughout the cruise, aboriginal crafts, Mexican themed food tasting, Spanish dancing and piñata fun will be enjoyed while docking in Australia, Mexico and Spain.
Speaking of the adventurous week, the Sanctuary Care home's activities leader Becca Tudor-Price said: "Many of our residents have travelled far and wide in their younger years with their loved ones, so it will be great to be able to bring the world to them and celebrate fond memories from the comfort of our home.
"We hope as many people as possible can join us for what promises to be an exciting afternoon – it's not every day you can just pop to Las Vegas!"
The address for those wishing to attend is Yarnton Residential and Nursing Home, Rutten Lane, Yarnton OX5 1LW.
About Yarnton Residential and Nursing Home
Situated amongst rolling fields and countryside, Yarnton is a beautiful care home located in a picturesque rural village close to the historic town of Woodstock.
The care home is designed with the usual comforts and luxuries you'd expect including welcoming lounges with garden views, light and airy dining rooms, landscaped gardens complete with a greenhouse, spacious bedrooms and a hairdressing salon.
However it's the small personal touches and our friendly team, who care for residents as if they were members of their own family, which make Yarnton a true home from home.