CQC success for Caton House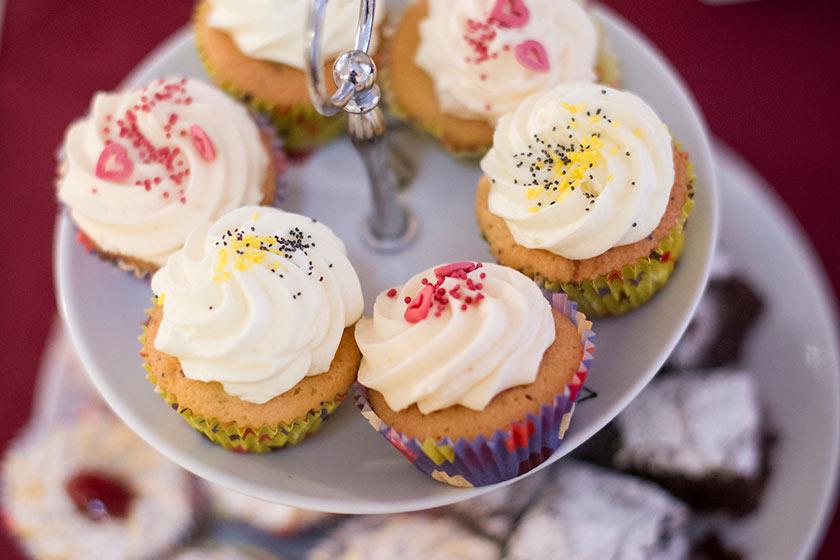 There were celebrations all round, as a Sanctuary Care home in Milton Keynes was awarded a 'Good' rating by the country's health and social care watchdog.
Following an unannounced inspection by regulator the Care Quality Commission (CQC), the team and residents at Caton House Residential and Nursing Home in Bletchley's Epsom Grove are delighted with their 'Good' rating. The home was rated 'Good' across all five outcomes of the report, including 'Caring', 'Safe' and 'Responsive'.
In celebration, the home's team and residents enjoyed a special tea party with finger sandwiches, homemade cakes and a glass of bubbly.
The CQC's report highlighted the kind and caring nature of staff. Comments from residents included: "The staff are always really nice, they smile and make little jokes" and "The staff are very caring, they do all they can for you. I wouldn't want to be anywhere else."
Comments from loved ones included: "My relative loves it here, the staff are just lovely."
Members of the team were also described as being very knowledgeable about people's needs and preferences. The report also highlighted how they were skilled and experienced.
Another area commended was the safety of the support within the home. One resident said: "It's a wonderful place – I do feel safe."
The Sanctuary Care home's manager, Isobel Scott was also highly praised within the report, which described her as having a clear vision and being committed to delivering person centred care that respected people's diversity, personal and cultural needs.  One relative said: "The manager is lovely, we see her all the time."
A team member added: "The service is very well run. The office is always open and I get the support I need from our manager.
Speaking of the glowing report, Isobel said: "We are really thrilled with our 'Good' rating from the CQC – our team works tirelessly to provide the very best care to our residents.
"I am really proud of all of my team, and our residents who we have the privilege of caring for every day."
The news comes as a double celebration for Sanctuary Care, which is marking its 20 year anniversary of delivering care to its residents.