Supporting pups for national awareness week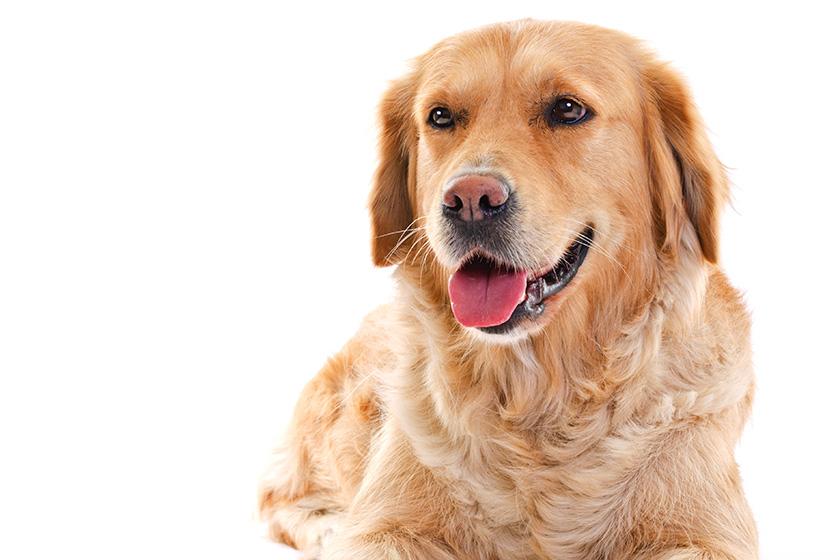 Residents and the team at a Sanctuary Care home in Bromsgrove enjoyed a visit from some extra-special four-legged friends this week.
Gorgeous Labradors, including a black puppy, and their trainers from the Guide Dogs for The Blind Association for Redditch and Bromsgrove popped in to visit the residents and the team at Breme Residential Care Home in Providence Road to celebrate Guide Dogs Week (6 October – 14 October).
Enjoying a stroke and a fuss
Bubbles, a golden Labrador, Harrison, a black Labrador and Pebbles, a black Labrador puppy, made their way throughout the home to enjoy a stroke and fuss from all the residents.
94-year-old resident Flo Morris said: "Oh it was lovely that the dogs came to visit, I wished we could keep one."
Fellow resident, who took a shine to Pebbles, Margaret Bending added: "It is so special as I've always had animals around."
The Sanctuary Care home's activities leader Helen Barron continued: "We all adored the guide dogs, especially the residents – they are such animal lovers and their faces lit up with smiles from ear to ear as soon as they arrived. It genuinely is a joy to see and as always the dogs were fantastic – perfectly placid and gentle and enjoying a good fuss."
Fundraising for the guide dogs
The visit also celebrated the special relationship between the charity and the home, where residents and the team often rally together to raise money throughout the year for their four-legged friends.
Every hour someone in the UK starts to lose their sight, so every October Guide Dog charities celebrate the life changing work they carry out. The national awareness week aims to raise awareness and donations.
Helen continued: "Guide dogs are a lifeline to so many and the service these precious dogs carry out should be supported and celebrated, and that is why we want to support them."