Could Hilda be the oldest person in Worcester?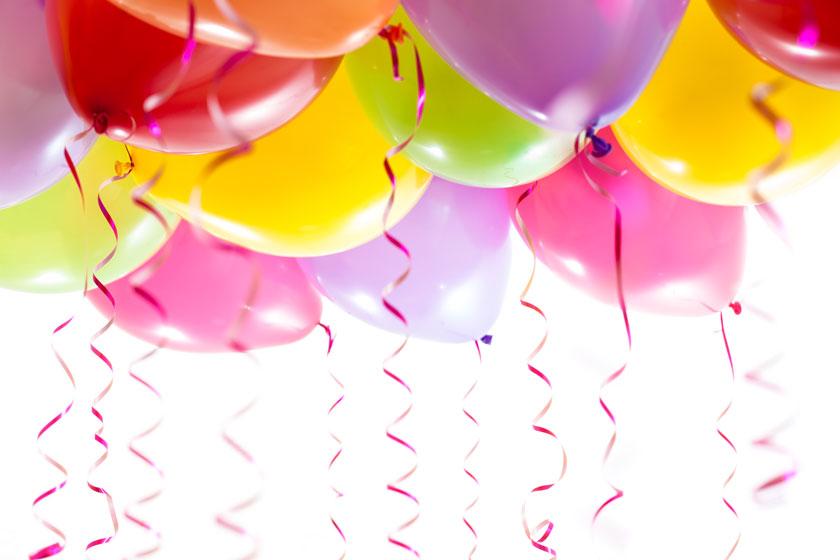 There was much to celebrate as a remarkable Sanctuary Care resident turned 107 tomorrow, who is believed to be the oldest person in Worcester.
Born and bred in Worcester, Hilda Hines, who claims her trusty face cream is the secret to a youthful appearance, will celebrate her milestone birthday on Wednesday 31 October at Juniper House Residential Care Home in Oak View Way, St John's with a tea dance.
When asked her secret to longevity and her youthful appearance she said: "Working hard and looking after myself – and I have used Nivea all my life – I should get a voucher! I really don't feel my age."
Hilda was born in Carden Street, Worcester to parents Robert and Rachael Bemand in 1911, six months before the sinking of the Titanic. Hilda is the last surviving of her three sisters and brother.
When the birthday girl was a youngster, she enjoyed watching her father rehearse his popular music act Amazing Pigeons, which he toured all over the country.
When Hilda was a teen she met husband to be Tim Hines at a dance hall and they never looked back. Hilda says fondly: "Nobody else was allowed to dance with me."
They married in 1935 and lived in a cottage in Newtown Road. They devoted much of their time to ballroom dancing, stepping out in venues as far afield as Blackpool, winning several trophies along the way. Hilda has always had a passion for dance and today joins the nation to tune into Strictly Come Dancing every Saturday night.
During the war Tim, who was a builder was sent to Southampton to build docks, while Hilda remained in Worcester where she worked in a grocery store.
After the war the devoted couple's only child Steve was born. Now the family has blossomed to four generations, with Hilda enjoying the company of two grandsons and three great grandsons, whom she adores.
Speaking about his mother's secret to reaching such a great age Steve, who lives off London Road, Worcester said: "She's never smoked or drank heavily. Another interesting thing is that she has never even tasted a cup of tea!"
Later in life Hilda worked in a laundry in Worcester until she retired at the age of 68.
The couple remained devoted until Tim sadly passed away in 1992. Hilda lived independently until the age of 102 and has been living with Sanctuary Care since then.
Speaking about Hilda the home's manager Cindy Hawkins said: "Hilda is such an inspiration. She has had a remarkable life and to hear her share stories still to this day in such incredible detail is amazing. Everyone at Sanctuary Care is so proud to be celebrating such a special birthday with her and her family."