Event: Meet the Manager brunch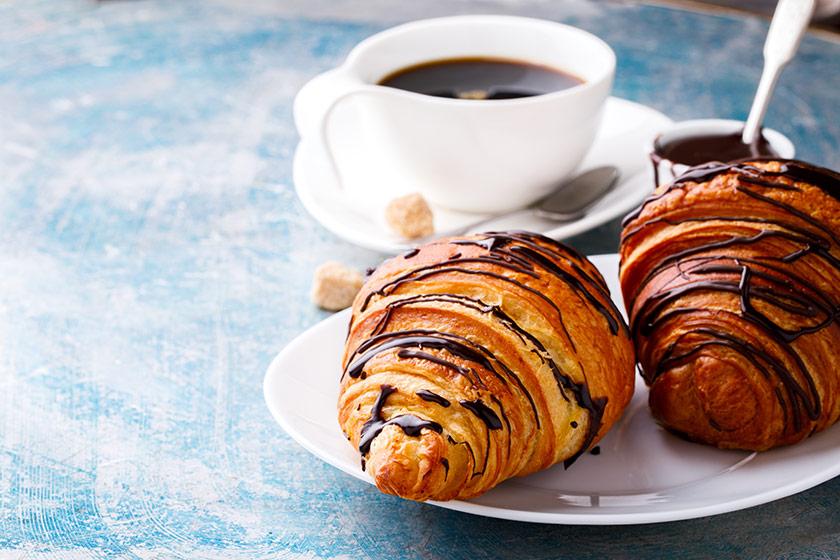 A Sanctuary Care home in Bartley Green, Birmingham is inviting people along to a meet the manager event.
Come along to Bartley Green Lodge Residential Care Home on Field Lane to meet the home's manager Jo Cox and the home's wonderful team on Tuesday 4 December from 10 am to 12pm.
The event will also be an opportunity to take a look around our beautiful care home, find out more and ask any questions you may have about the care we provide, and very importantly meet our wonderful residents.
There will be a host of free brunch time refreshments available to enjoy, including fresh pastries, hot sandwiches and drinks.
Venue
The address for those wishing to attend is 137 Field Lane, Bartley Green, Birmingham B32 4ER.
If you have any questions about the event or are unable to make and would still love to visit the home then please call the team Business Development Manager, Shelley Green on 07483 398 980.
About Bartley Green Lodge
Bartley Green Lodge  is a welcoming care home situated in a residential area of Birmingham, in walking distance of several shops and just a short bus ride away from the city centre's attractions, including the Library of Birmingham and the Bullring shopping centre.
The home's dedicated team provides residential, dementia and respite care, as well as supporting residents to live life to the full and enjoy the things they like to do in the comfort of attractive surroundings.