Event in Worcestershire: Your say on care within your community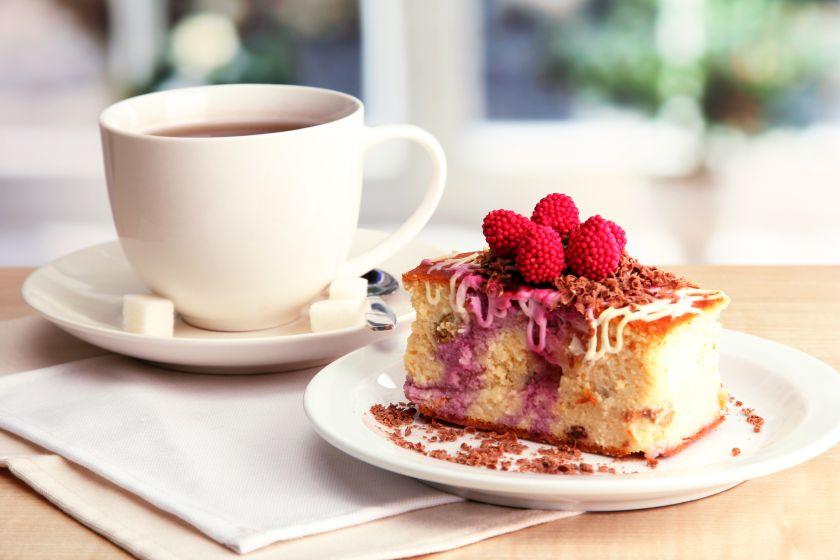 A Sanctuary Care home in Stourport-on-Severn is calling upon older people to have their say on the care services available to them and what they value in their local community.
The team from Ravenhurst Residential Care Home, on Lickhill Road North and other Sanctuary Care homes across Worcestershire will join forces to host a Community Care Consultation on Thursday 29 November from 10am to 4pm at The Civic Hall, Stourport-on-Severn.
Have your say
This consultation is an opportunity to speak with like-minded people and professionals to have your say on what care you would like to be available within the community and to tell us about your care experiences and needs and, how these could be improved.
Interactive sessions
As well as finding out more the future in community care, there will also be the chance to take part in an exciting 'Singing for the Brain' session or even try your hand at chair exercise including chair yoga.
Care professionals from Sanctuary Care will be on hand throughout the day to provide advice and answer any questions you may have about the care we provide along with the families of our residents who will be providing testimonies about their relative's time with us and the differences between residential care and care within the home. 
Additionally, representatives from Age Concern and KEMP Hospice be at this event, offering support and advice.
Free hot drinks and homemade cakes will also be available.
Venue
For those wishing to attend the address is The Civic Hall, Martins Way, Stourport-on-Severn DY13 8UJ and for more information, please contact Ravenhurst's friendly team on 01299 825 610.