Romford care home celebrates good watchdog rating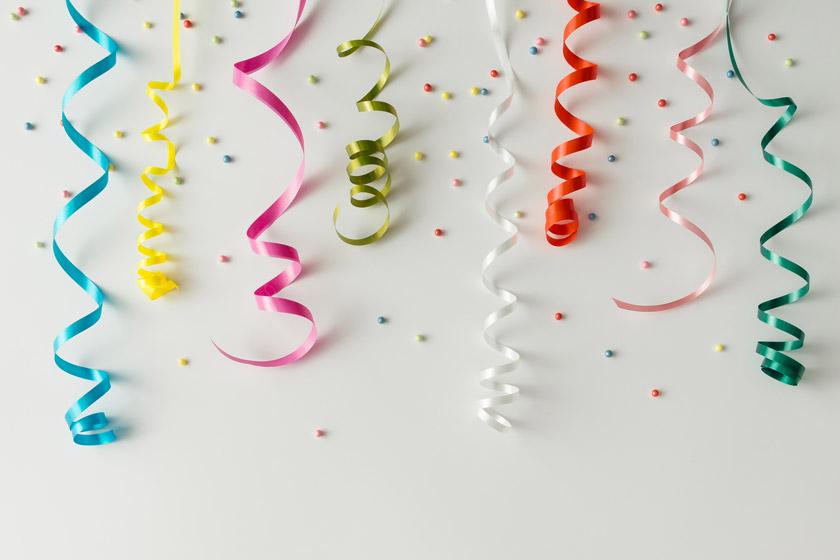 There were celebrations all round, as a Sanctuary Care home in Romford was awarded a 'Good' rating by the country's health and social care watchdog.
Good CQC rating across all outcomes
Following an unannounced inspection by regulator the Care Quality Commission (CQC), the team and residents at Chadwell House Residential Care Home in Chadwell Heath Lane are delighted with their 'Good' rating. The home was rated 'Good' across all five outcomes of the report, including 'Caring', 'Safe' and 'Responsive'.
The CQC's report highlighted the kind and caring nature of staff. Comments from residents included: "Everyone is very kind. I am so happy" and "we couldn't ask for anything more."
Comments from loved ones included: "The staff are so caring. I have no worries" and "I cannot fault the staff."
Knowledgeable staff, safe environment and stimulating activities
Members of the team were also described as being very knowledgeable about people's needs and preferences. The report also highlighted how they were skilled and experienced.
Another area commended was the activities within the home. One resident said: "I have been on an outing to Southend, and even had animals to come and see us", with a fellow resident adding: "The activities are not for show, they always happen."
The safety of the home was also praised in the glowing report. Comments from residents included: "I feel safe, [there are] so many carers, day and night. I am very happy here."
The home manager Renae Dixon said: "We are all over the moon with our 'Good' rating from the CQC. We are a real team and everyone works their very hardest to provide the best care for our residents and I am so proud that it has been recognised, especially for being so kind and caring which is what Sanctuary Care is all about."