Warrington care home awarded 'Good' rating by CQC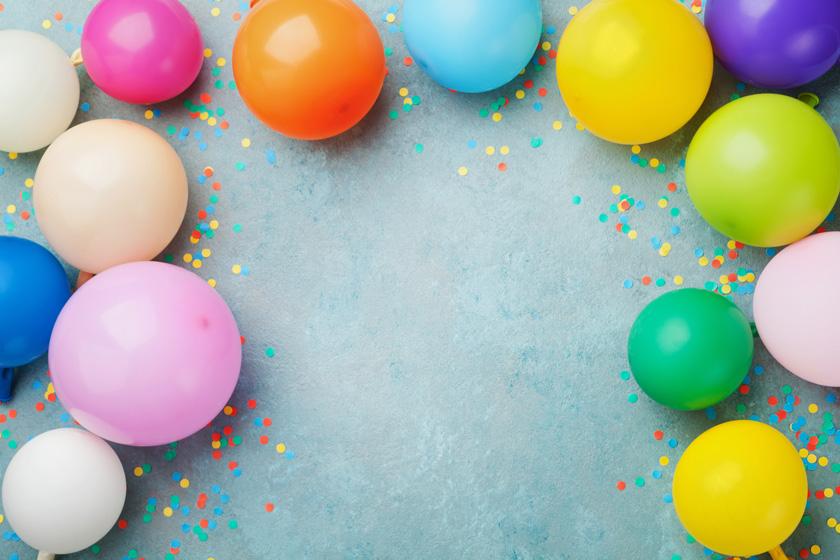 A Sanctuary Care home in Warrington has reason to celebrate after being awarded a 'Good' rating by the English health and social care watchdog.
High Peak Residential and Nursing Home was found to be caring, effective, responsive, safe and well led at an unannounced two-day inspection by the Care Quality Commission.
Staff treated residents with dignity and respect, the report highlighted, and demonstrated a commitment to providing personalised care and support.
Residents and family members were pleased with the effectiveness of the home, with one relative saying: "It's a good home. They don't come much better. It's nice and so is the food. I'm happy with it."
A visiting healthcare professional added: "Without doubt, this is the best home I've been involved with. The care is second to none."
Inspectors also noted that "staff had completed a range of induction, mandatory, service specific and qualification level training that was relevant to their roles and responsibilities".
The home's manager, Sharon Brennan, was described as being "passionate" about her role and had a "warm and friendly" approach.
High Peak, which provides accommodation, personal and nursing care for up to 41 people, was also praised for having gained the highest level of food hygiene standards, while meals were cooked using fresh produce, "smelled appetising" and were "attractively presented".
Sharon Brennan said: "Receiving a 'Good' rating from the CQC is excellent news and testament to the hard work of our staff and the relationships they have developed with our residents.
"We take pride in providing the highest levels of care possible and we're pleased that this is being recognised."