Greenwich care home given 'Good' rating by CQC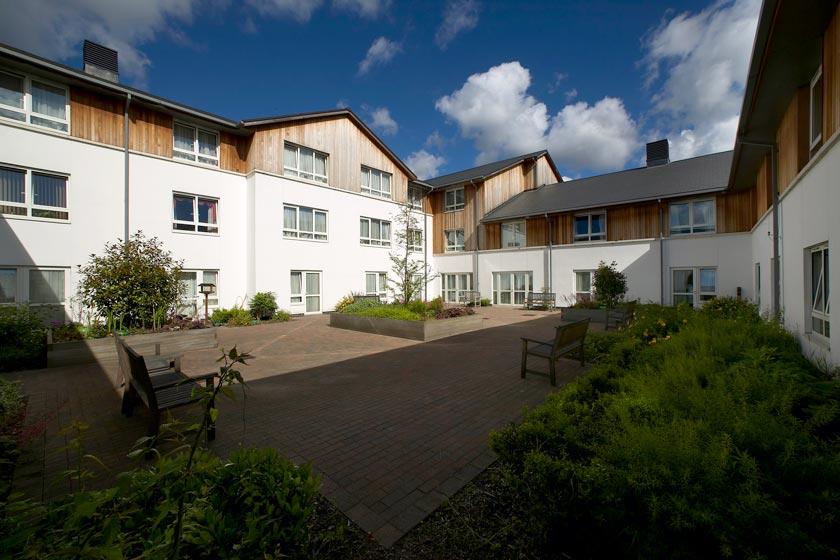 A Sanctuary Care home in London has received a 'Good' rating from the Care Quality Commission (CQC) in its latest inspection.
Meadows House Residential and Nursing Home, in Kidbrooke, Greenwich, was assessed on its safety and leadership during the unannounced inspection.
The home, which provides care and accommodation for up to 59 people, including specialist dementia care, was found to be safe and that risk was managed "to protect people from possible harm".
There were also systems in place "to ensure people were protected from the risk of infection and the home environment was clean and well maintained".
One relative said: "I've no concerns about their safety here", while a resident added: "I feel quite safe here".
Inspectors highlighted the introduction of Sanctuary's in-house electronic care planning app kradle, which enables staff to record and update information about a resident at the point of care. They also noted that staff were receiving further training on the app.
Residents and their families were also encouraged to provide feedback on the care provided at regular meetings with staff so that changes could be made.
A relative commented: "The staff and manager put in a lot of time and effort", while another remarked: "The manager is very good and approachable".
Home manager Rosalind Mbaki said: "I am pleased that Meadows House has received this rating from the CQC as it demonstrates the hard work and effort of my team in providing our residents with the highest standard of care."