Sanctuary Care home rated 'Outstanding' by CQC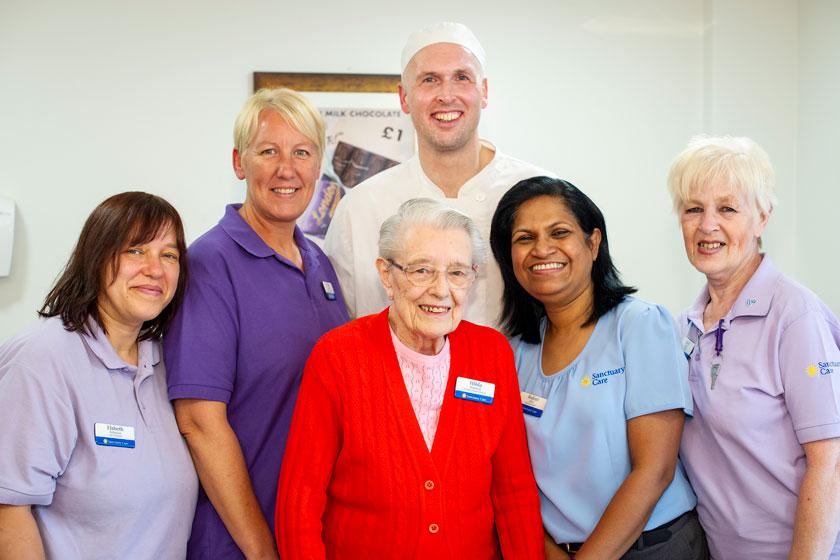 Staff and residents are celebrating after a Sanctuary Care home in Coventry received an 'Outstanding' rating from the Care Quality Commission (CQC).
Lammas House Residential Care Home, which provides residential and respite care for up to 23 people, was awarded the highest grade by the CQC following an unannounced inspection.
The home's care and leadership were both rated as 'outstanding' while its safety, effectiveness and responsiveness were all 'good'.
Home manager Rukmi Silva was described as being "passionate about providing exceptional care to people and in driving improvements in the home".
The report commended Lammas House for a "strong and visible person-centred culture" and said that the "staff and management were passionate about people receiving the best possible care in a loving and caring environment".
Inspectors commented: "Without exception, we saw each person at the home being treated as individuals, their views and opinions respected, and their care delivered in a way which met their individual needs."
A staff member said residents were treated as family, adding: "We put the residents first, they are at the heart of everything we do".
One relative said of the care their loved had received: "The care here has been outstanding", while another added: "The home is brilliant. So many of the carers are so nice. They (staff) go above and beyond."
A local GP, who visits Lammas House at least once a week, commented: "The staff are all caring and compassionate and obviously prepared to go the extra mile to support the residents and maintain as much independence as possible."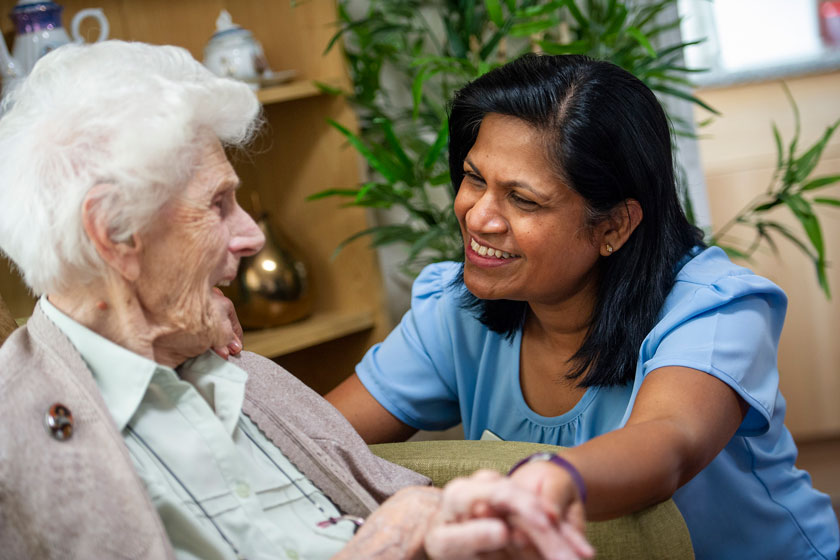 The quality and variety of food was also praised by inspectors who highlighted Lammas House's nomination for Catering Team of the Year for the Midlands and Wales region of the Caring UK awards 2018.
In addition, the report noted the home's extensive refurbishment which featured new double-glazed windows throughout, the upgrading of en-suite bathrooms and a newly designed garden.
Sarah Clarke-Kuehn, Sanctuary's Group Director – Care, said: "Receiving this rating from the CQC is hugely significant and is further testament to the dedication of our caring staff at Lammas House, who do a tremendous job and enrich the lives of their residents. We look forward to more homes achieving this fantastic accolade."
Home manager Rukmi Silva added: "Everything we do at Lammas House is for the benefit of the residents we care for and to make sure they are able to live fulfilled and comfortable lives.
"I am thrilled that this has been recognised by the CQC and look forward to sharing this news with them."