Upton-upon-Severn care home given 'Good' rating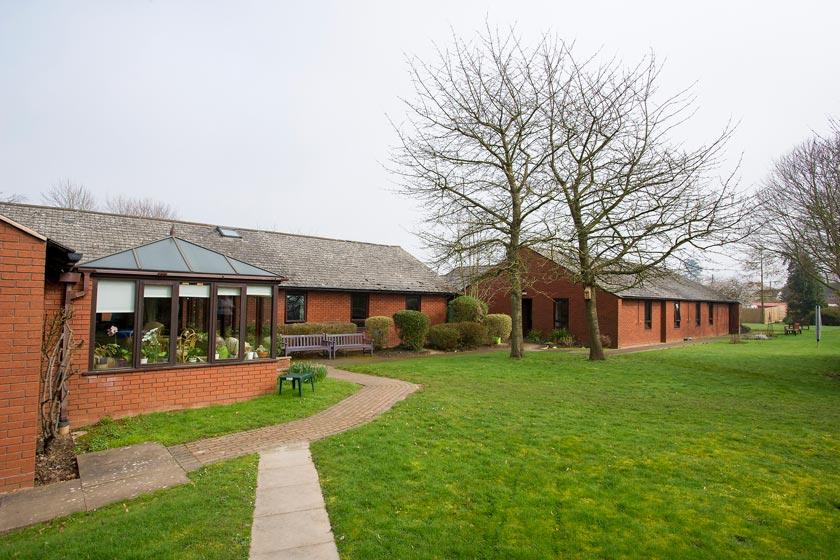 A Sanctuary Care home in Upton-upon-Severn has been rated as 'Good' by the UK's health and social care watchdog.
Beechwood Residential Care Home, in Holly Green, was given the grade by the Care Quality Commission (CQC) at an unannounced inspection. 
The home provides care for up to 38 people and was assessed in five categories - care, safety, leadership, effectiveness and responsiveness.
Inspectors highlighted how both residents and staff were "positive" and "complimentary" about the care received from staff.
One resident described staff as "very good" and "kind and caring", while another said they were "super" and "wonderful". Relatives also spoke highly of the care, with one saying it couldn't be faulted and another that it was "marvellous". 
A member of staff told inspectors that "because they believed they had provided quality care each day, they went home with a smile on their face".
Sanctuary's in-house electronic care planning app kradle was also observed, with the report noting that "staff could access information and complete records regarding people's care using hand held devices".
In addition, residents were supported to make sure they had "maximum choice about their lives", and encouraged to "make decisions about their day to day life". This included at meal times when vegetarian options were available.
Mandy Watson, the home's manager, said: "I am delighted that the CQC have recognised the care of our staff at Beechwood in this report. They always put our residents first and take pride in the job that they do."