Platinum success for Westminster nursing home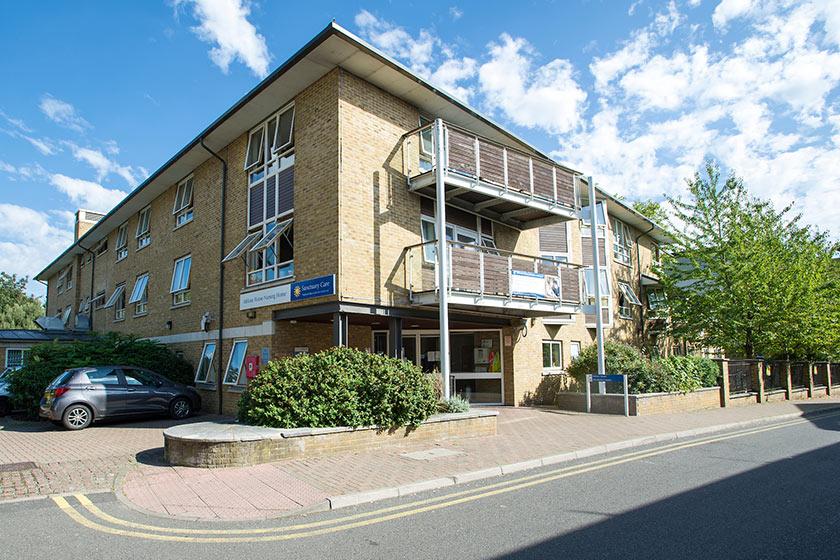 A Sanctuary Care home in central London has received an industry award for providing high standards of palliative care for its residents.   
Athlone House Nursing Home, on Woodfield Road in Westbourne Park, has been awarded the Gold Standards Framework (GSF) platinum status - the highest possible ranking - following a recent assessment.
The Gold Standards Framework accreditation requires an inspection every three years and a portfolio of evidence to document that GSF principles are being embedded into the way residents are cared for in their final years of life.
During the inspection, GSF officials spoke to residents and their relatives, as well as staff who provide nursing, dementia and palliative care and support for up to 23 residents.
Following the assessment, the report concluded: "It is evident the manager of the home is passionate about providing excellent end of life care for the residents as well as being very proud of the staff and the service they provide."
Home manager David Coker said: "I am beaming with pride. My team have worked so hard to achieve our platinum GSF status and this triumph really is testament to the way they care for our residents.
"I hope that this boost will help us maintain the specific standards for this hallmark of excellence and I look forward to the three years ahead."
The award will be presented to the team at the annual GSF Care Homes award ceremony in April.