Bootle care home rated 'Good' by CQC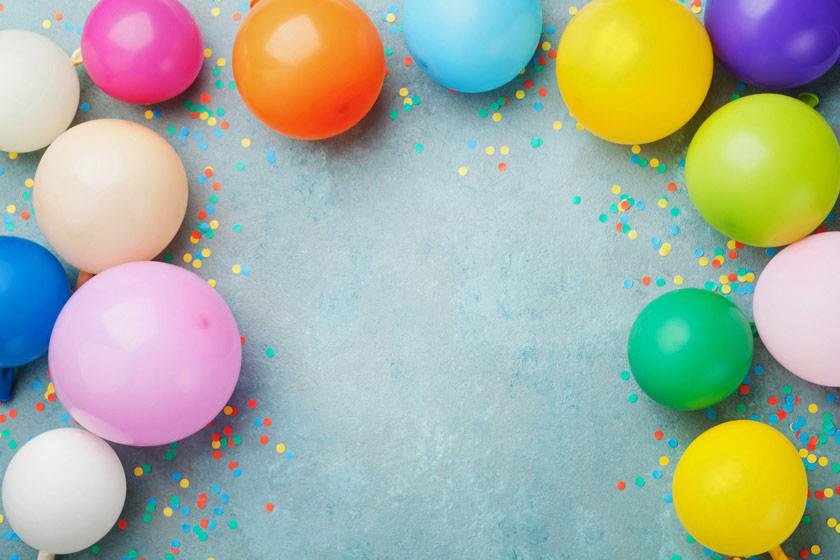 A Sanctuary Care home in Bootle has been awarded a 'Good' rating by the Care Quality Commission (CQC), the independent regulator of health and social care.
Willow Gardens Residential and Nursing Home, which provides care for up to 43 people, received the rating following an unannounced inspection.
The home was assessed across five categories - care, safety, leadership, effectiveness and responsiveness – and achieved 'Good' ratings in each of them.
The report said people felt safe living at the home and were well cared-for, with inspectors observing warm and positive interactions between staff and the people they were supporting.
Care records were up-to-date and contained detailed information about residents' individual routines and preferences, enabling staff to deliver highly-personalised care.
Relatives told inspectors that "the staff are caring and empathetic and always keep me well informed" and "I feel happy when I leave that they [relative] are in safe hands".
A resident added: "The staff here are very good. There's a nice atmosphere, it's a happy home."
Inspectors noted the wide variety of activities on offer for residents to take part in and that the service had its own minibus, with residents having a say in the places they wished to visit.
They said: "People had a choice in what activities they participated in each day. We saw evidence that their hobbies and interests were well catered for."
The report also highlighted the policies in place for people to share their views and have a say in decisions about the home, including questionnaires and regular residents' meetings.
Home manager, Carol McMillan, said: "We're delighted to receive a 'Good' rating from the CQC, which is testament to the hard work of my team and their commitment to delivering high-quality, person-centred care."