Derby home handed 'Good' rating by CQC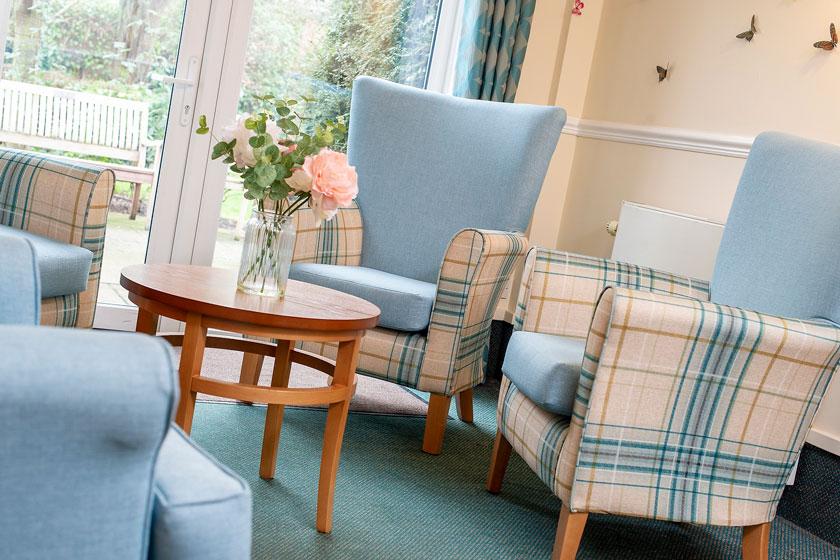 A Sanctuary Care home in Derby has been awarded a 'Good' rating by the Care Quality Commission in its latest inspection.
The Park Residential and Nursing Home, which can provide care for up to 41 residents, was judged for its levels of care, leadership, safety, effectiveness and response.
Home manager Lee Flint was praised for encouraging an open and inclusive approach which created a "friendly and welcoming environment for people to live, work and visit".
The report found that residents at The Park were treated with kindness and staff recognised when individual emotional support was needed.
A relative of one resident commented: "Staff are good, we're very confident, we've no concerns about wellbeing."
Inspectors were told how residents "felt safe because of the care and approach of staff" and that medicines were managed safely.
Care plans were person-centred and promoted independence, while residents were encouraged to take part in activities, the report highlighted.
Dietary requirements were also catered for, there was a range of meal choices and residents could eat where they wanted.
One resident spoke of being supported to bring their dog to the care home, adding: "I love having him here, I've always had dogs, it's nice to have a dog with me."