Oxfordshire care home rated 'Outstanding' by regulator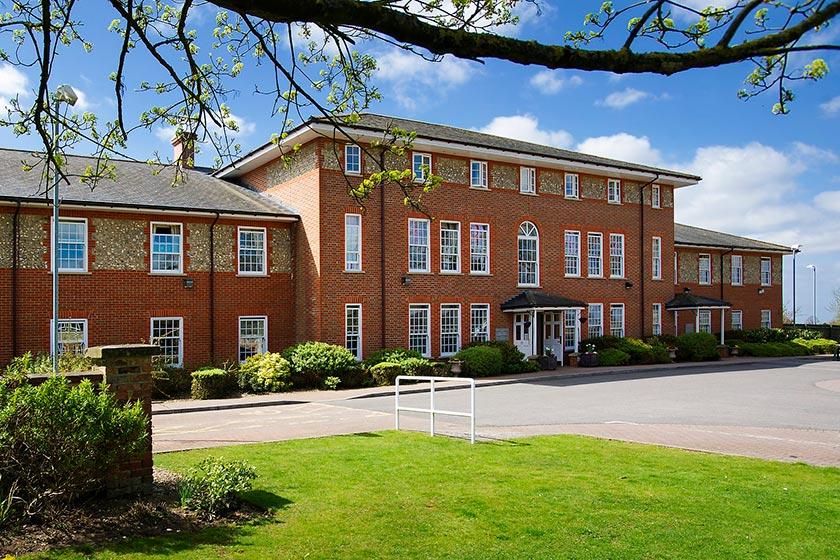 An Oxfordshire care home has been given the highest grading by England's health and social care regulator.
Sanctuary Care's Watlington and District Nursing Home, in Watlington, has been rated as 'Outstanding' by the Care Quality Commission (CQC) following an unannounced inspection – the first of Sanctuary's nursing homes to achieve the rating.
It is the third 'Outstanding' rating Sanctuary Care has been awarded since January and takes the total across the national care provider's portfolio to four.
The home, which provides care for up to 60 residents, was commended by inspectors for its exceptional levels of leadership and responsiveness as well as for its care, safety and effectiveness.
Sarah Clarke-Kuehn, Sanctuary's Group Director – Care, said: "This is fantastic news and we are delighted that yet another of our care homes has been recognised for the outstanding person-centred care provided which enriches the lives of residents.
"The rating is thoroughly deserved and is testament to the hard work and dedication of everyone at the home."
Home manager Julie Cooper was praised by staff for leading "by example" and being the "driving force to all staff which demonstrates how they are happy to go beyond the call of duty."
She said: "I am thrilled our home has been recognised with the highest rating possible from the CQC.
"We take pride in working tirelessly to ensure our residents are cared for with the utmost levels of kindness, integrity and professionalism."
Watlington's provision for dementia care was acclaimed in the report with the highlighting of a testimony from a visiting health professional.
"They are conscientious in their duties and, above all, care about their patients," inspectors were told. "On average a person diagnosed with dementia has a life expectancy of five years. In the Elderly Mentally Infirm unit they have a large cohort of patients who exceed this by at least double the time."
The use of kradle, Sanctuary's bespoke in-house electronic care planning app, which allows plans to be updated at the point of care, was also recognised by inspectors because it "enabled staff to spend more time with people as the recording was less time consuming".
The report noted the satisfaction of relatives with the level of care their loved ones received, with one saying: "We have a sense of relief knowing they are safe and well cared for". Another added: "I am in awe of the kindness and friendliness of the staff. Nothing is too much trouble."
Staff were also complimentary of the training they received as well as support to identify and pursue development opportunities.