Sanctuary Care home awarded 'Good' rating by CQC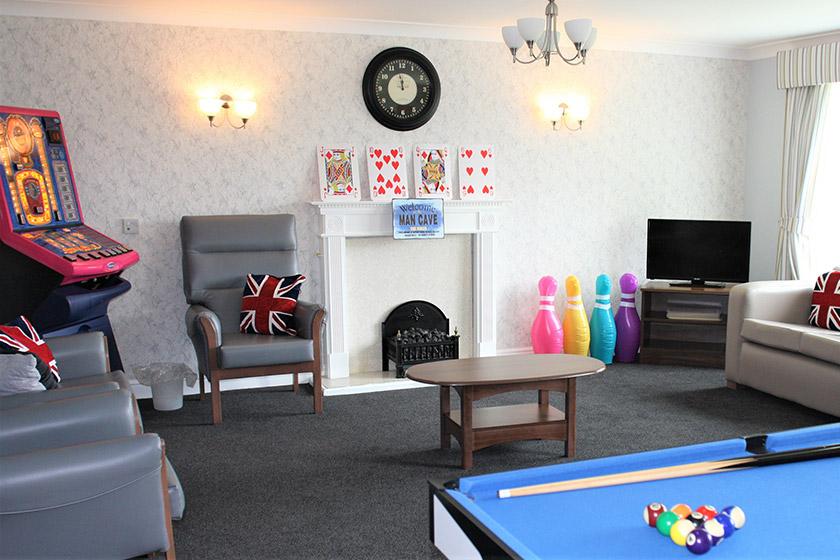 Sanctuary Care's Birchwood Court Residential Care Home has received a 'Good' rating from the health and social care regulator.
The home, in Peterlee, County Durham, was awarded the rating by the Care Quality Commission (CQC) following an unannounced inspection.
Inspectors judged Birchwood Court, which provides care and support for up to 43 people, for its levels of safety, effectiveness, care, responsiveness and leadership.
Staff were praised by both residents and relatives for their kindness, with one resident saying: "This is heaven, it's the best place I've been", while another said that staff "sit and chat, they are all lovely".
The report noted that the service involved people and their relatives in day-to-day discussions about their care. There were regular residents' meetings where people were asked for their suggestions to improve the home.
Relatives also told inspectors that they believed any complaint would be listened to and that complaints were acted upon in an open and transparent way.
Similarly, relatives said staff were "well trained" and knew the individual needs of residents.
Home manager Neil Todd said: "We pride ourselves on delivering high quality person-centred care to our residents and this report is testament to that.
"I am pleased that the efforts of our staff have been recognised and we will continue to strive to make Birchwood Court somewhere people are proud to live."