Erith care home rated 'Good' by regulator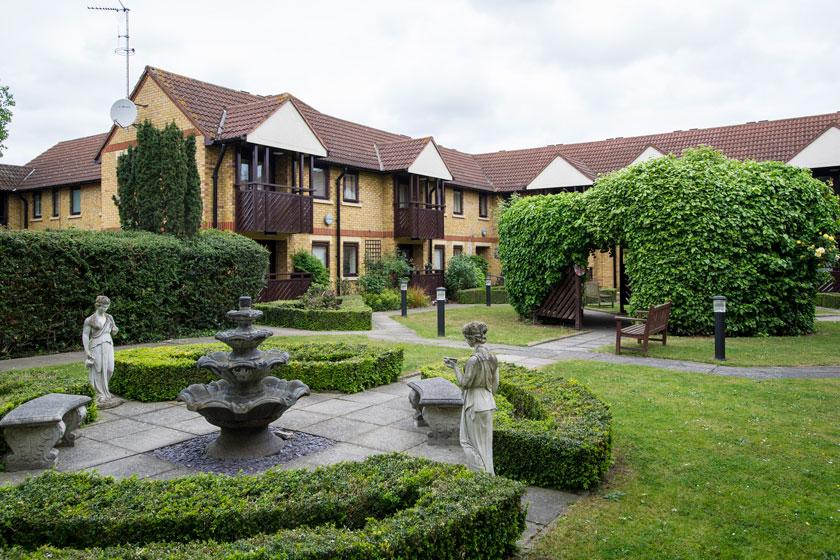 Shaftesbury Court Residential Care Home in Kent has reason to celebrate after being given a 'Good' rating by the Care Quality Commission (CQC).
The Erith home, owned and managed by Sanctuary Care, earned the second highest grading from the regulator following an unannounced inspection.
Inspectors rated Shaftesbury Court 'Good', in all five criteria categories – care, safety, leadership, effectiveness and response.
The home, which provides care for up to 40 residents, promoted independence and allowed residents to have as much choice over their care as possible.
"The service was consistently managed and well-led", the report noted. "The leaders and the culture they created promotes high-quality, person-centred care".
Staff were praised for their knowledge and skills to meet the needs of the residents. One said: "The staff here know what they are doing", while a relative commented that "my loved one has a health condition, but the staff understand his needs".
Inspectors observed that the privacy and dignity of residents was respected, their rights to confidentiality upheld and that they were not discriminated against in anyway.
Shaftesbury Court worked "in partnership with health and social care professionals to ensure people received effective care and support", the report continued.
There were also choices available at meal times and the home was complimented on the quality of its food with residents and relatives describing it as "healthy", "lovely" and "delicious".
Blessing Adamu, the home's manager, said: "I am delighted that Shaftesbury Court has been given this rating by the Care Quality Commission.
"It underlines the hard work of all of our staff in ensuring our residents receive the highest level of person-centred care."