Middlesex care home given 'Good' CQC rating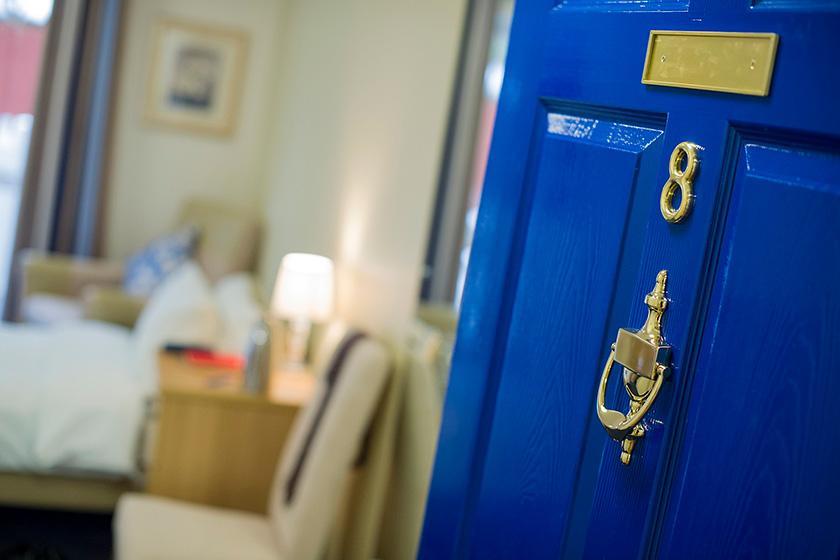 Sanctuary Care's Haven Residential Care Home in Middlesex has received a 'Good' rating from the Care Quality Commission (CQC).
The independent regulator of health and social care awarded the grading after an unannounced inspection at the Pinner home, which provides care for up to 30 residents.
Inspectors judged the Haven for its levels of care, leadership, safety, effectiveness and responsiveness, with the home earning an 'Outstanding' rating in the responsiveness category.
The report praised the use of kradle, Sanctuary's in-house care planning app, which enables staff to update and review care records on smartphones, significantly improving efficiency.
One staff member said: "Kradle has revolutionised the way we work; we spend less time doing paperwork, which allows us to spend more time and sit down with people."
A visiting professional told inspectors that the Haven provided "person-centred care" and "achieved remarkable health outcomes for people with chronic conditions, such as diabetes".
Residents spoke highly of the home, with one describing it as "like living in a super hotel", while another said: "The staff are wonderful, they are all very helpful and kind."
One relative commented: "This is a fantastic place and I am always welcome. I feel part of the service as well as my relative." A member of staff said: "I love working here because it's like coming to my other house every day."
Staff supported people to eat and drink regularly, the report noted, as well as have choice for a balanced diet, and the food was described as "excellent".
Home manager, Emmanuel Eyo, said: "We are proud of the high quality person-centred care provided at the Haven and I am thrilled that this has been recognised with a 'Good' rating from the CQC."