Northfield care home given 'Good' rating by CQC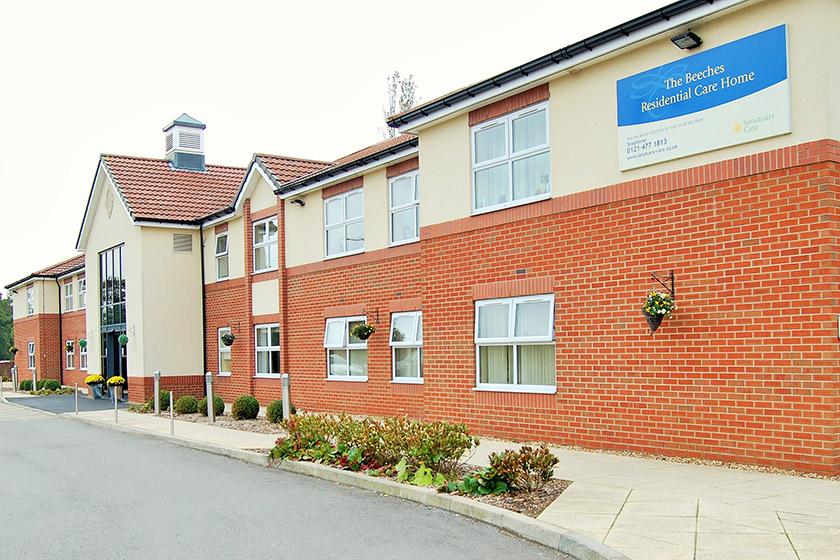 A Birmingham care home has been rated 'Good' in its latest inspection from England's health and social care regulator.
Sanctuary Care's The Beeches Residential Care Home, in Northfield, was awarded the grading following an unannounced visit by the Care Quality Commission (CQC).
The home, which provides care for up to 56 residents, was judged on its levels of care, safety and leadership as well as whether it was effective and responsive.
Home manager Michelle Pilgrim was described as having a "strong ethos of person-centred care" and placed people's wellbeing at the heart of her work.
Inspectors said: "All the people we spoke to were very complimentary about the service. There was a positive caring culture and staff were patient, kind and empathetic."
Technology was used to promote safety, the report highlighted, with call bells and alarm sensors alerting staff if a resident was at risk of falling after getting out of bed.
A person said that their relative "used to fall over a lot before they came here, now I am confident they are safe", while another added: "It puts our mind at rest knowing they are well looked after."
Residents also had plenty of choice at meal times, with inspectors observing "one person being given four choices to encourage them to eat".
The report also noted how staff at The Beeches ensured relatives of residents receiving end of life care could stay with their loved one by making their room "a second home" and providing an extra bed and meals.
Home manager Michelle Pilgrim said: "We are proud to deliver the highest levels of person-centred care and this is reflected in the CQC report.
"The Beeches is not just a care home it is the home of our residents and we continually endeavour to make sure they are as comfortable and safe as possible."