County Durham care home rated 'Good' by CQC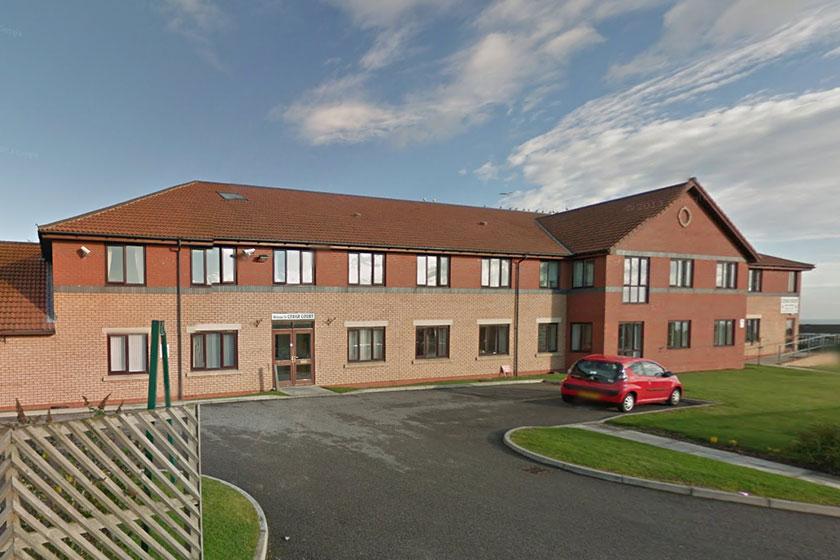 A Sanctuary Care home in County Durham has been awarded a 'Good' rating following its latest inspection by the Care Quality Commission (CQC).
Cedar Court Residential and Nursing Home, in Seaham, was given the second-highest rating at an unannounced inspection by the health and social care regulator.
The home, which provides care for up to 69 people, was assessed on its levels of care, safety, leadership, effectiveness and responsiveness.
People were supported and treated with dignity and respect, the report noted, and residents told inspectors that they felt safe at Cedar Court.
Person-centred care plans were also in place which detailed people's likes, dislikes and preferences, while residents and relatives said they were happy with the way their care was delivered.
Inspectors added: "Staff had developed caring relationships with people and respected their privacy and dignity. People's independence was promoted and staff ensured people maintained links with their friends and family."
Residents were "empowered to make choices and have as much control and independence as possible, including in developing care plans", the CQC said.
Medicines were managed safely and staff "were knowledgeable about people's special dietary needs and preferences".
A resident commented: "The staff come in and they'll ask if I want anything or want to sit anywhere or go anywhere. I think they're marvellous, they're lovely."